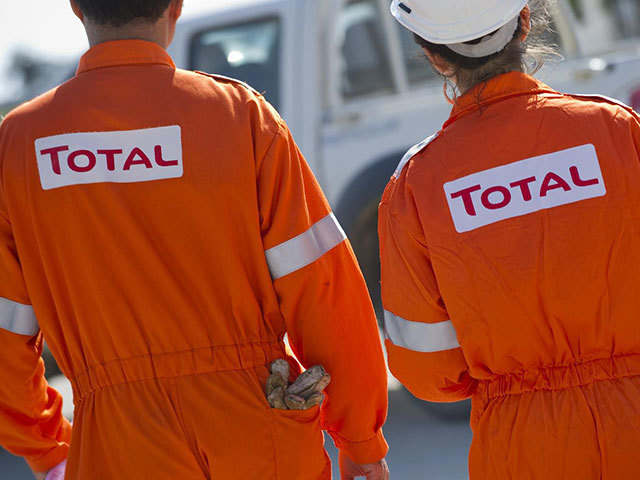 Toshiba Corp. will transfer its rights to process natural gas at the Freeport LNG project in Texas to France's Total SA, the companies said on Saturday.
Toshiba will pay Total $815 million to hand over the 20-year liquefaction rights to the French major and expects to finalize the deal by March 2020, according to a statement from the Tokyo-based company.
In addition, Total will also make a $15 million payment to Toshiba for the takeover of its U.S. LNG business and assume its tolling charge commitment. Toshiba had obligations to pay fixed amounts regardless of whether or not it could sell the LNG, and faced billions in losses when the contract kicks off in 2020.
The Japanese industrial giant had been looking to sell the Freeport LNG liquefaction rights after an earlier agreement with ENN Group was scrapped in April after failing to receive approval from the Chinese company's board. The deal is the latest in a line of acquisitions by Total as it sets sights on becoming one of the world's biggest LNG players.
The French company agreed in 2017 to a $1.5 billion deal for Engie SA's upstream assets, which include interests in Cameron LNG, boosted its investment in Tellurian Inc. and the Driftwood LNG venture to almost $1 billion in April and agreed to take over Anadarko Petroleum Corp.'s stake in an export project in Mozambique, among other LNG-related ventures.
Toshiba targets complete withdrawal from the LNG business by finalizing the Freeport LNG transfer and expects to take a 93 billion yen ($859 million) writedown. The 2013 deal gave Toshiba the right to liquefy 2.2 million tons a year of U.S. gas for 20 years beginning in 2020.
Recommended for you

French fund rule puts $7.6 billion of oil, gas assets at risk