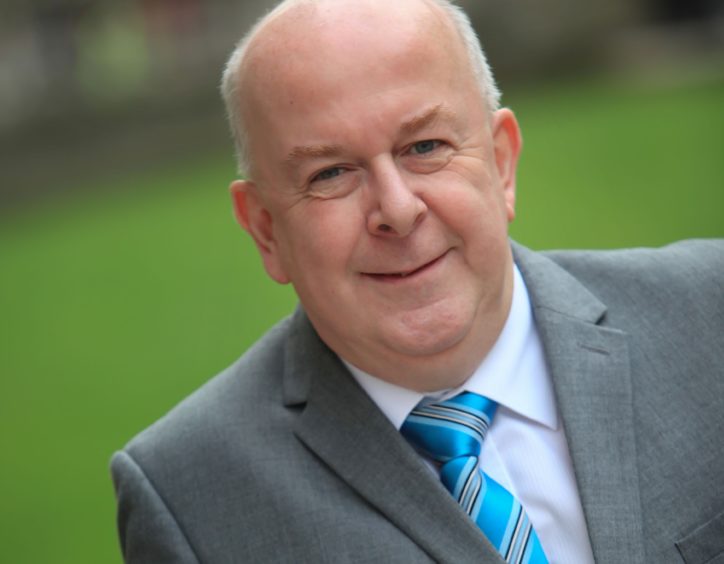 The boss of new team set up by energy consultancy DNV GL to examine the future of gas has announced a "key appointment" with a top consultant.
Vice president of business development in oil and gas, Graham Bennett, has today announced that Corin Taylor will join the Future of Gas team as principal consultant.
Mr Taylor comes from United Kingdom Onshore Oil and Gas (UKOOG) where he was a director.
He also promotes hydrogen and biogases for the Decarbonised Gas Alliance (DGA).
Mr Bennett said "CO2 is warming the planet.
"Today, investment decisions must account for the need to decarbonise our energy system. We have been working with policy-makers, energy companies, investors and financial institutions in this pathway towards a low carbon future and I am delighted to welcome Corin to the team.
"Our research indicated that one third (35%) of our customers in the Oil and Gas sector, in which our business area currently operates, are looking to increase investment in renewable energy in 2019.
"A quarter (25%) said that their organizations will boost investment in gas-focused projects and portfolios. This is feedback which we cannot ignore and so we have stepped up to the mark."
In his new role at DNV GL, Mr Taylor will be tasked with developing solutions for customers related to the energy transition, and in particular the decarbonization of energy sources.
He added: "I am delighted to be joining DNV GL, and looking forward to working with DNV GL's world class experts to help deliver a faster energy transition through the gas system, which is so vital to all our lives."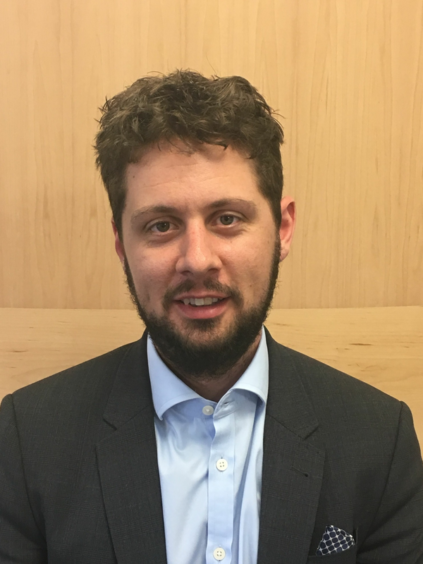 Recommended for you

Aberdeen energy capital status 'at risk' amid plunge in North Sea confidence