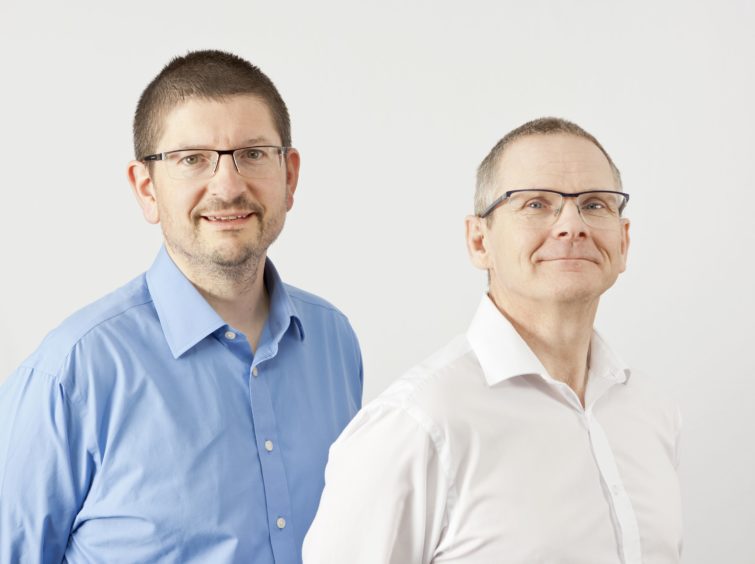 An Aberdeen IT firm is creating new jobs and aiming to double turnover as it parts ways with a Welsh partner.
Tullos-based Alto has recently rebranded in a bid to "go it alone" in the north-east, creating three new jobs and plans for at least three more.
Alto was set up a decade ago in Aberdeen under the Pisys name through a franchise agreement where they subcontracted call-handling services to the namesake IT firm headquartered in Swansea.
After the amicable split, founder and director Bruce Skinner said they are geared for growth, servicing sectors including oil and gas, accounting, agriculture and toy manufacturing.
It is understood Pisys will continue offering a service in Aberdeen via another Scottish franchise.
Alto, which reported turnover of £750,000 last year, is targeting £1.2m- £1.5million by the end of the next financial year.
It currently employs six staff at its Tullos base but Mr Skinner said growth is on the cards.
He said: "It was working out so well for us that we decided to shake hands with the team in Swansea and go it alone in Aberdeen.
"In terms of the business, we're still the same registered in Scotland limited company of ten years. All the contracts are with us, all the revenue is with us.
"We're building a model that is very much geared towards scalability. That's the goal in mind, to offer the good service we've built up over the last ten years to more people. "
Around 40% of Alto's business comes from oil and gas, but its diversity helped it come through the recent downturn.
Going forward the firm will look to retain that but the energy sector will continue to play a vital role.
Mr Skinner added: "The fact we're not industry-specific and we haven't solely focussed on energy has seen us well through the downturn, but energy has been a big part of it.
"Looking at the prospect list there is a significant number in oil and gas. There is a quiet confidence back and a realisation that we've all just got to get on and do our business.
"I would say the percentage might tip, but we would also look to maintain the industry spread."
Recommended for you

Sturgeon: those calling energy strategy a 'betrayal' haven't read it properly