Production Services Network (PSN) said yesterday its revenue and profits were running well ahead of plans laid when it was bought by its management three years ago.
Duncan Skinner, chief financial officer of the Aberdeen-based energy service group, said results were 25-30% better than expected at the time of the MBO.
PSN reported revenue for 2008 of £663.5million, up 10% year-on-year, and growth in earnings before interest, tax depreciation and amortisation of 17% to £40.4million. It also said its backlog of work under contract at the end of 2008 was £1.653billion, up from £1.361billion a year earlier.
Mr Skinner said: "Against deteriorating macroeconomic conditions in the second half of the year, I am pleased to report that we have continued steady growth in all aspects of the business for a third consecutive year.
"We have new work in Romania, Tunisia and India and made a significant second acquisition in western Canada." That was Tartan Engineering, of Calgary, acquired for about £10million.
Mr Skinner said: "While the UK remains a vital component of PSN's portfolio, we expect our international expansion to continue and to be operating in more than 30 countries by the end of this year. PSN's business is mainly focused on the operational expenditure market and the company is therefore insulated to a large degree from any reduced activity expected in capital expenditure.
"The new economic climate provides continuing opportunity for us to help our customers increase efficiencies and decrease their costs by optimising their performance and extending the life of their energy assets.
"With more than £1.653billion of future work already secured and staff retention of over 99% per month, we remain confident in the fundamentals of the business and optimistic that we will continue our growth through 2009 and 2010."
PSN has said it is evaluating options that will benefit the business, one of which may be a flotation, but Mr Skinner said yesterday there was no market for taking that route at present and PSN was focusing on organic growth.
PSN was formed in May 2006 when chief executive Bob Keiller and his management team completed a £150million MBO from KBR Halliburton. It has a global network of about 8,000 people in more than 26 countries. Mr Keiller has said his aim is to increase the workforce to above 10,000 by 2010.
Recommended for you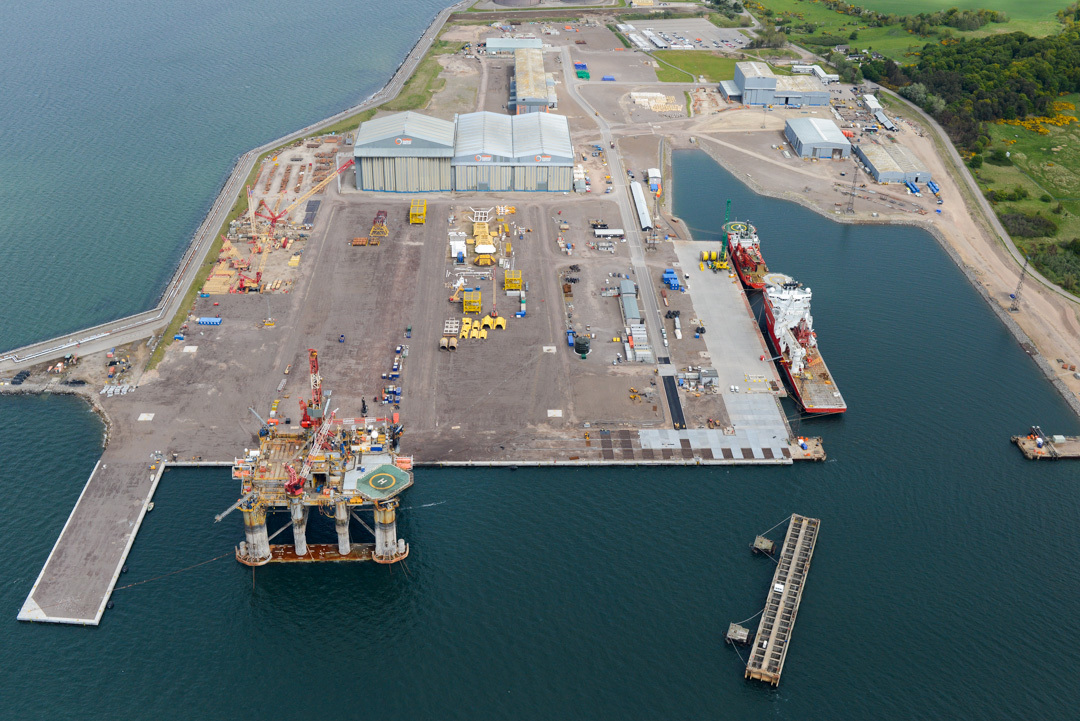 Global gets £8.3m of backing for Nigg quay expansion