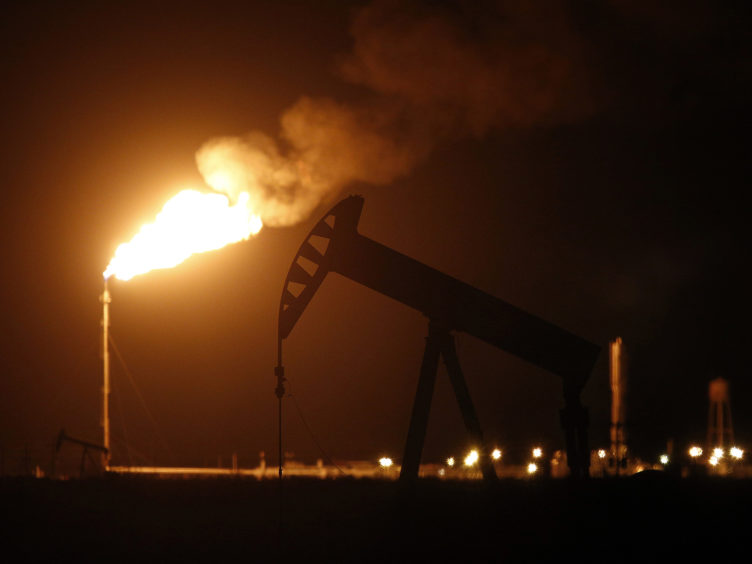 A new onshore gas discovery is "potentially the UK's largest", according to preliminary data.
The West Newton gas find in Humberside, 24% owned by Reabold Resources, is part of the Kirkham Abbey formation.
An initial competent person report compiled by energy research firm Deloitte gave a "best estimate" contingent resource of 189 Bcfe of gas equivalent for the West Newton discovery.
But Reabold added that all data is subject to confirmation from the well test.
The West Newton A-2 well was spudded on 26 April 2019 and, on 9 June 2019, reached a total depth (TD) of more than 6700 feet of core has been successfully extracted from the primary target.
Sachin Oza, Co-chief executive of Reabold, said: "We are delighted by today's results confirming that West Newton could potentially be the UK's largest onshore gas field.
"The results of the well have exceeded our expectations and have also shown a significant liquid hydrocarbon volume which has increased our excitement and the future value of the field materially.
"From its onshore location near Hull and with nearby infrastructure available, we anticipate that West Newton can provide material volumes of hydrocarbons for the UK's energy needs at low cost and in the near term."