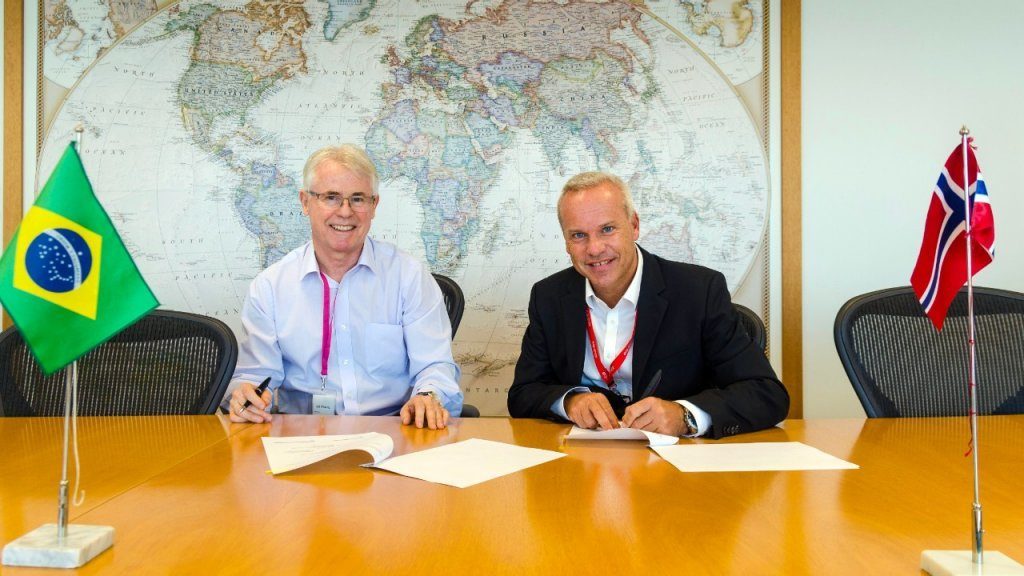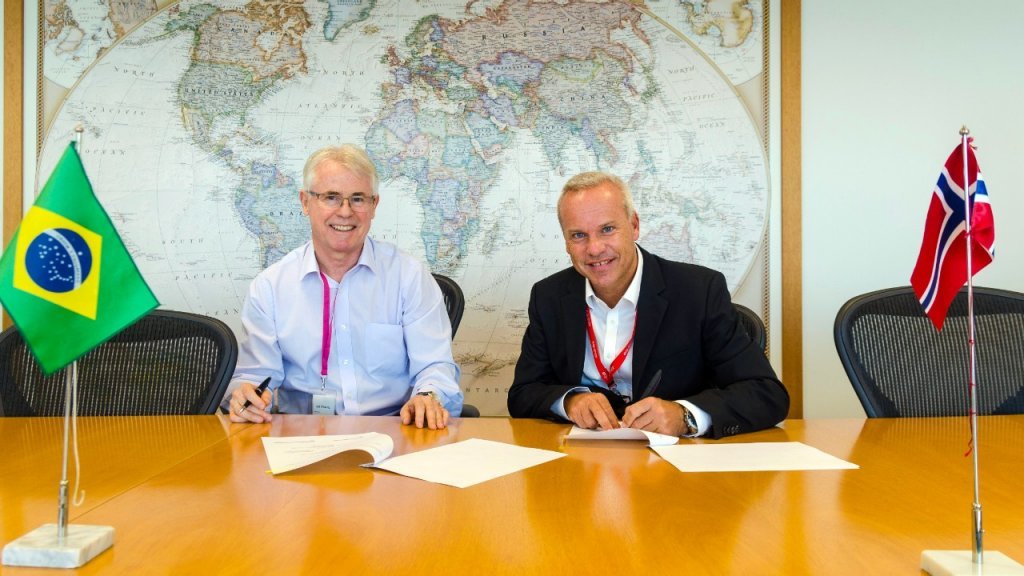 Norwegian energy giant Equinor has announced that it has bought up interest in a Brazilian oil discovery for more than £300 million.
Equinor has completed the transaction, originally announced on July 4 2018 for the Carcara oil prospect.
It has purchased the 10% interest from Rio de Janeiro-based firm Barra Energia.
The deal saw the Norwegian firm acquire Barra's interest in the BM-S-8 block in Brazil's Santos basin.
Equinor said its interests across the two licences for the Carcara area are now "fully aligned".
Last year, Equinor, ExxonMobil and Galp completed transactions in BM-S-8 to start aligning equity interests in the adjacent Carcara North block.
BM-S-8 and Carcara North together comprise the Carcará area, which contains approximately 2 billion recoverable barrels of oil equivalent.
Equinor is the operator of both blocks and aims to develop the unitised field with the ambition to deliver first oil between 2023 and 2024.