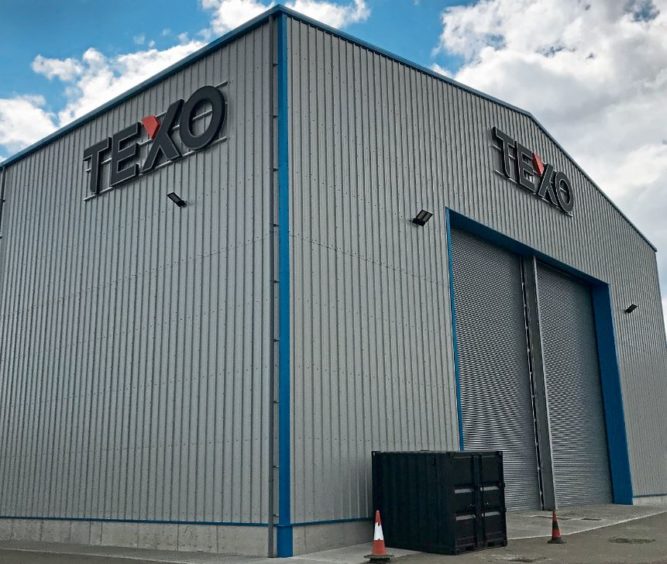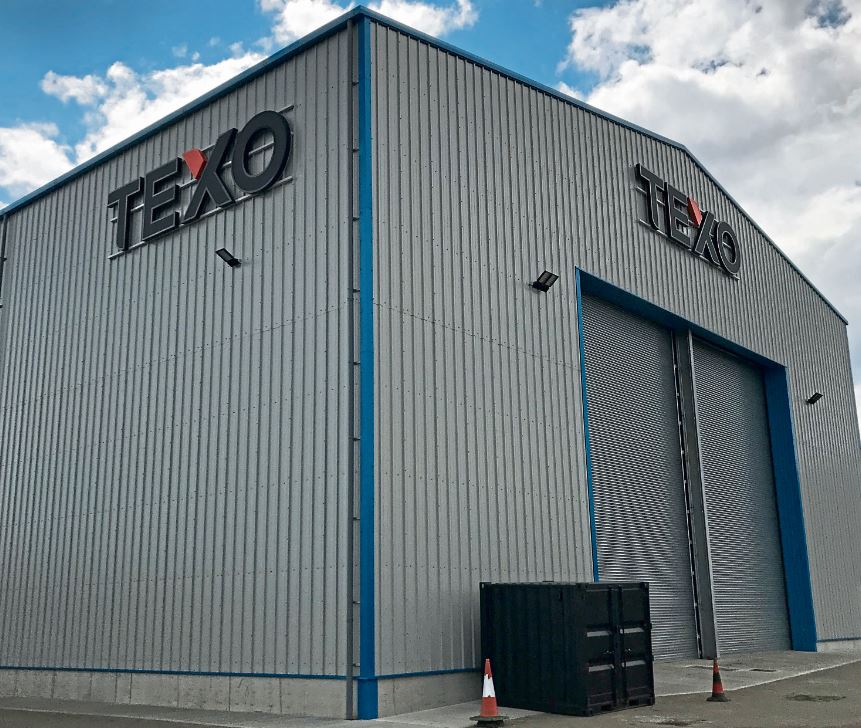 Texo, the technology-led engineering, procurement and construction (EPC) group, has announced the opening of its brand new purpose-built facility at the Port of Blyth.
The extensive facility, which includes a new 1,200sqm fabrication building with 40 tonne lifting capacity, has direct dockside loading facilities with dedicated load out area, helping reduce road transport requirements for clients.
The new site will provide an engineering centre of excellence for the rapidly growing offshore wind energy sector in north-east England.
Texo will provide an integrated solution for clients operating in mission critical sectors including renewables, oil and gas and marine specifically. All of its business units will have a presence at the new facility, which encompasses engineering, fabrication, drone, integrity, accommodation, compliance and resources.
The group specialises in the delivery of significant EPC projects, vessel mobilisations and demobilisations and brownfield modifications as well as bespoke mechanical equipment manufacturing – all delivered with a strong technology-enabled solution.
Texo Group managing director Robert Dalziel said: "This is a significant milestone for Texo. Our facility at the Port of Blyth further enhances our footprint on the eastern seaboard of the UK, ensuring we can provide a flexible approach to the delivery of client projects."
Andrew Robson, managing director of Texo CFS, and business head for the new facility, added: "We have worked closely with the Port of Blyth to create this outstanding facility. The Port now boasts an enviable array of specialists ideally placed to deliver the region's offshore wind projects."
The facility officially opens at a launch event on July 17. Key stakeholders will be given a tour of the site and an insight into the advanced offering by Texo and some of its world-leading technologies currently in development.
Texo is one of the fastest growing technology and engineering services groups in the UK. Since its inception 10 months ago it has grown tremendously, having been awarded a number of significant EPC contracts.
Recommended for you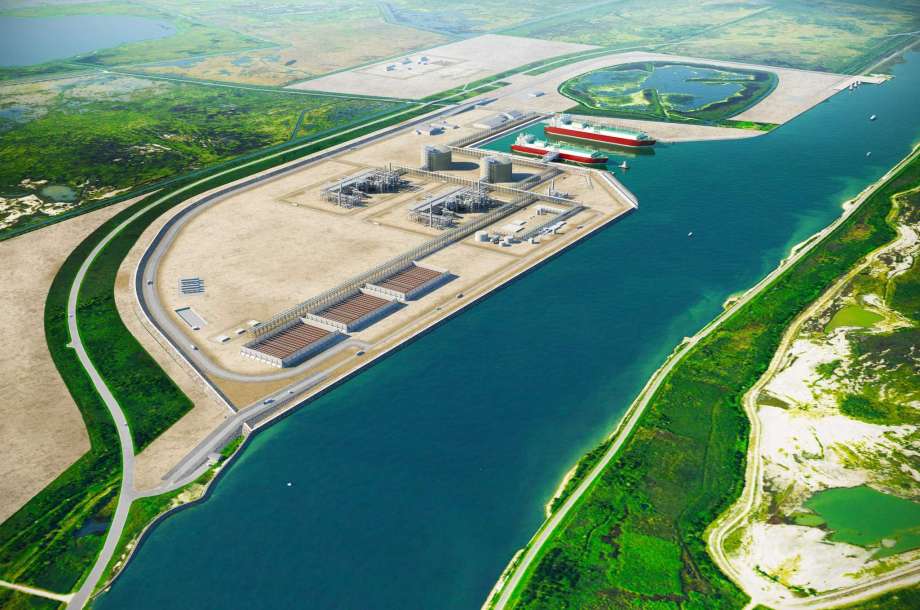 Conoco sweeps in to Sempra's Port Arthur, replacing Aramco