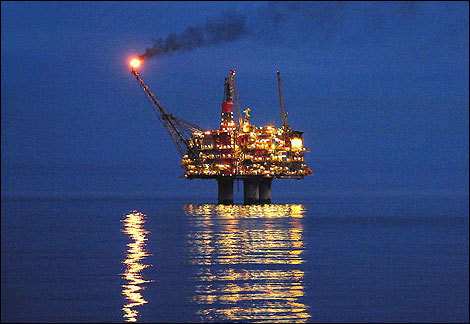 Climate change targets have led to significant changes in the energy mix
with the energy transition rapidly gaining pace.
However, UK oil and gas production projections remain below what the UK will consume, therefore cleanly maximising the value from indigenous hydrocarbons will help deliver the UK's future energy needs.
As such, MER UK can continue to play an important role as we move
towards a 'net-zero' economy. It can also help realise the significant global
opportunities for our world-class supply chain to diversify into other
energy markets.
So how can the industry achieve maximised economic recovery from
the basin while supporting the transition to a lower carbon future?
In the next OGA podcast The Energy Transition, to be released this
month, the Oil and Gas Authority's (OGA) chief executive Andy Samuel
debates this important issue with leading industry figures:
• Hedda Felin, managing director UK at Equinor
• Sinead Lynch, UK country chair at Shell
• Charlotte Hartley, regulatory pilot at Pale-Blue Dot
• Harry Thorne, lead business advisor at Oil & Gas UK
• Jonathan Dredge, policy advisor at OGA
This episode delves into how industry is balancing the demand for
oil and gas with strategies to deliver ambitious emissions targets.
The guests discuss the changing energy supply but also how the
public's attitudes to consumption is also changing.
We also hear about the steps industry is making to diversify and integrate offshore power generation.
This includes platform electrification; carbon capture and
storage; gas to wire; enhanced oil recovery; hydrogen projects; and the
role of the OGA in supporting this.
Dr Andy Samuel said: "The OGA fully supports the transition to a net
zero economy. Industry has great skills and technologies and will be
part of the solution to climate change.
"To retain their social licence to operate they must also be part of the conversation and actively engage with the public. I was pleased to chair this podcast discussion with a great panel of guests."
■ The OGA Podcast, The Energy
Transition, is out soon. Join O&G leaders from OGA, Shell, Equinor, Pale- Blu and Oil & Gas UK. Tune in – listen via iTunes, Spotify and the OGA website.