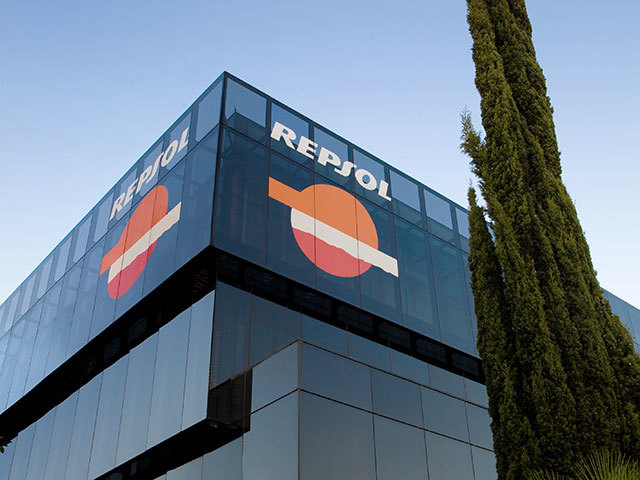 Spanish oil firm Repsol has invested in a UK-based software firm to supply it with blockchain technology.
Repsol has acquired an 8% investment stake in Finboot in order to utilise blockchain technology, BlockLabs, which will focus on industrial supply chains.
According to Finboot, its solution uses blockchain technology to improve the certification process of petrochemical products, thereby driving supply chain efficiencies.
Nish Kotecha, chairman of Finboot, said: "We are delighted to have received this double endorsement from Repsol, a global leader in the energy industry.
"The investment cornerstones our latest fundraising round, while the contract is testament to the capabilities of our technology and its ability to support and enhance efficiencies across enterprises.
"This partnership represents a significant milestone for Finboot and augurs well for our future growth ambitions."
Repsol estimates that the solution will save the firm more than £350,000 per year.
Derek Goodwin, head of entrepreneurship and Tech FDI at the Department for International Trade, added: "It is a feather in Finboot's cap that it has attracted this investment from a company of Repsol's calibre.
"Our Global Entrepreneur Programme is committed to supporting the development and growth of innovative companies, of which Finboot is a prime example, and we are proud to have worked with this exciting business since its nascent stages.
"We very much look forward to seeing what the future holds."
Recommended for you

League table: Which oil and gas firms produce most emissions?