VENTURE Production said yesterday that before last week's shutdown of its operated Kittiwake platform it had expected this year's average production to be around 45,000 barrels of oil equivalent per day (boepd).
But the shutdown, because of a sighted oil sheen from an unidentified cause near the platform, would cost the oil and gas operator an estimated 1,000boepd of output, it said.
Venture, which has its headquarters in Aberdeen, said this was only a preliminary estimate as investigations were assessing the likely timing of production resuming.
It added that if the platform remained shut down to the end of December it would delay the benefit of a new well on the Grouse field and workover on Mallard into next year.
The company said that as of November 11 its average production for the year to date was around 43,500boepd, slightly lower than in the first half of the year because of planned annual maintenance during the summer.
It said that before the recent inclusion of operated interests in two additional gas discoveries off the Netherlands and additional interests in four key gas discoveries an independent evaluation had estimated its net UK proven and probable reserves at 215million barrels of oil equivalent, 64% of them gas.
Recommended for you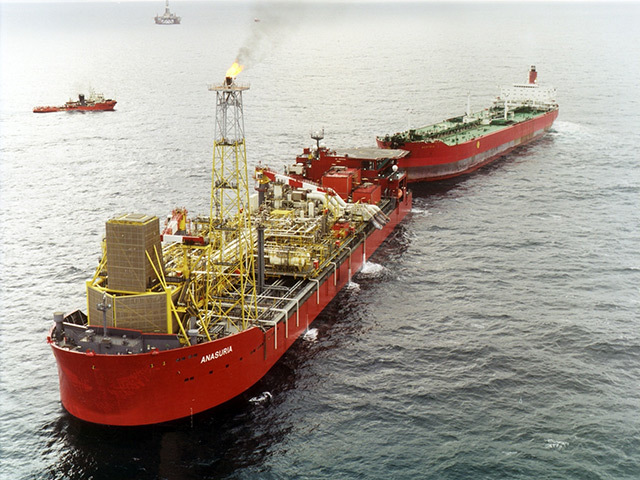 Ping completes Rapid farm-in deal at Fyne