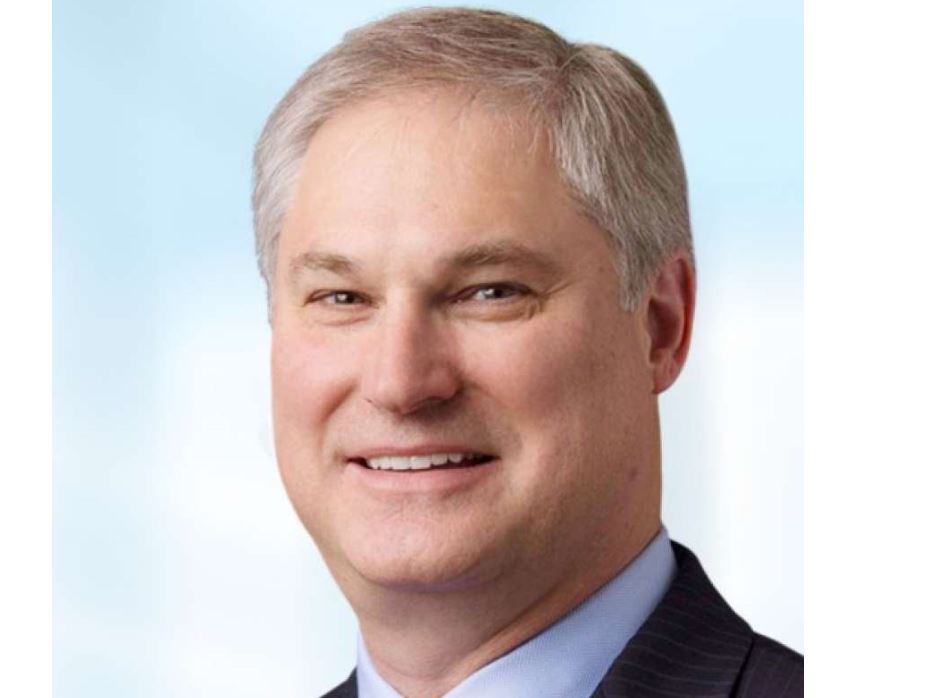 TechnipFMC's chief executive has declared "we are winning" amid what he described as an "unprecedented" level of orders for the company.
Douglas Pferdehirt hailed progress made in the second quarter of 2019, including the recent £6.1bn Arctic LNG award with Novatek.
He said order backlog for the energy services giant increased more than 75% since year-end to £20.6billion, pointing particularly to liquefied natural gas (LNG) projects and growth in subsea.
For the quarter, revenues were up 16% on the same time last year to £2.7bn, while adjusted earnings before interest, tax, depreciation and amortisation (Ebitda) was also up 19.3% to £360m.
Looking at the entire six month period however, pre-tax profits were down slightly from £363.7m in H1 2018 to £302m.
Adjusted Ebitda was £597.8m, knocked down from £612.2m in the same period last year, however revenues for the first six months were up to £5bn, compared to £4.8bn in 2018.
The firm pointed to project completions in the quarter, such as Shell Appomatox achieving production in the Gulf of Mexico and work on Woodside's Greater Enfield project in Australia.
It also highlighted award such as ConocoPhillips' Tor 2 and Neptune Energy's Duva and Gjoa developments in the Norwegian North Sea.
Mr Pferdehirt said: "This was a very strong quarter for TechnipFMC. The unprecedented level of order activity demonstrates that we are winning, with an intense focus on project selectivity and commercial differentiation.
"We reported solid improvements in total Company revenue and adjusted EBITDA. The strength of these results and significant growth in backlog give us even greater confidence that we will achieve our increased full year guidance and provide us with improved visibility as we look to 2020 and beyond."
TechnipFMC employs more than 37,000 people worldwide.
Recommended for you

TechnipFMC, Odfjell and Altera win Rosebank contracts