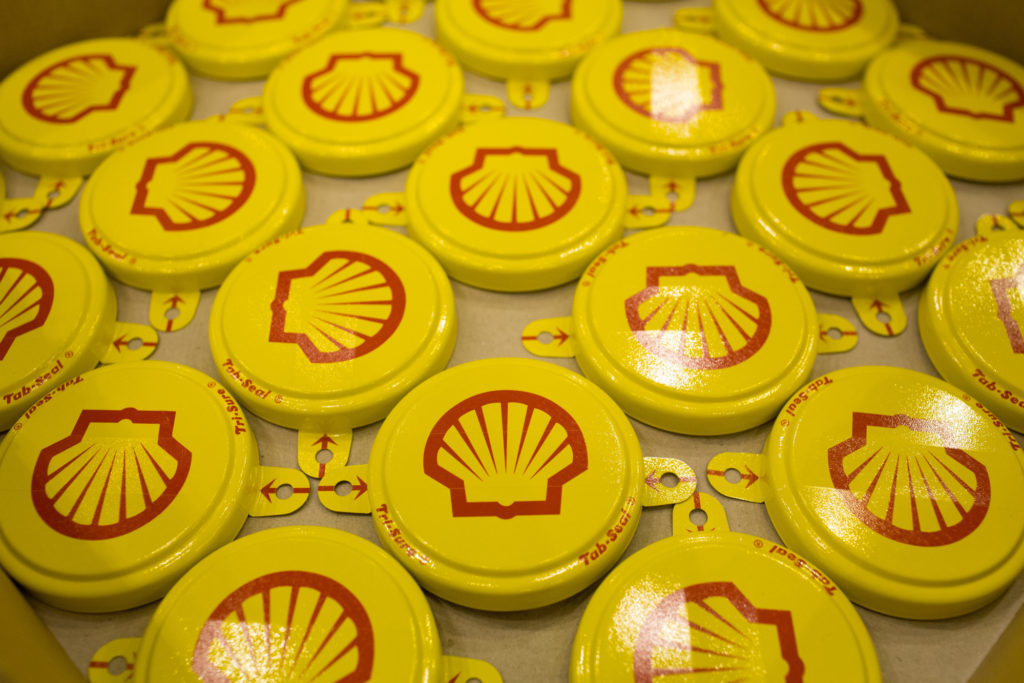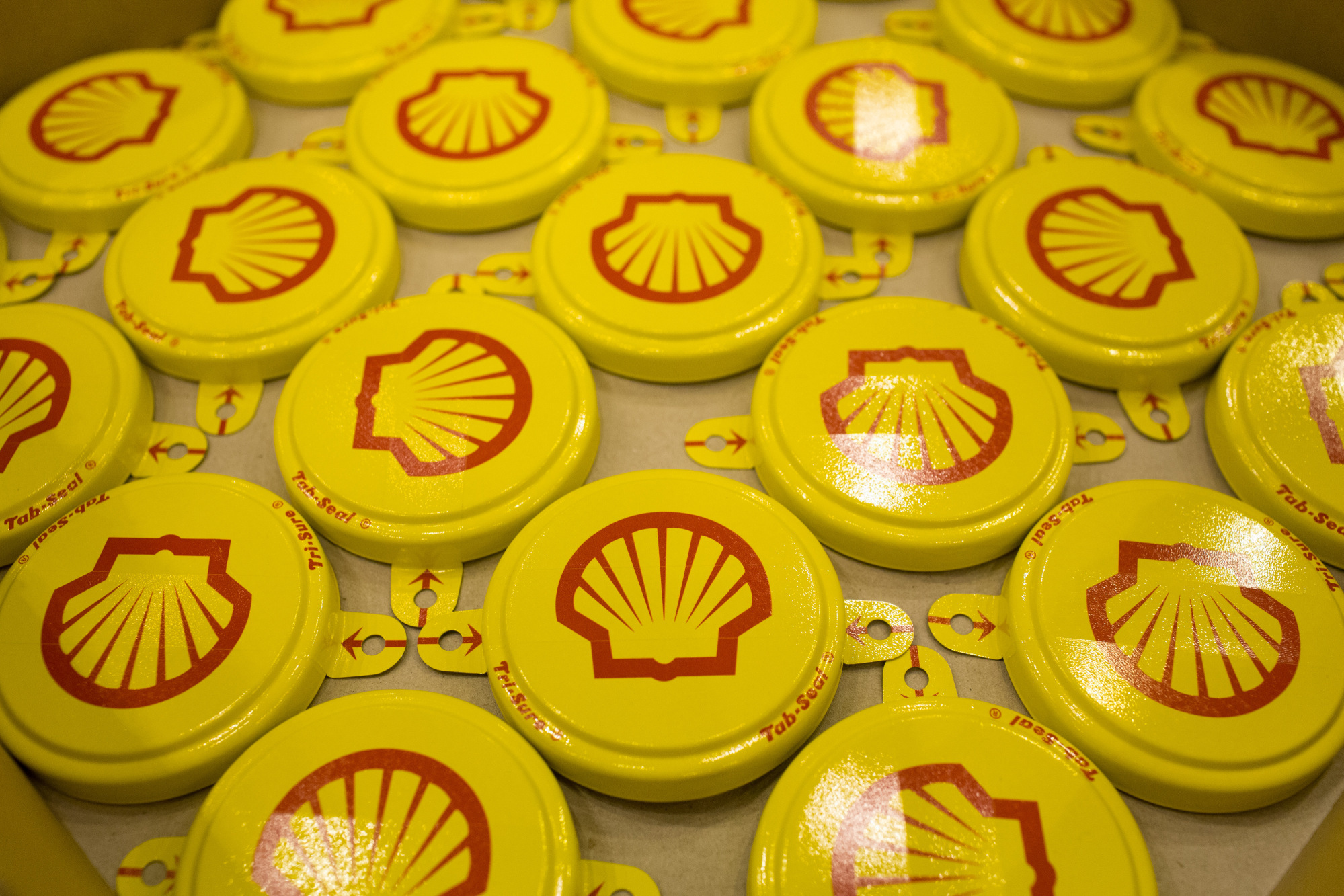 Norwegian energy firm Noreco has completed a £1.4billion deal to buy Shell's assets in the Danish North Sea.
The deal, first announced in October, makes Noreco the second largest oil and gas producer in Denmark.
It includes 100% of shares in the Shell Olie-og Gasudvinding Danmark (SOGU) business.
SOGU owns 36.8% of the Danish Underground Consortium (DUC) which covers 90% of Denmark's oil and gas production.
Noreco described it as a "transformational" deal, which brings proven and probable reserves of 195million barrels of oil equivalent, as of the end of 2018.
SOGU produced 57,000 barrels per day last year, according to the Danish Energy Agency.
Shell said in October that the deal was part of a global $30bn divestment plan.
Noreco chairman Riulf Rustad said: "With the successful completion of this transformational acquisition, we will now work closely with the operator to maximise recovery of proven reserves and resources.
"We will seek to continue value creation also by exploring new opportunities in the DUC concession and elsewhere