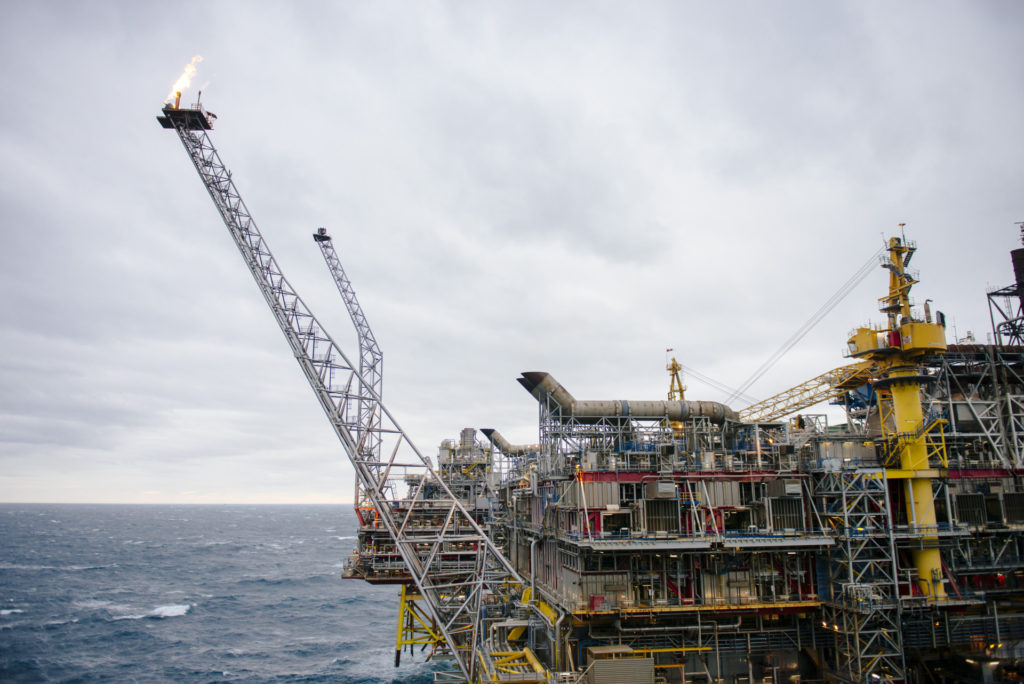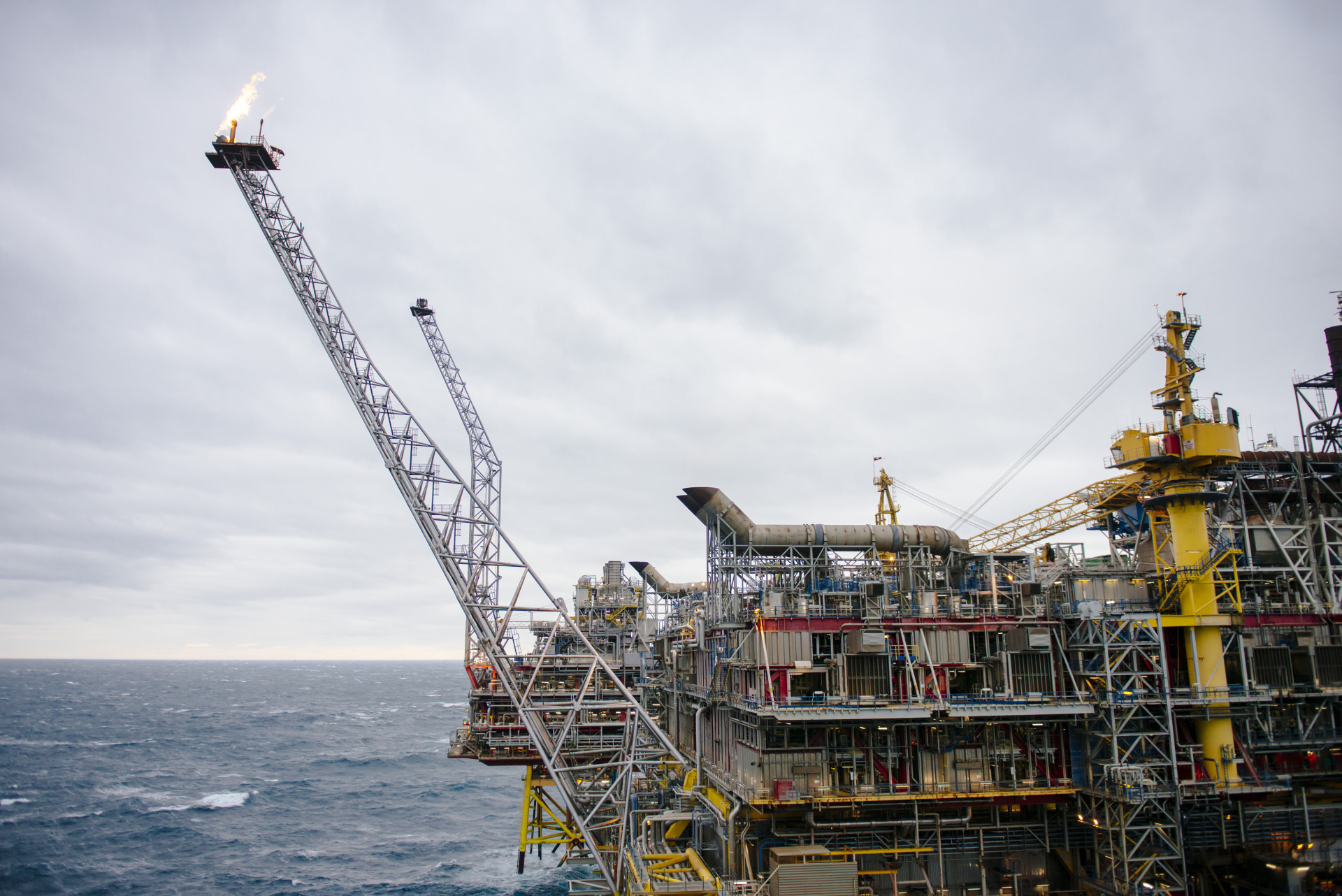 After revealing it wants to dump all oil stocks in a market-shattering bang in 2017, Norway's $1.1 trillion wealth fund's actual divestment could now be so small it hardly matters.
The fund's initial plan was heavily diluted in a political compromise that shielded the world's biggest oil companies.
Now technical adjustments look set to reduce the divestment by a further 30%, meaning the selloff would be smaller than the fund's roughly $6 billion stake in oil giant Royal Dutch Shell Plc.
It's "like the mountain that gave birth to a mouse," said Knut Anton Mork, an economics professor and former bank economist who's followed the fund's development and led a commission on its strategy.
The world's biggest wealth fund, built from decades of petroleum production to safeguard future generations of Norwegians, sent shock waves through global markets when it said it wanted to sell $37 billion in oil and gas stocks.
While the fund argued it was a move to better spread Norway's overall risk, the announcement was seized upon by climate activists as a key moment for fossil-fuel divestment movement.
Recommended for you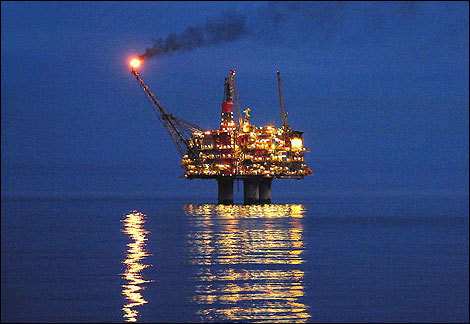 World's no. 1 stock owner calls out big oil as carbon levels go up