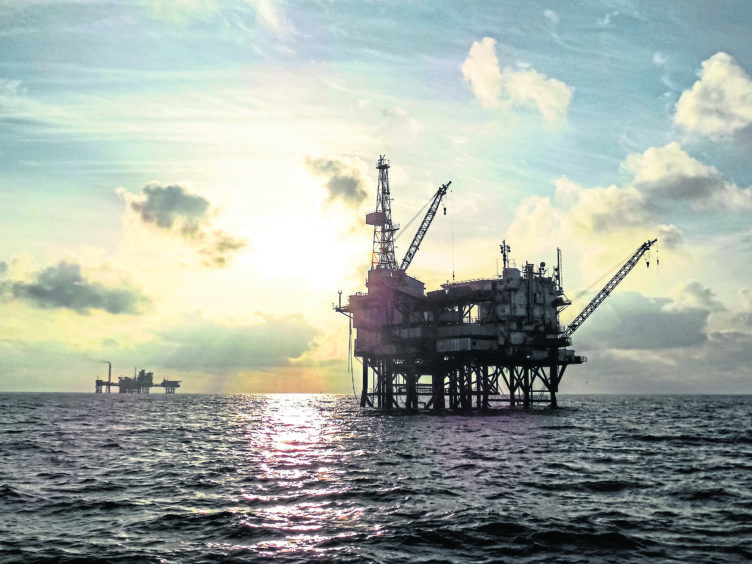 The Aberdeen based energy team working for one of the Big Four firms has reported a rise in M&A activity in the last year and a half.
Experts at KPMG said the activity was driven by greater diversification, a renewed focus on innovation and more optimism about mid to long-term prospects across the offshore energy sector.
The firm said in recent weeks it has advised on a number of significant energy deals, including the sale of Signum Technology to Trelleborg and GEV Group to Bridges Fund Management.
It said the positive sentiment is welcome news for the industry as the supply chain continues to rebuild and look to the future, following a sustained downturn.
Robert Logue, head of energy services M&A at KPMG, said: "We've definitely witnessed an upward shift in momentum recently, with much of that activity driven by a desire to diversify and the use of new technology/products to access new markets.
"Some established players are diversifying from the upstream oil and gas market, and moving towards renewables, while other new entrants are arriving, with a bigger focus on technology and innovation to drive down costs."
Recommended for you

Aberdeen energy capital status 'at risk' amid plunge in North Sea confidence