With the overwhelming press coverage still being afforded to BP, it's easy to lose sight of developments away from the Gulf of Mexico. But news that Acergy is to buy Subsea 7 is significant, both locally and internationally.
The two international firms, both listed on the Oslo stock exchange, each have sizeable operations at their adjacent sites at Westhill, near Aberdeen, with a combined workforce of about 1,500 based locally out of a global total of 12,000 staff.
The deal will create a business worth about £3.6billion, making it roughly twice the size of Wood Group by market capitalisation and only slightly smaller than Petrofac on the same measure. If listed in London, the new stock would command a place within the FTSE 100 share index.
Combining the two firms together makes tremendous strategic sense, and perhaps the only surprise is that it has taken this long to arrange – it was revealed as long ago as October 2008 that they had been discussing a tie-up, but those talks ended without a deal.
Both management teams have emphasised the importance of increasing the scale of their business. The deal will certainly result in an improved financial profile and broader engineering platform, for example, and Acergy has specifically commented that recent tendering activity would be aided by having both a larger balance sheet and geographic footprint.
In the seabed-to-surface game, bigger is almost always better, given the scope and risk of the projects and, importantly, the size of customers.
A combined Acergy/Subsea 7 will have excellent global exposure and be very well positioned in deepwater, which is likely to remain a growth area despite Macondo. It will expand the overall product line to provide a full range of services from a diversified fleet of 43 vessels, including 22 from Acergy and 21 from Subsea 7.
The deal should create a global leader in seabed-to-surface engineering and construction, enabling the combined group to provide a broader range of services.
This includes engineering, procurement, installation and commissioning services for subsea umbilical, riser and flowline (SURF) projects, conventional field development and life-of-field services (including inspection, repair and maintenance, survey and decommissioning).
In my view, the deal appears much more about economies of scale and strategic positioning than cost savings. With the majority of the cost at the asset level, likely savings will not be huge.
Management's initial projections estimate that cost synergies will be at least £70million, expected to be found over three years. These will most likely come from more efficient supply-chain management and the benefits of a larger, global fleet, rather than through job losses.
As for BP, the stock is likely to remain at the whim of every market rumour, at least until the end of August, when the leak is, hopefully, finally brought to a halt by the relief wells. While the ride is expected to be very bumpy, it could yet be worth it. A share price of 350p or below ascribes no value at all to the group's US assets.
BP will pursue aggressively its legal claims against its partners, including Anadarko. It is also slowly beginning to point fingers elsewhere. With growing evidence suggesting that a combination of mechanical and electrical failures contributed to the disaster, there also appear to have been fundamental errors of judgment from non-BP employees.
BP plans to report the preliminary findings of its investigation into the explosion at the end of July, but the final results won't be known until the blowout preventer is retrieved from the seabed in September.
The story looks set to rumble on for some time yet, but for BP shareholders, there is growing evidence that concerns are starting to ease.
Mark McCue is a divisional director with investment management and financial planning specialist Brewin Dolphin.
Past performance of shares is not a guide to future performance. The opinions expressed in this article are not necessarily the views held throughout Brewin Dolphin Ltd. No director, representative or employee of Brewin Dolphin Ltd accepts liability for any direct or consequential loss arising from the use of this document or its contents
Recommended for you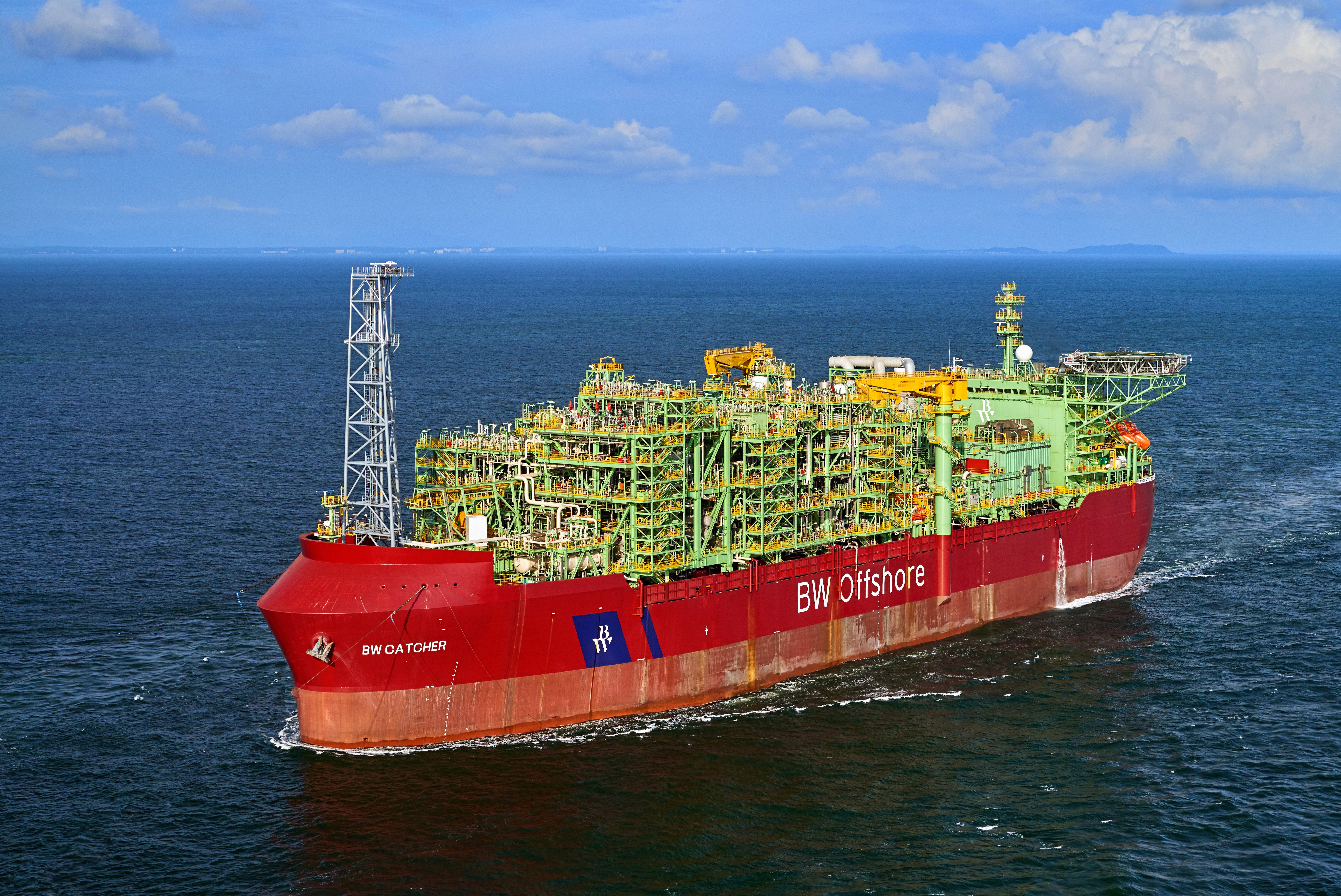 Updated: Chrysaor and Premier Oil to merge, BP deal scrapped