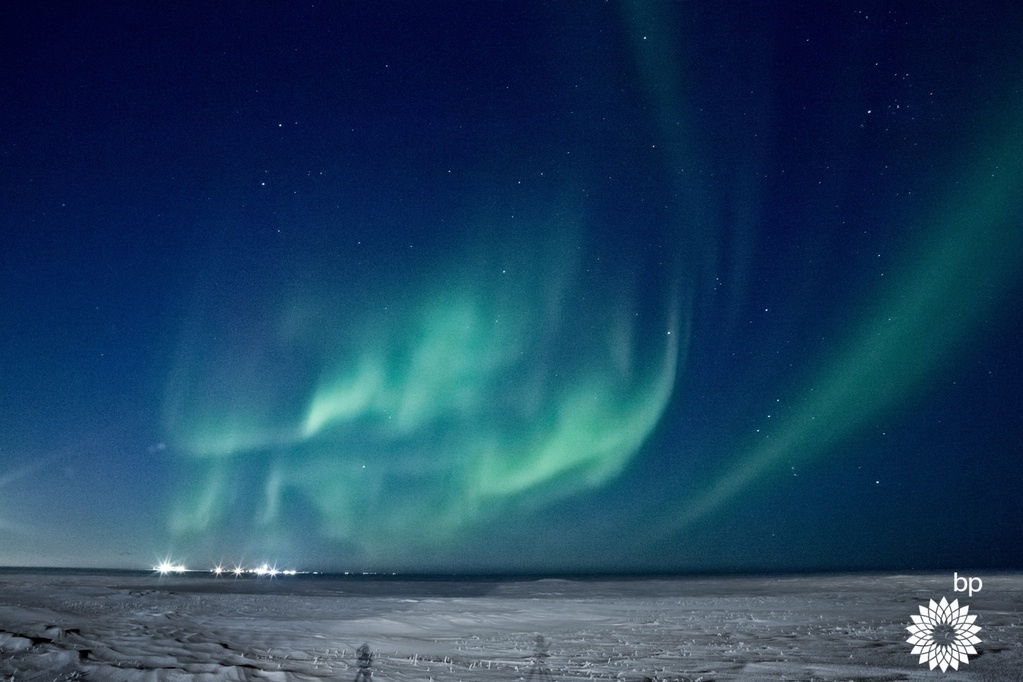 Oil giant BP has announced that it will sell off its entire oil and gas business in Alaska for more than £4.5 billion.
It will be sold to Anchorage-headquartered Hilcorp Alaska.
The sale will include BP's entire upstream and midstream business in the region, including BP Exploration (Alaska), which owns all of BP's upstream oil and gas interests in Alaska, and BP Pipelines (Alaska) Inc's interest in the Trans Alaska Pipeline System (TAPS).
BP currently has around 1,600 employees working in Alaska.
Bob Dudley, BP group chief executive, said: "Alaska has been instrumental in BP's growth and success for well over half a century and our work there has helped shape the careers of many throughout the company.
"We are extraordinarily proud of the world-class business we have built, working alongside our partners and the State of Alaska, and the significant contributions it has made to Alaska's economy and America's energy security.
"However, we are steadily reshaping BP and today we have other opportunities, both in the US and around the world, that are more closely aligned with our long-term strategy and more competitive for our investment.
"This transaction also underpins our two-year $10 billion divestment programme, further strengthening our balance sheet and enabling us to pursue new advantaged opportunities for BP's portfolio within our disciplined financial framework."
Under the terms of the agreement, Hilcorp will pay BP a total consideration of over £4.5bn, comprising £3.2bn payable near-term and £1.3bn through an earnout thereafter.
The transaction is expected to be completed in 2020.
Recommended for you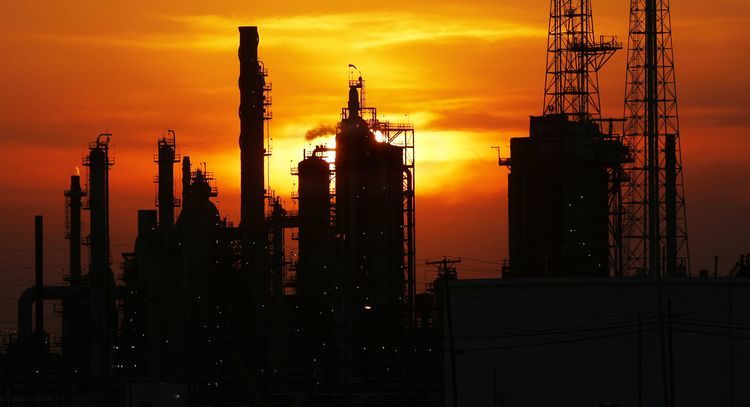 BP sells half of Husky Toledo refinery to Cenovus for $300m