Subsea 7 said yesterday that the market outlook continued to retain a degree of uncertainty for the medium term as a result of the current economic climate.
Kristian Siem, chairman of the Norway-based international oil and gas industry subsea engineering and construction group, said in a statement with first-quarter 2009 results that – as indicated previously – national oil companies and major operators were generally expected to maintain spending levels.
He added, however, that the whole industry was taking time to reassess projects and take advantage of potential cost reductions given the prevailing environment.
Mr Siem said this was resulting in delays in contract awards and, in respect of some of the smaller players in the North Sea and North America, a cancellation or deferment of projects.
He added: "The company continues to focus on its efforts to reduce costs and improve efficiencies in the supply chain in order to remain competitive in the current market."
Subsea 7, which supports global operations out of offices at Westhill, near Aberdeen, said yesterday it had been awarded new contracts worth more than £200million during the quarter.
The major award, valued at about £138million, was from Petrobras to support two developments in the Santos and Campos basins offshore Brazil.
The company also said its worldwide order book at March 31 was about £2billion, compared with £2.69billion a year earlier.
Subsea 7 added that it had been profitable in all its geographic segments: the North Sea, Africa, Brazil, North America and Asia-Pacific.
The North Sea proved to be slightly its most profitable region, despite substantially higher revenue being gained in Brazil.
Pre-tax profits from the North Sea for the quarter were £18.15million compared with earnings of £18.14million from Brazil.
Overall pre-tax profits for the period were £55million, down from £56.27million a year earlier.
Revenue for the first quarter came in at £415.7million, up from £387.65million 12 months earlier.
Recommended for you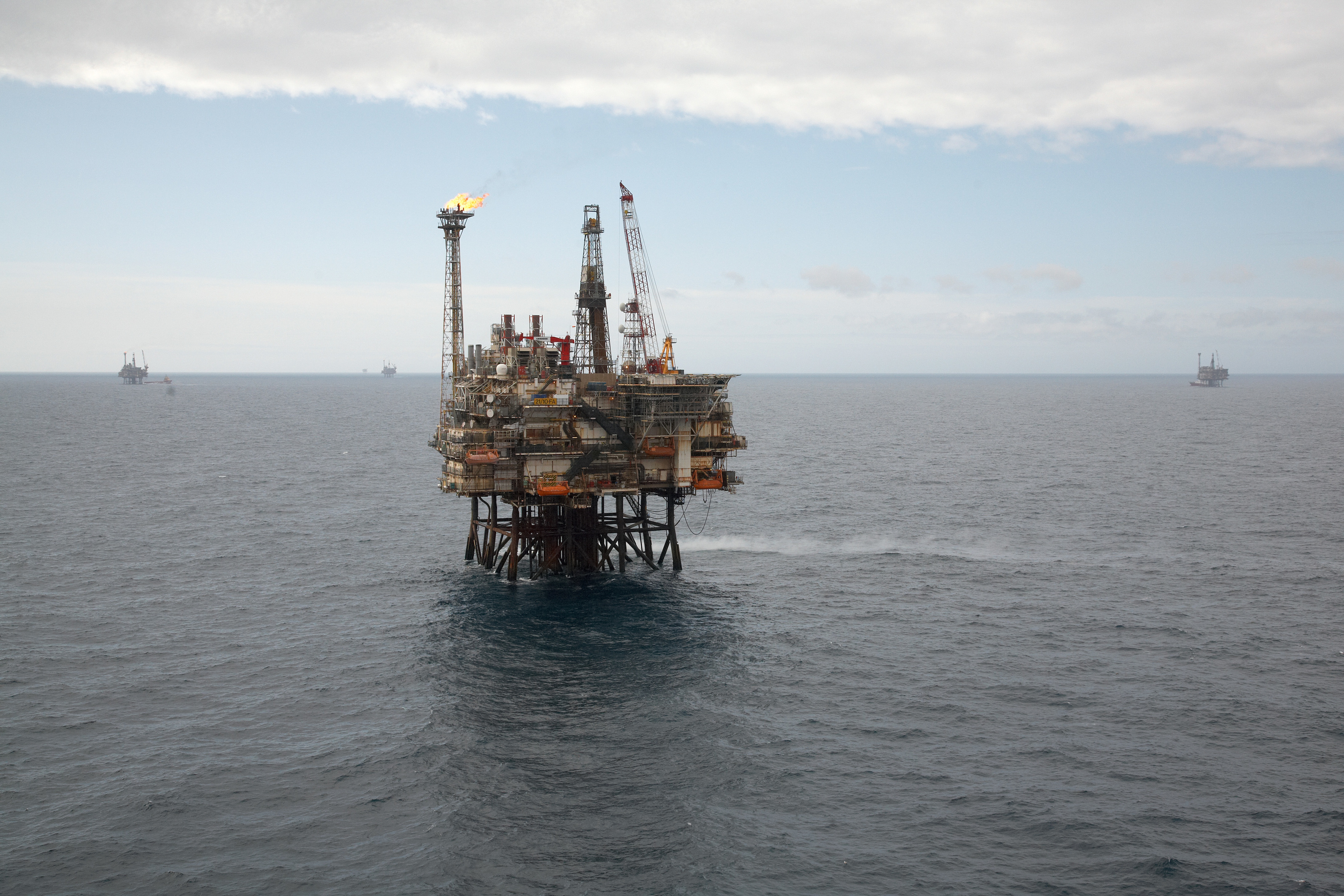 Apache parent triples profits despite North Sea snub