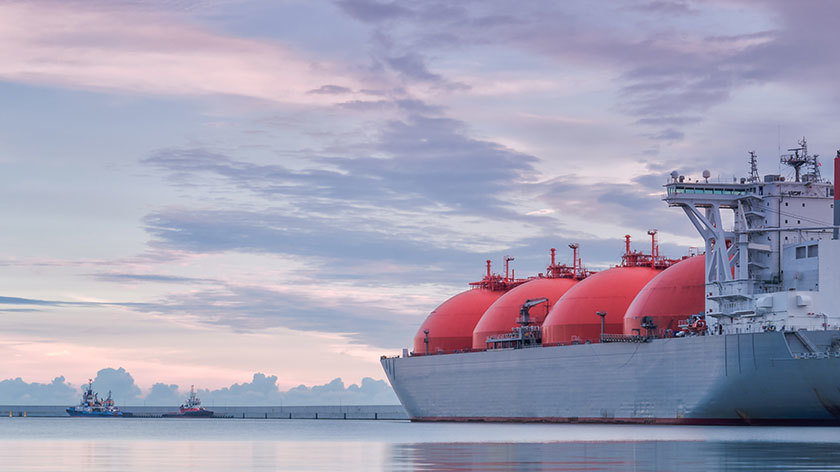 Finland's NEOT has become the first company to bunker LNG from the Kairos vessel, in Sweden's Port of Södertälje.
The Kairos' sole charterer, Nauticor, announced the transfer of 150 tonnes of LNG had taken place on September 12. The fuel was supplied to the Ternsund at the port's oil terminal. The Kairos is the world's largest LNG bunker supply vessel.
The bunkering was a "huge success", said the Port of Södertälje's controller Åsa Boström. "Establishing alternative fuels in the port fits perfectly well into our overall strategy to minimise [our] environmental impact and emissions. Supporting the development of solutions, which benefit both the business and the environment, is an investment into the future of our port."
Nauticor's director of LNG Sonja Neßhöver said that the unloading of cargo in parallel to the LNG bunkering was an import milestone. "We are happy to have been chosen by NEOT as partner for this operation and see a profound basis for future operations after such a successful first run."
Nauticor has a deal to supply LNG to NEOT's product tankers. NEOT's head of planning Satu Mattila said the distributor intended to become the "most innovative and cost-efficient fuel solutions supply company. We are continuously seeking ways to reduce the environmental impact of our operations, including shipping."
The German company took sole responsibility for the Kairos in April, taking Klaipedos Nafta's 10% stake. This was intended to give Nauticor a freer hand over the ship's movements, removing the obligation to call at Lithuania's Klaipeda.
The use of LNG as a marine fuel is one of the ways in which shipping companies intend to conform with the International Maritime Organisation (IMO) 2020 rules. This requires ships to conform with a 0.5% global sulphur cap. LNG consumption emits no sulphur.
The Kairos bunkering was not the only LNG progress in Sweden on September 12. Gasum announced it had opened a new LNG – and liquefied biogas (LBG) – station in Torsvik. This is the company's fourth such fuel station in Sweden.
Gasum is planning to build around 12 such stations in Sweden and around eight in Finland by the end of this year. By the early 2020s, this should reach 50 new fuel stations.
Heavy goods vehicles are required to reduce carbon dioxide emissions by 30% by 2030, under European Union standards. The use of LNG reduces CO2 by around 20% compared with ordinary fuels, Gasum said, while LBG would reduce this by as much as 85%.
Recommended for you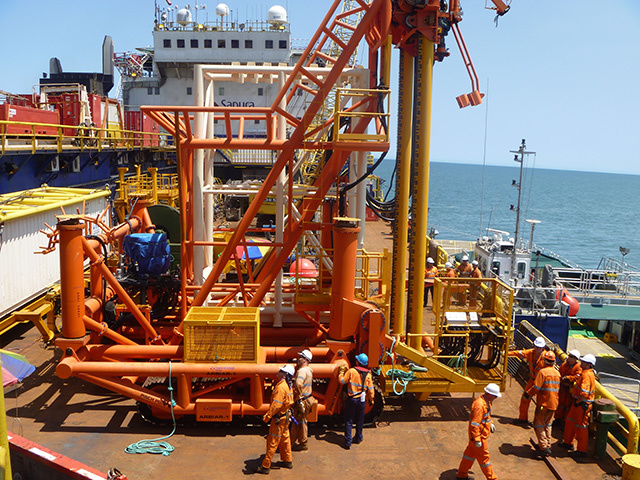 Carbon capture and e-fuels the talk of CERAWeek