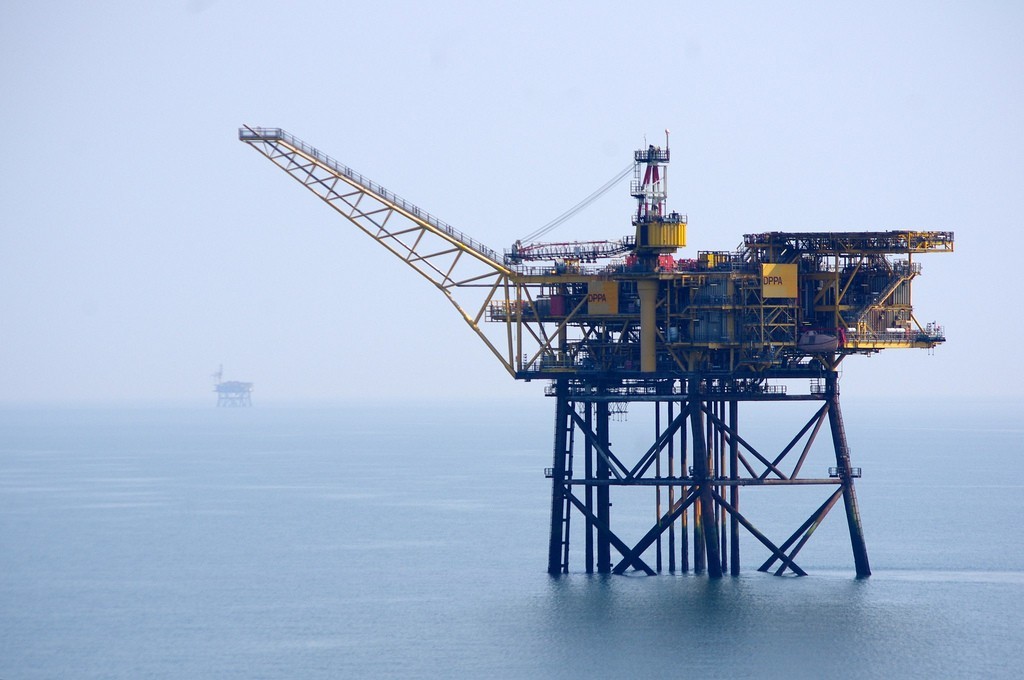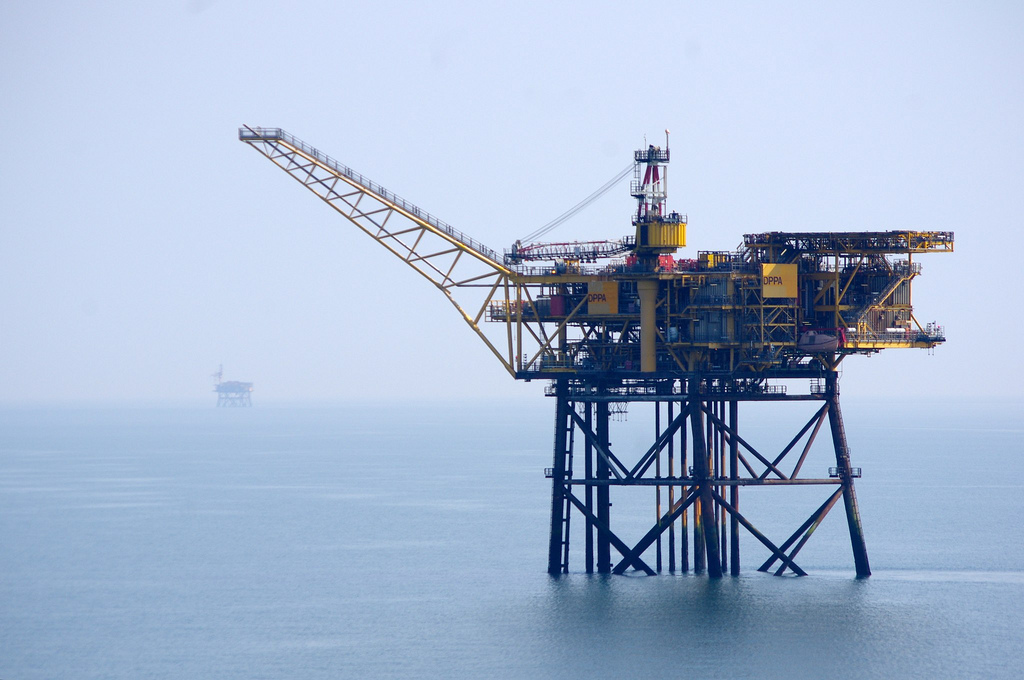 Australian firm Oilex has entered into an exclusivity agreement with Koru Energy to buy up to a 50% of the Knox and Lowry, and Whitbeck gas discoveries in the East Irish Sea.
Those shallow water gas accumulations were discovered between 1992 and 2009.
They are close to a subsea tie-back pipeline which delivers gas to the recently refurbished North Morecambe platform and terminal.
Oilex is registered in Perth, Western Australia, and is listed on the London and Sydney stock exchanges.
Oilex managing director Joe Salomon said: "After an extensive and detailed search for suitable assets for Oilex in the UKCS, we are delighted to make this announcement today.
"The licences, which incorporate discovered and tested gas volumes and comprise a portfolio of projects, provide the initial platform for the Company to build the necessary critical mass for a sustainable UKCS business.
"We are now making progress on three fronts, and significantly adding to the company's opportunity set through which to build value for investors."