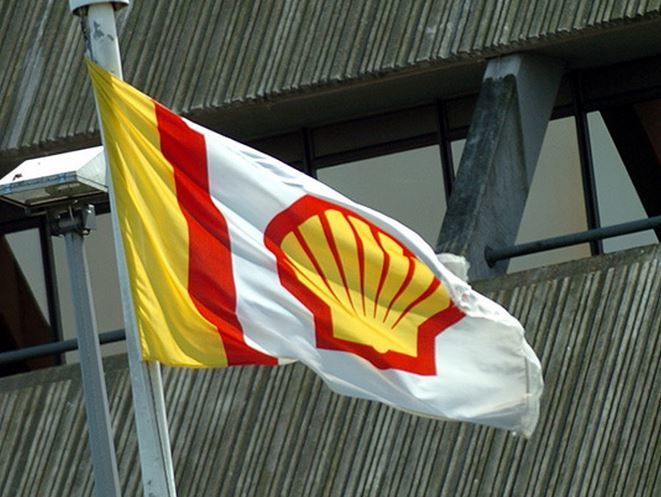 Saudi Aramco has completed the purchase of a 50% interest in Shell Saudi Arabia (Refining) Limited's (SASREF) joint venture in Jubail Industrial City.
The deal was agreed for more than £500 million.
The acquisition is understood to support Saudi Aramco's longer term plan to increase the "complexity and capacity" of its refineries, as part of its downstream growth strategy.
Shell said the sale was "part of an ongoing effort integrating its refining portfolio with Shell Trading hubs and chemicals operations".
The refinery has a capacity of 305,000 barrels per day.
The main products are liquefied petroleum gas, naphtha, kerosene, diesel, fuel oil and sulphur.
Abdulaziz Al-Judaimi, Saudi Aramco's senior vice president of Downstream, said in April: "The partnership with Shell has led to a strong record of performance and delivery of refined products.
"Saudi Aramco will take full ownership and integrate the refinery into its growing downstream portfolio."
Recommended for you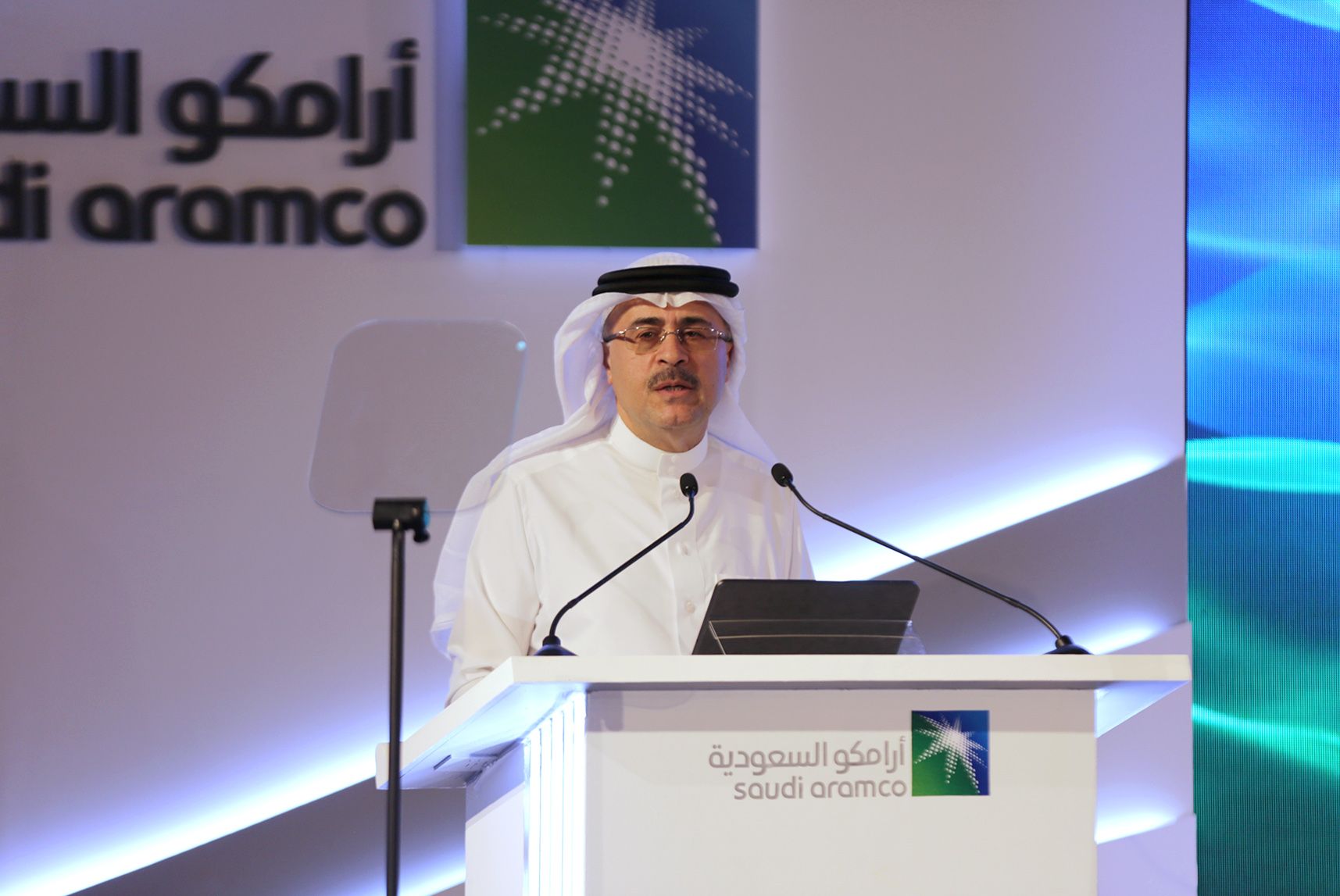 Total, Aramco dish out $11bn of EPC contracts