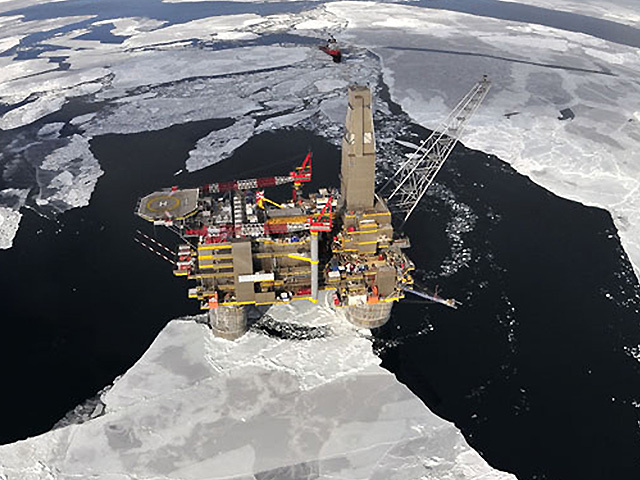 An Aberdeen-based energy services firm has won a contract worth more than £1million for work in Far East Russia.
HVAC & Refrigeration Engineering has been hired to provide a range of services and equipment for two projects off the north-east coast of the island of Sakhalin in the Pacific Ocean, north of Japan.
The firm specialises in heating, ventilation and cooling equipment for the oil and gas, marine and petrochemical industries as part of the Nucore group of companies.
HVAC will work on Sakhalin Project 1 and Project 2, designing local exhaust ventilation systems for the platforms.
It comes just weeks after Stats Group, a north-east technology firm, signed an agreement which allows it to work with Russian partners on Sakhalin 2- the country's first offshore gas project.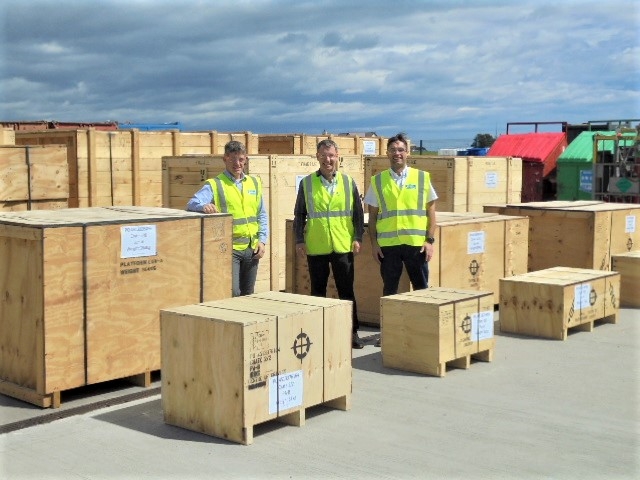 Operations manager for HVAC, Scott Ligertwood, said: "The awarding of this new contract is a significant award for HVAC & Refrigeration Engineering and reinforces the strong relationship that it has within the global offshore energy sector.
"HVAC&R has previous experience in Sakhalin, and this contract confirms the strategic positioning of Nucore Group on a global platform. HVAC&R continues to demonstrate processes to exploit natural resources with maximum respect for the environment and the reduction of the carbon footprint".
One of the world's largest integrated oil and gas projects, Sakhalin-2 comprises three platforms off Sakhalin Island, an onshore processing facility, 185 miles of offshore pipelines and 995 miles of onshore pipelines.
It is also served by an oil export terminal and a liquefied natural gas plant.
The project is operated by Sakhalin Energy Investment Company, which is owned by Gazprom, Shell, Mitsui and Mitsubishi.
In 2016, HVAC joined another Aberdeen-based firm Oteac to form the Nucore Group.
Oteac is a specialist in services and equipment to prevent exposure to fire and gas for the offshore industry.
Recommended for you

Brimmond Group celebrates 25 years with £1.75m contract wins