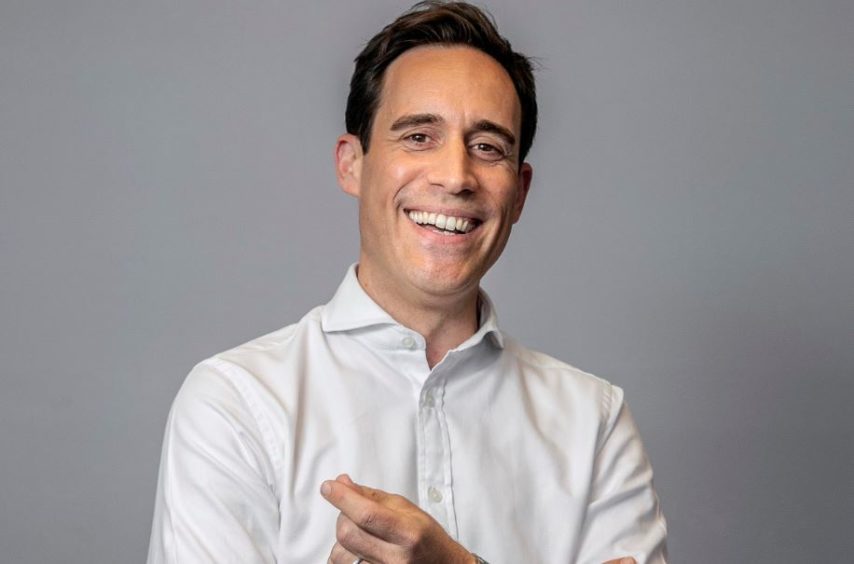 Aberdeen-headquartered EnerMech said it is making European expansion a "top priority" with the appointment of a new director.
Alex Goude has become business development director to boost the firm's position in the energy and infrastructure markets across the region.
He joins from engineering consultancy Hoare Lee and has spent 15 years in the engineering and construction industries at firms including M + W Group and Costain.
EnerMech said the newly-created role is part of its bid to diversify into new industries and territories.
Mr Goude said: "EnerMech has a global track record of successfully delivering integrated solutions for the most technically challenging projects.
"Whether operating to the exacting performance standards of the North Sea oil and gas market, or providing smart engineering services for major infrastructure programmes in Australia, EnerMech's proven capability is increasingly relevant across a range of industry sectors.
"Underpinning all of this is the company's culture of 'can-do responsiveness' and I am looking forward to sharing this with new clients across the European region and beyond."
It comes after EnerMech was bought by Carlyle Group in a £450m deal in December.
In July it was announced that chief executive Doug Duguid was stepping down to be replaced by then chief operating officer John Guy.
EnerMech employs about 3,500 people in key markets, operating on a large scale in the UK, Norway and Middle East and Caspian regions, as well as other parts of Asia, Africa, Australia and Americas.
Recommended for you

EnerMech adds directors to drive Europe and Africa growth