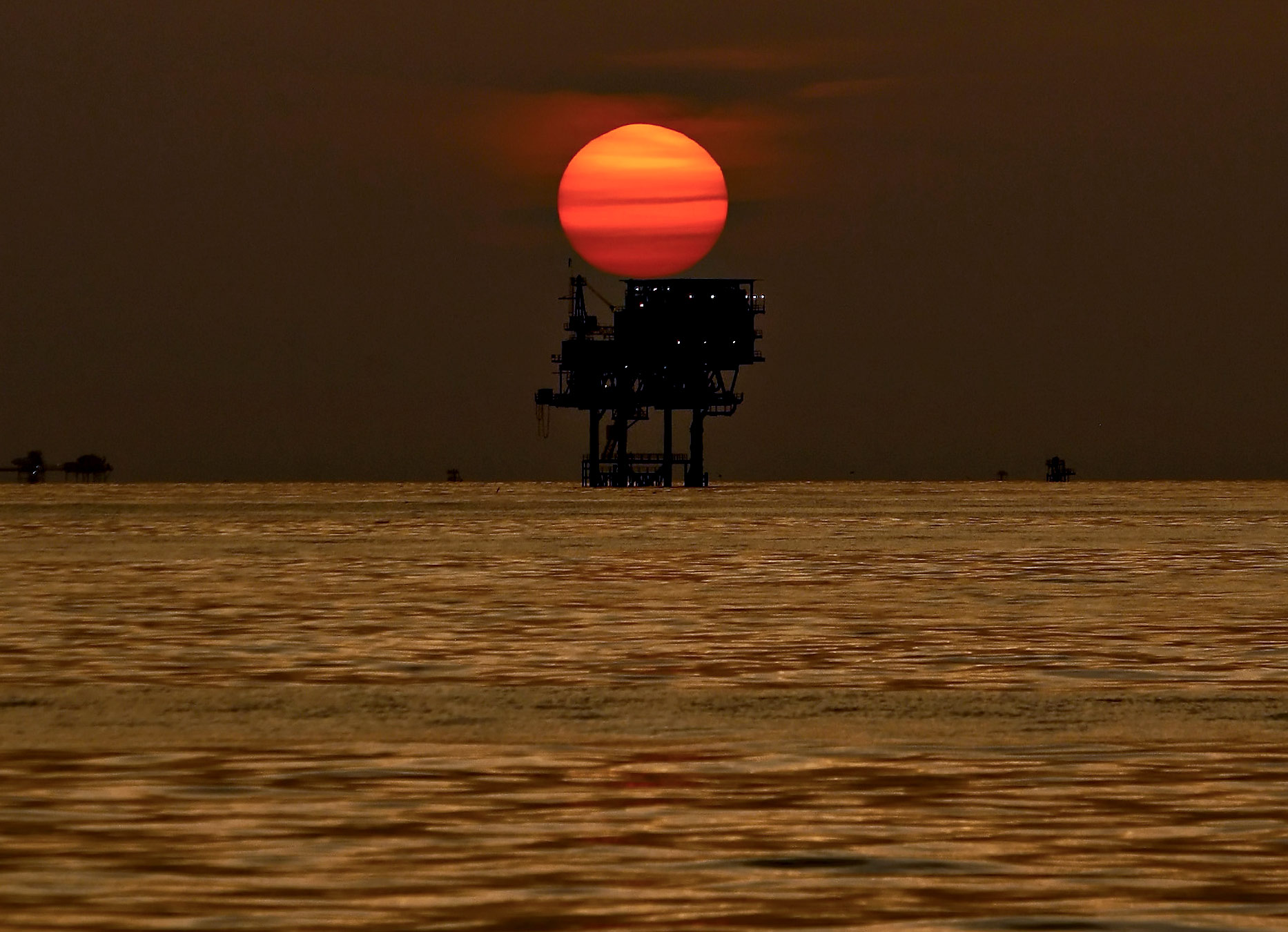 Exploration firm Var Energi has announced the acquisition of ExxonMobil's Norwegian upstream assets for £3.6 billion.
The deal will see Var Energi take ownership of more than 20 producing fields.
Var Energy confirmed the deal has an effective date of 1 January 2019 and should be completed by Q4 2019.
The acquisition will make Var Energi the second largest E&P company in the North Sea and Norwegian Sea, behind Equinor.
The 50 employees working on the acquired assets will join Var Energi.
Var Energi is jointly owned by Italy based energy company Eni (69.6 percent) and Norway based leading private equity investor HitecVision (30.4 percent).
Kristin Kragseth, chief executive of Var Energi, said: "This transaction is a major milestone in the short history of Var Energi and a proof of our commitment to further develop the NCS.
"In delivering on our ambitious growth plans, Var Energi will not only be a major force on the shelf, we are also creating major opportunities for Norwegian suppliers in the years to come, securing employment in many parts of the country."
The deal includes Balder X, the Snorre Expansion Project, Grand and Fenja, providing an organic platform for further growth in the North Sea and Norwegian Sea.
Claudio Descalzi, CEO of Eni, added: "The transaction delivers a key strategic objective for Vår Energi. The acquired assets complement and strengthen Var Energi in core areas well known to Management and open up new opportunities for growth.
"As shareholder we are pleased that the Company becomes the second largest oil and gas company and Equinor's largest partner in Norway, and look forward to delivering on the still tremendous potential of the NCS."
Neil Chapman, senior vice president of ExxonMobil, said: "Our objective is to have the strongest, most competitive Upstream portfolio in the industry.
"We're achieving that by adding the best set of projects we've had in many years and divesting assets that have lower long-term strategic value.
"This sale is an important part of our divestment program, which is on track to meet our $15 billion target by 2021."
Recommended for you
X

Highland port on crest of a wave as annual profits leap