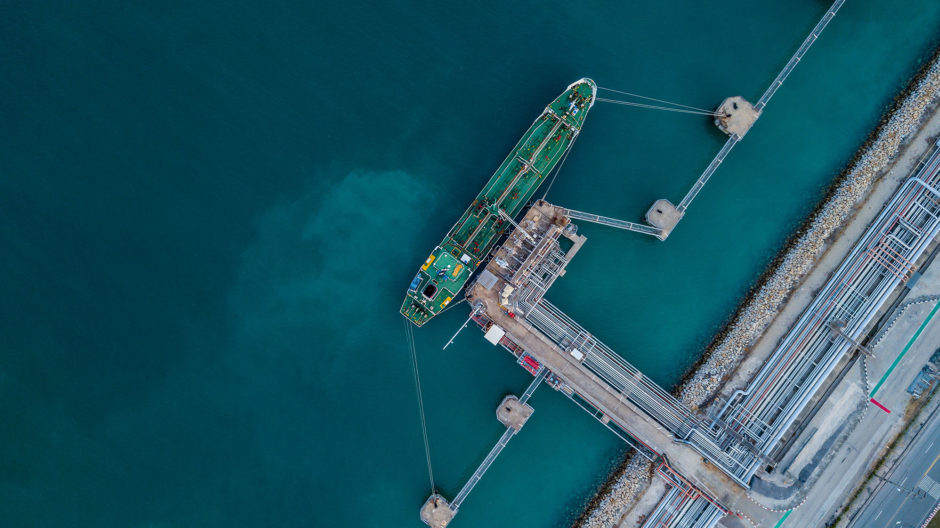 Petronas has chartered an LNG bunkering vessel in Malaysia, under a deal with Avenir LNG.
Avenir said the time charter party (TCP) had been struck with Petronas LNG for a 7,500 cubic metre LNG carrier. This will provide bunkering services for LNG-fuelled vessels around Malaysia, in addition to servicing small-scale terminals.
Avenir and MISC Berhad will form a joint venture to handle the commercial operations of the vessel. Ship management will be carried out a wholly owned subsidiary of MISC, Eaglestar Shipmanagement.
There is potential for further co-operation between Avenir and Petronas LNG, the company said, including on the development of small-scale projects.
"We are delighted to have partnered with MISC", said Avenir's CEO Andrew Pickering. "The wider co-operation with Petronas on bunkering and small-scale development is what we consider very strategic in opening up this new and exciting market."
Avenir was formed in October 2018 by Höegh LNG, Stolt-Nielsen and Golar LNG. The company has ordered two small LNG carriers from Keppel Singmarine, in China, with another two from Nantong CIMC Sinopacific Offshore & Engineering. It also has two 20,000 cubic metre LNG carriers on order and an 80% stake in an LNG terminal in Italy's Sardinia.
The company's first LNG carrier was launched in July, with delivery expected in December.
Earlier in September, Avenir ais it had reached a joint development agreement for work in Colombia's Cartagena LNG terminal. The company said the work would include the cool down of LNG carriers and the reloading of small LNG cargoes for distribution into Latin America and the Caribbean. The floating storage and regasification unit (FSRU) at Cartagena is contracted from Höegh LNG.
Petronas officials have talked of a shift to LNG-fuelled vessels in a bid to comply with International Maritime Organisation (IMO) rules coming into effect for 2020 on sulphur emissions. The company producers LNG and sales were up 5% in the first half of the year.
Malaysia's hopes to become an LNG bunkering hub do face competition. Singapore's Pavilion Energy, for instance, announced the chartering of a 12,000 cubic metre bunkering vessel in February, with delivery expected for early 2021.
Recommended for you

In Scholz's UAE lighthouse talks, RWE scores a first LNG cargo