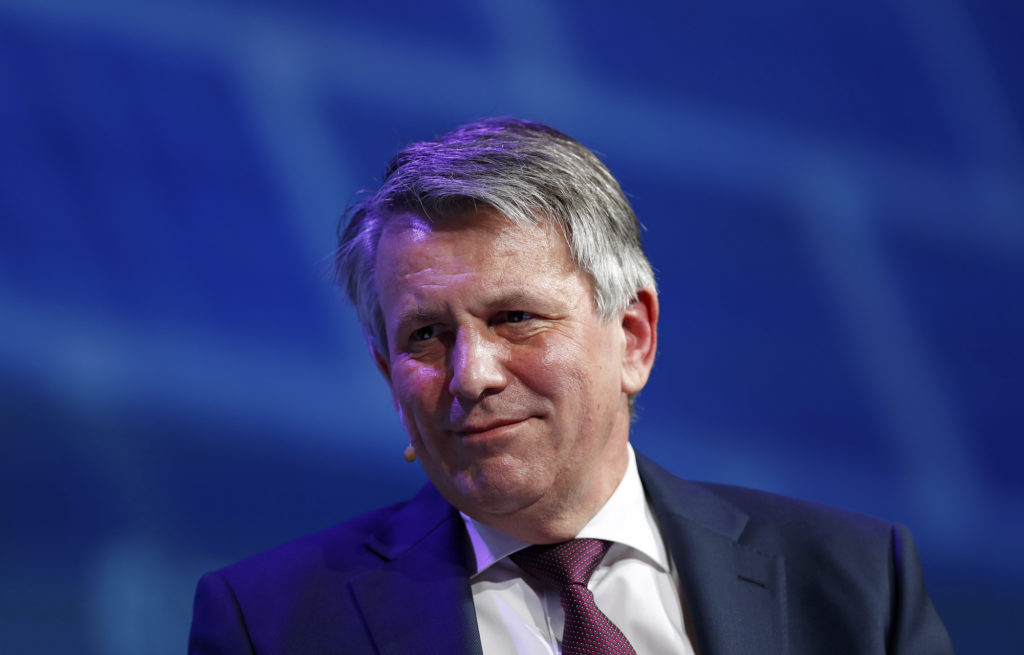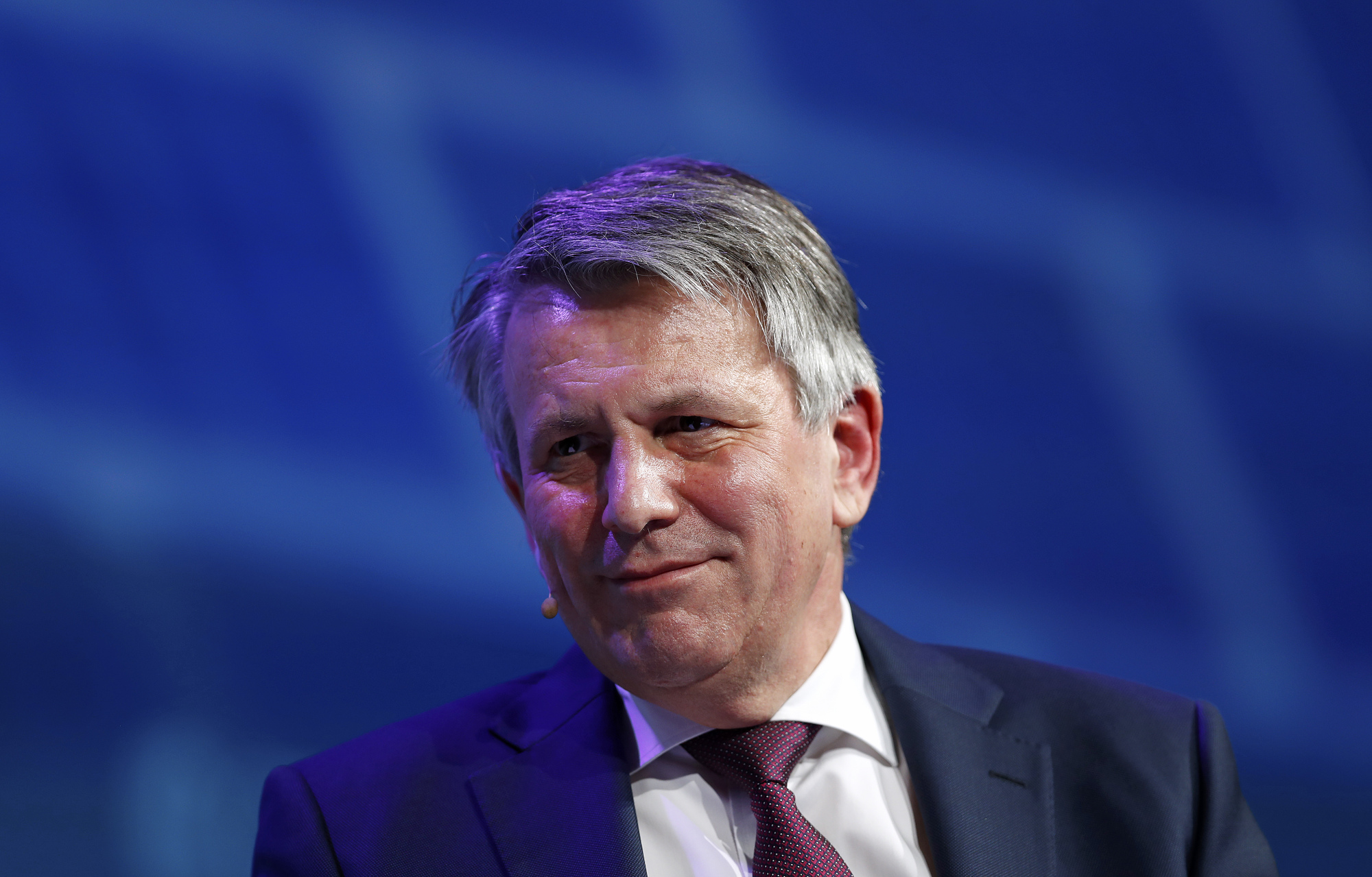 Royal Dutch Shell CEO Ben van Beurden used his speech at the Oil & Money event in London to call for greater collaboration between industry sectors.
"Climate change is the biggest challenge for the energy industry," van Beurden told conference attendees, "but it is not a problem, for the energy industry alone."
The CEO picked out three areas on which gains could be made: energy efficiency, lower carbon products and offsetting those emissions that remain.
Governance has a part to play, through the setting of standards and carbon taxes, "but this not enough. What we need is co-ordinated action to drive the industrial and international transformation on an unprecedented scale. Alongside governments, businesses must play a part. Not just businesses in this room but businesses that use energy, such as shipping, and all come together, sector by sector, to work out how to decarbonise energy use."
There are opportunities within the energy sector to reduce emissions, through areas such as tackling methane leaks and the production of lower-carbon biofuels.
But if companies and governments fail to come together in this way, van Beurden warned: "The world might fail to reach the goals of the Paris Agreement. I also believe that those energy companies that do not play a full role in this collaboration and do not evolve will actually fall behind in society and fall by the wayside."
Van Beurden was named the energy executive of the year by the conference, at a dinner interrupted by protestors from Greenpeace.
The executive noted that the pressure to change and to tackle climate change had moved to the centre of energy industry issues in the last 12 months. "It's now in the centre and that's not bad … people will come to realise it's not just a question of squeezing supply."
Investors remain divided over the wisdom of investing in areas outside Shell's historic mission of oil and gas. "There is total inconsistency in what they say, apart from to sustain the dividend. That's fine, we have every intention of doing so. If there's a total gamut of opinions then that gives me a free hand to decide what is right for the company."
Recommended for you
X

How to increase accountability in the workplace