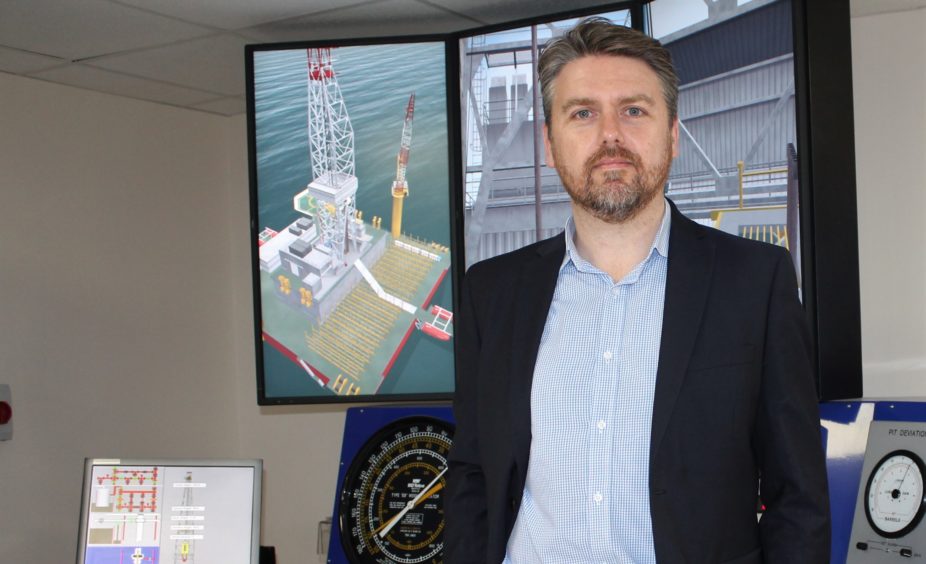 A north-east offshore drilling training firm announced last night it will sink more than £1 million into creating four new centers across the world.
The Aberdeen Drilling School, part of the RelyOn Nutec group, said it will look to develop new, well engineering and well control training facilities in Norway, Mexico and the US.
It currently has a team of 20 staff based at its Aberdeen facility in Union Glen and 50 staff worldwide.
The four new training centres will be developed within existing RelyOn Nutec facilities in Houston, Bergen and Stavanger in Norway, and Cuidad del Carmen in Mexico.
Managing director of Aberdeen Drilling School, Jason Grant, said: "This is really only the start for us.
"With access to the RelyOn Nutec network of over 30 training centres in 20 countries, we have a great platform for further expansion.
"Whilst this will continue to be driven by client demand, we have the opportunity and the capacity to look at opening up new facilities in multiple global locations simultaneously."
Aberdeen Drilling School said it will look to have the four training centres "fully operational" by the end of 2019.
Mr Grant added that his firm had also identified West Africa as a "key region" for future expansion.
He said: "We are currently working with our partners and clients throughout West Africa to consider where the best and most accessible location would be.
"Our focus is both west and east, and our goal is to ensure clients have access to the same world-class training wherever their drilling operations are located."
Recommended for you

RelyOn Nutec secures £3million training contract extension