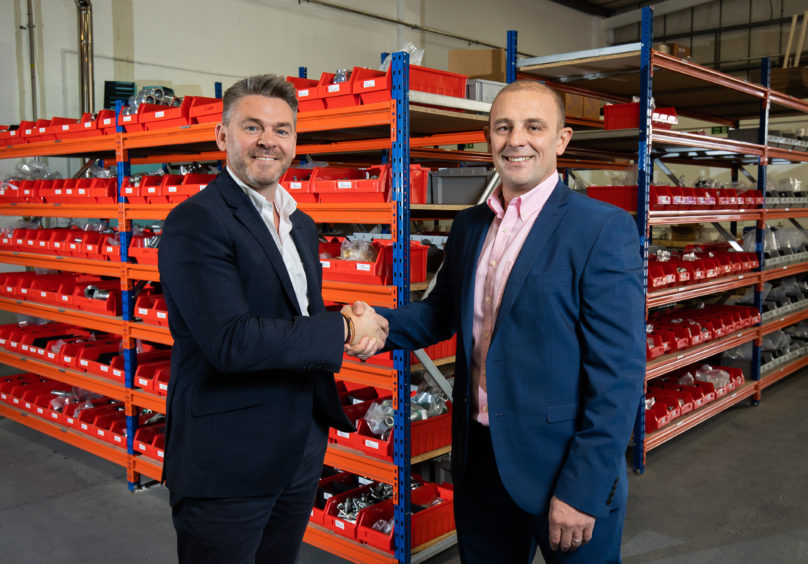 A new energy services firm has been created in Aberdeen targeting £1mllion in sales in its first year.
Two north-east businessmen have joined forces for the new venture, Gary Notman, managing director of Pressure Test Solutions (PTS) and Steve Ord, a former regional director for EnerMech.
The new business, PTS Services, will design and manufacture specialist electrical and hydraulic systems for the subsea oil and gas market as well as renewables.
A team of six new employees are based at the facility in Bridge of Don, with the owners expecting to triple that figure within 18 months.
The contracts for the first year of sales are expected to come from the UK and Africa "over the next few months".
Steve Ord will be the new managing director of PTS Services, having recently returned to Aberdeen after working in the Middle East and South Africa for energy services firm EnerMech.
He brings 25 years of experience in the industry working as a qualified hydraulics engineer.
Mr Ord said: "PTS is a long-established business and I have known Gary for over 15 years, so together we can see that there is huge opportunity to provide high quality, bespoke products and services.
"I believe the market is ready for a new engineering and services company that thinks differently and is willing to think outside the box to deliver turn-key solutions that will support the ever-changing requirements of our clients."
PTS Services will work in tandem with Pressure Test Solutions, which Gary Notman bought in 2014, bolstering the existing business and binging in new manufacturing and electrical contacts.
Founded in 2008, Pressure Test Solutions concentrates on niche areas including equipment for hazardous areas and flushing units.
In 2017 the firm invested £250,000 in a new hydraulics and pneumatics division which saw it become the exclusive distributor for Italy's MCS Hydraulics in Scotland in January 2018.
The outlay helped the firm to a 50% boost in turnover to £1.6m last year, with it targeting £2.2m in 2019.
Mr Notman added: "PTS Services offers a huge opportunity to the marketplace as it can offer bespoke high-quality equipment.
"With manufacturing facilities here in Aberdeen, we can turn around a range of equipment to specific requirements with impressive lead times.
"Pressure Test Solutions and PTS Services will work very closely as the units manufactured by PTS Services will have component parts supplied from Pressure Test Solutions.
"Our customers will benefit from our joint experience and skills, enabling us to offer competitive prices and fast delivery."
Recommended for you
X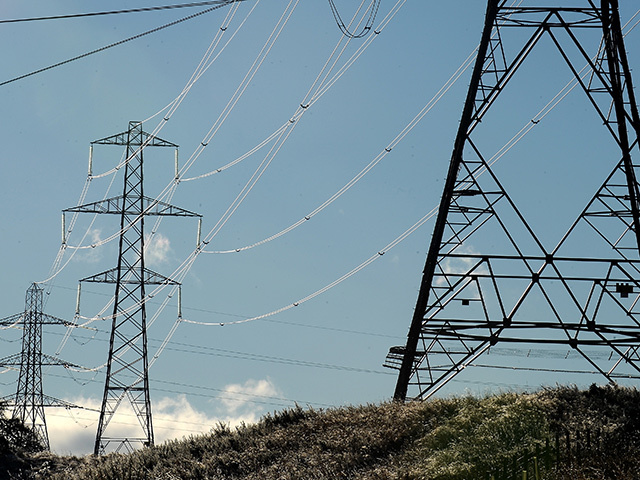 Moray power network gets £5million boost