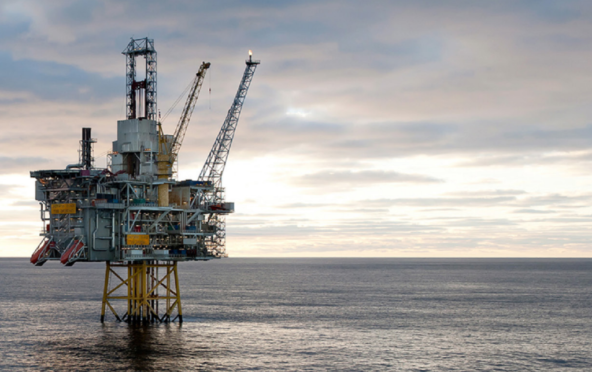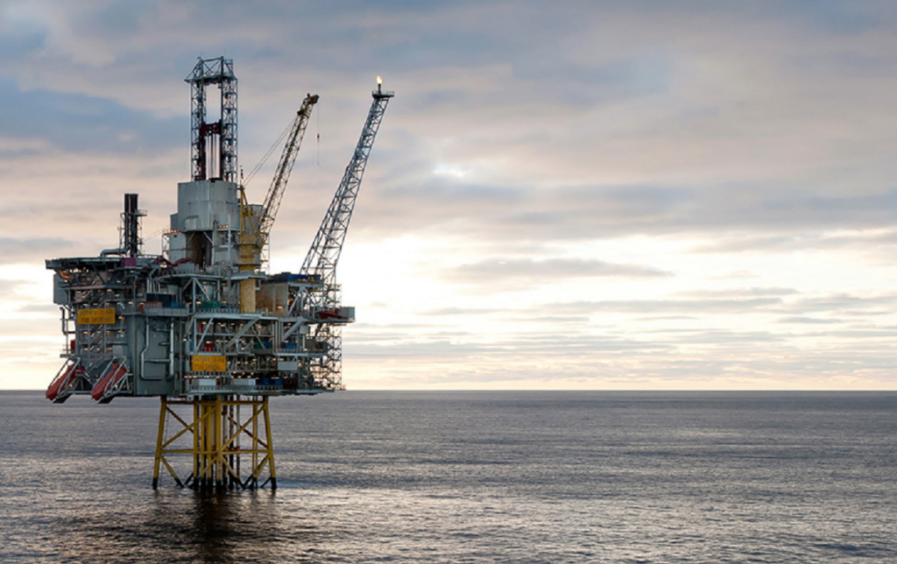 UK production firm Nu-Oil and Gas has announced it is handing back its stakes in a Canadian firm amid its debt restructuring plan.
The Manchester-based firm said the interest in Energi Oil has a carrying value of £270,000.
It comes after Nu Oil announced a debt restructuring plan at the start of October.
The deal involves a share placing and its £1.9m debt being bought by C4 Energy.
Nu-Oil also announced it would exit its marginal field venture MFDevCo.
Recommended for you
X

Sir Ian Wood presented with Carnegie Medal for Philanthropy in New York