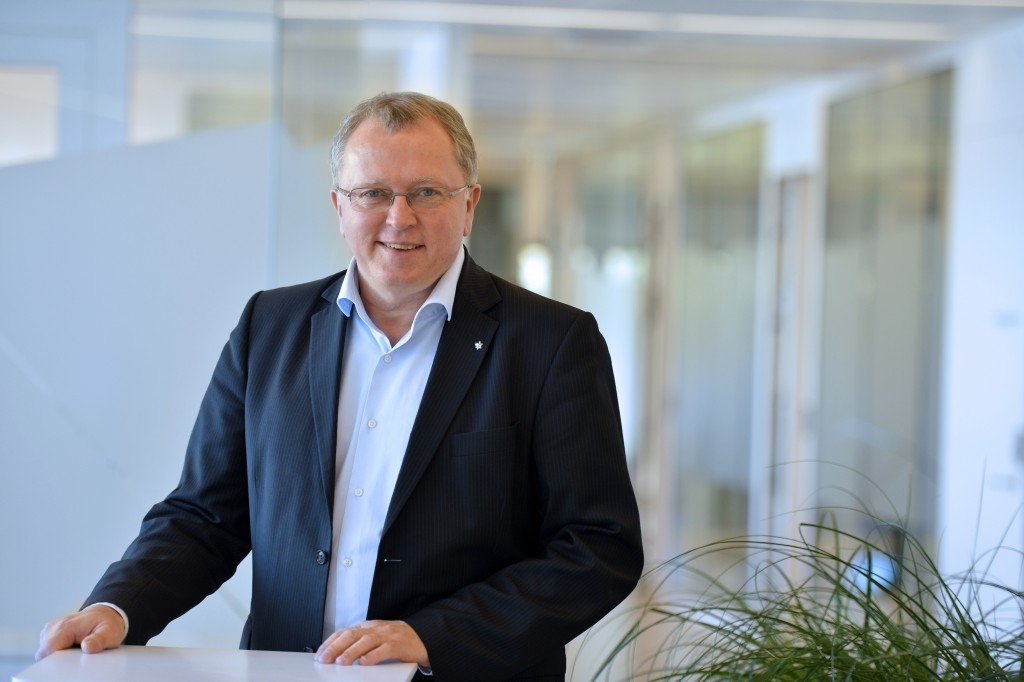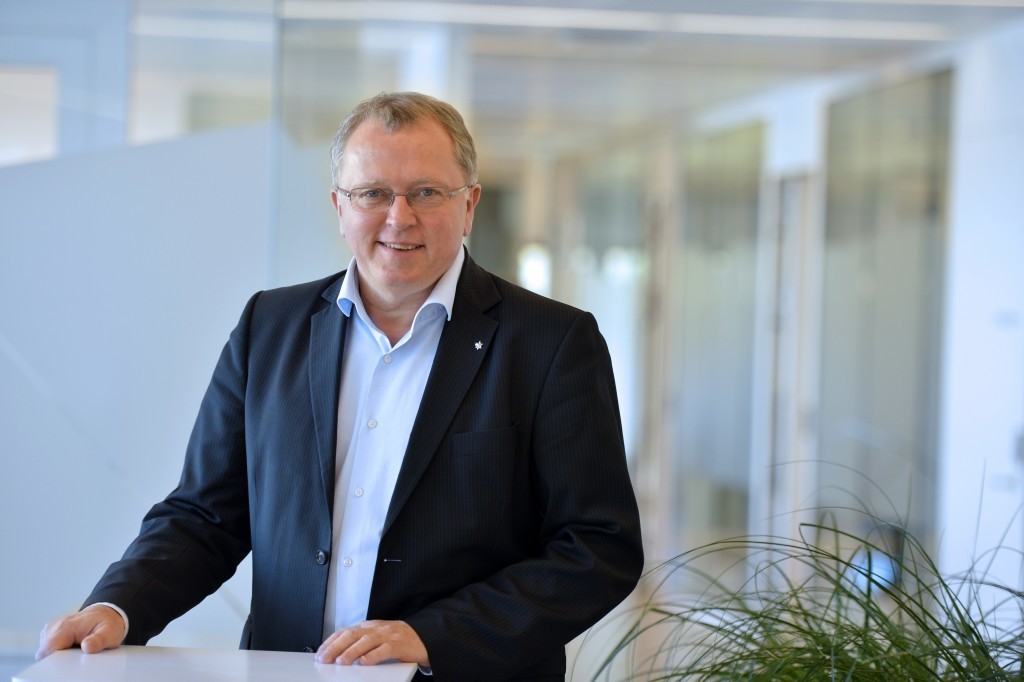 Impairments of £2.1billion dragged Equinor into the red in the third quarter of the year while revenues and production also fell.
The Norwegian energy giant posted a net loss of £858.5m, compared to a profit of £1.28bn in the same period last year.
It recognised impairments of £2.16bn, of which £1.73bn related  to unconventional onshore assets in North America, mainly as a result of more cautious price assumptions.
Lower prices for oil and gas impacted the earnings for the quarter, with adjusted earnings of £2bn, down from £3.7bn last year while revenues dropped 18% from £14.8bn to £12.1bn.
Production was 1.9million barrels of oil per day, down eight percent on Q3 2018 however that was partly offset by the ramp up of new projects like Johan Sverdrup in Norway and Mariner in the UK.
Meanwhile chief executive Eldar Saetre described the quarter as a "game changer" for its offshore wind business.
He said: "Since the beginning of third quarter, we have started production from Trestakk, Mariner, Snefrid Nord, Utgard, and Johan Sverdrup. AtJohan Sverdrup, the field has already achieved a daily production above 200,000 barrels. The five new fields are expected to deliver onaverage more than 200,000 high value barrels per day net to Equinor in 2020.
"We are developing a portfolio of profitable projects withlow CO2 emissions, and we are on track to deliver strong production growth in 2020 and a 3% average annual production growth from 2019 to 2025
"The last few months have been a game-changer for our offshore wind business. Together with SSE, we were the winning bidder withthree projects at Dogger Bank in the UK, making it the largest offshore wind farm development in the world. In addition, we won theopportunity to develop Empire Wind offshore New York, delivered development plans for Hywind Tampen and realised significant valuefrom the farm-down in the Arkona wind farm offshore Germany."
Recommended for you

Equinor's Trollvind project was born out of power necessity