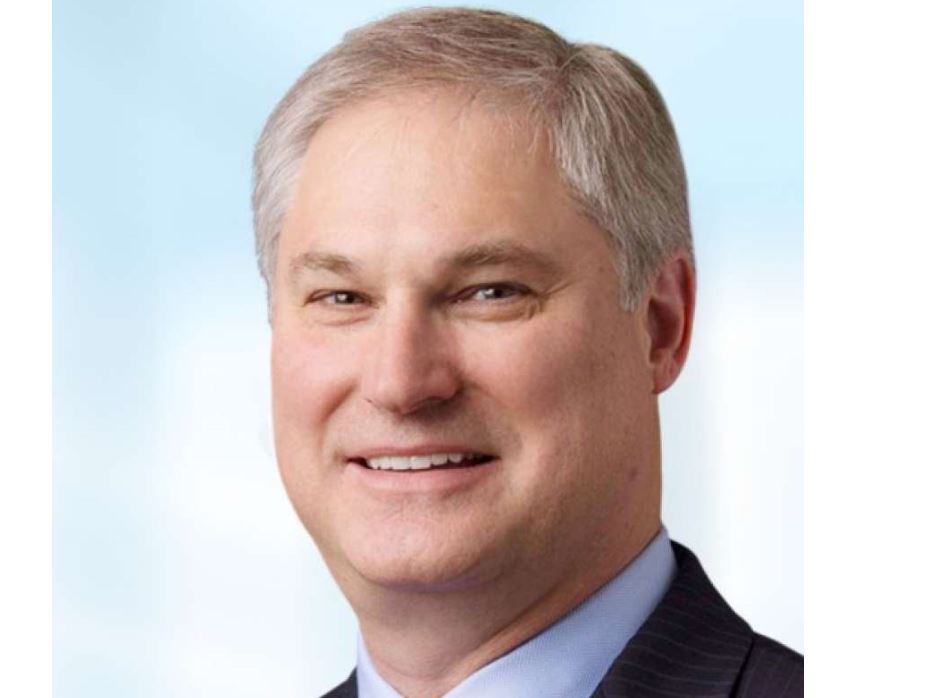 TechnipFMC saw its profits halved in the third quarter of the year amid a series of pre-tax charges and "diverging trends" for its various business segments.
Pre-tax income was £70.5m, down from £156m in Q3 2018, on revenues of £2.58bn which were up on £2.43bn.
The income drop was the result of "significant" charges including £41.2m for foreign exchange losses and £77m of increased liability payable to its joint venture partners.
Overall, the energy services firm hailed "strength" in its subsea business while the surface technologies arm was hit by lower sales in North America.
It comes as the firm, which yesterday announced 50 jobs in Aberdeen were at risk of being cut, intends to split the business into two trading firms in the first half of next year.
The London, Houston and Paris-headquartered business unveiled plans in August for a technology and service company called RemainCo, while the other will be an engineering and construction firm, SpinCo.
TechnipFMC said the Aberdeen job situation was not linked to the separation plans but due to "slower than expected recovery" in trading conditions coupled with "pressure on margins."
CEO Doug Pferdehirt said: "Our strong Subsea order growth continues to be driven by our integrated commercial model. Inbound for the first nine months of the year was $6.8billion, reflecting a book-to-bill of 1.7.
"We continue to believe that our order growth for the full year will exceed 50 percent – the highest annual growth rate in a decade.
"Our anticipated growth is more than double the expectation for the total subsea market.
"Operating performance in our other segments reflected diverging trends. Surface Technologies' operating margin weakened sequentially due to reduced activity and more competitive pricing in North America, offset in part by continued strength in international markets. Onshore/Offshore again posted robust operating results, benefiting from continued strength in execution on major projects."
Meanwhile Mr Pferdehirt said the separation plans remain on course for the first half of next year.
He added:  "The separation will enable both companies to benefit from dedicated focus of management, resources and capital while highlighting the unique value proposition and differentiated investment appeal of each company.
"We believe strongly that providing independence for these two world-class, high-performing businesses will unlock further opportunities and create value for all stakeholders."
Subsea revenue increased 11% to £1.03bn with a backlog worth £6.6bn, while recent highlights have included work for EnQuest on the Scolty field and a significant contract award for Neptune Energy's Seagull project in the North Sea.
TechnipFMC also pointed to work in Brazil, Norway, Australia and the Gulf of Mexico.
Contrastingly, a slump in the North American market dented revenues and earnings for the surface technologies business.
It reported adjusted earnings before interest, tax, depreciation and amortisation (ebitda) of £34.4m, down from £56.1m in the same period last year.
TechnipFMC's onshore/offshore segment was "robust" with revenues of £1.23bn.
Recommended for you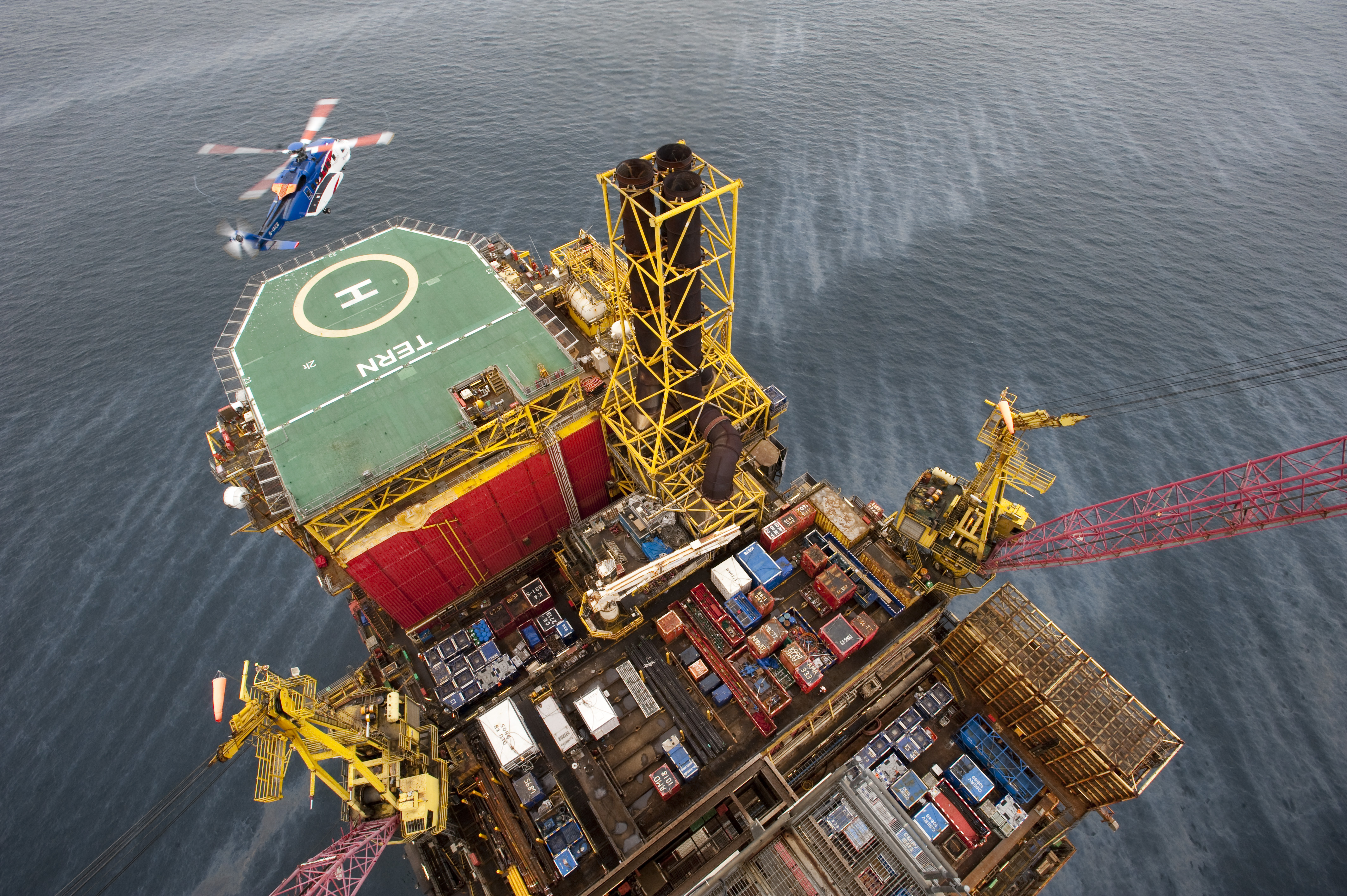 Taqa toasts £1.1 billion profits as oil and gas prices surge