After nearly seven months of 2009, the number of UKCS exploration and appraisal well spuds stands at 24, with a further 17 sidetracks initiated since year start.
This breaks down into 13 exploration starts, plus two sidetracks, and 11 appraisal starts plus 15 sidetracks.
Ten mobile rigs are currently active, the same number as previously reported, though two units have moved to other duties, though these have been replaced by two further rigs allocated to exploration and appraisal (E&A) work.
Half of all activity is in the Central North Sea.
Petro-Canada spudded well 12/25-2 on its Inner Moray Firth Upper Jurassic Leopard prospect.
Operations continue for Nippon on Bowmore appraisal well 15/24a-9, which is close to reservoir, and Nexen on Hobby South appraisal 20/1-10.
Talisman has announced that its Shaw exploration well, 22/22a-7, tested oil at 4,800 barrels per day, and it has started an appraisal sidetrack appraisal leg.
CNR has abandoned the Deep Banff mechanical sidetrack, 22/22a-7Z, which is thought not to have been tested.
Total has completed extended well test operations on Kessog appraisal 30/1c-9 following a second re-entry and is moving the Sedco 714 to its NNS acreage.
In the Southern North Sea, Venture is concluding operations on its Andrea exploration well, 48/15b-10, which though encountering the target high to prognosis, has found the reservoir to be of lower quality, with the result that reserves are now believed to be at the low end of expectation. The Noble Julie Robertson will next drill an appraisal well on Venture's Annabel discovery.
Petrofac has recorded success with appraisal drilling in the Don SW area. Well 211/18a-S4Z, sidetracked from what was started as a water injector, was drilled into a previously untapped fault compartment and encountered an 18m (60ft) oil column in the Brent. The well, though believed not to be optimally located, is understood to have extended the southern boundary of the field. Following this, the John Shaw rig returned to development work.
Activity West of Shetland is relatively strong, with three wells current.
Chrysaor has initiated a second sidetrack on Solan appraisal 205/26a-8, after which the Byford Dolphin will move to drill Lancaster for Hurricane.
The drillship, Stena Carron, is expected to mobilise to drill OMV's Tornado prospect in September, following completion of operations on Chevron's Rosebank appraisal 213/27-4.
Having returned from Norway, the Leiv Eiriksson has returned for a second attempt at drilling Shell's South 214/21a Uist prospect, following the abortive first well in 2008. Well 214/21a-2 spudded on July 2.
The East Irish Sea multi-well campaign continues, with the start and rapid re-spudding of Venture's second well, 110/3b-6, on the Whitbeck prospect. Venture's first well, Marram appraisal 110/4-2, in the eastern part of the structure, encountered a gross gas column of 151m (469ft) in the Triassic reservoir.
EOG has taken up two optional slots for the Ensco 92 for two wells around the 110/12-6 discovery, which will extend the drilling programme until at least year-end.
Following the demise of Oilexco, Venture has taken on the mantle of the UK's most active company, with one rig on continuous contract and operated slots on a further three. Venture is itself now the subject of a takeover bid from Centrica and this may impact the pace or focus of E&A drilling.
So, from a slow start it can now be seen that Q2 2009 was about twice as active as Q1. July seems to be continuing the positive trend set in Q2 and we have about 20 near-term E&A wells that could commence in the third quarter.
Although well starts in 2009 are currently running at about half those in 2008 – an exceptional year by any recent measure – the activity levels in 2009 may yet end up being better than initially predicted.
WellSlot is courtesy of Simon Robertshaw at drilling analysts Hannon Westwood
Recommended for you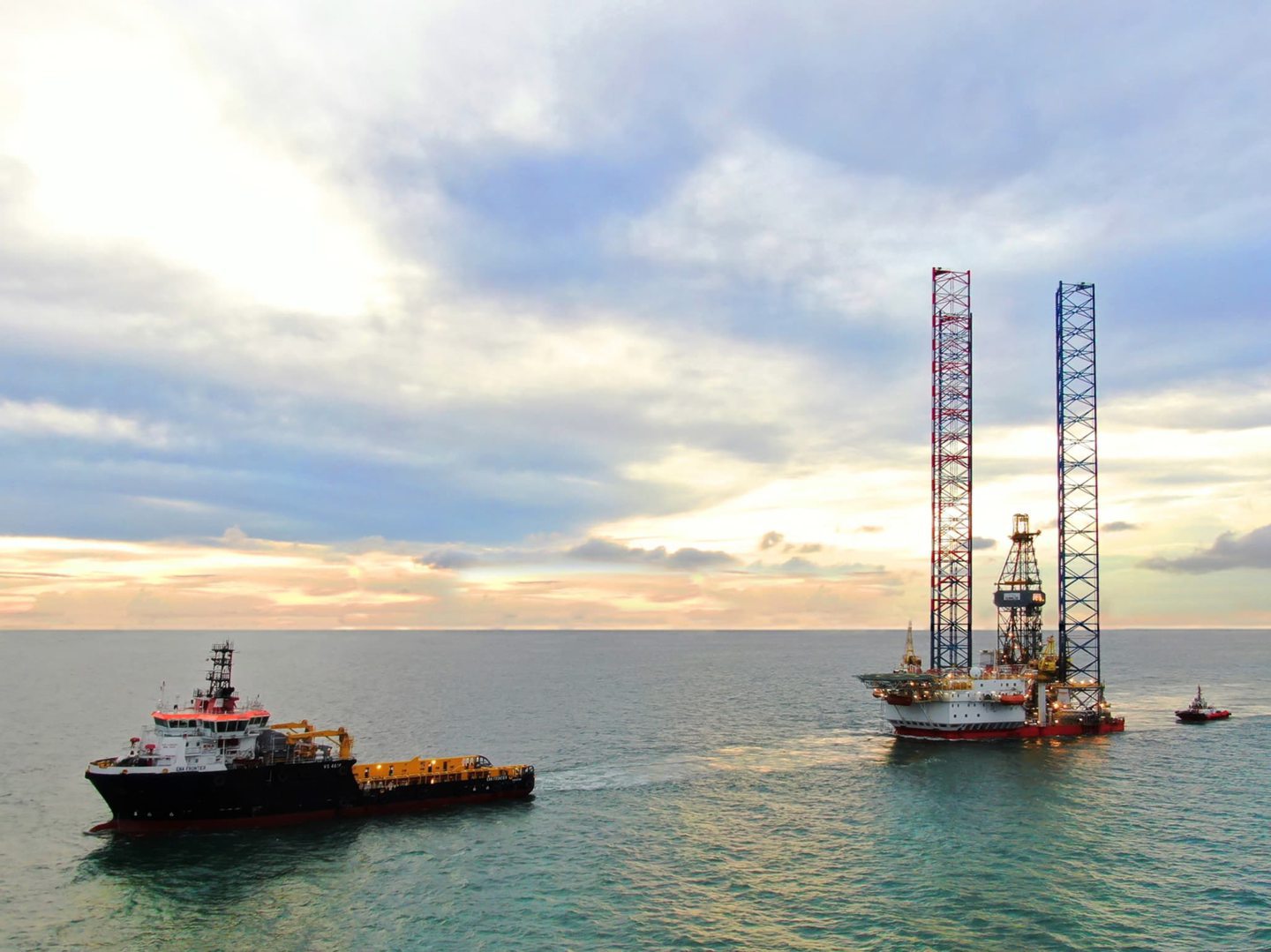 Southeast Asia market for drilling rigs lukewarm despite lofty oil prices