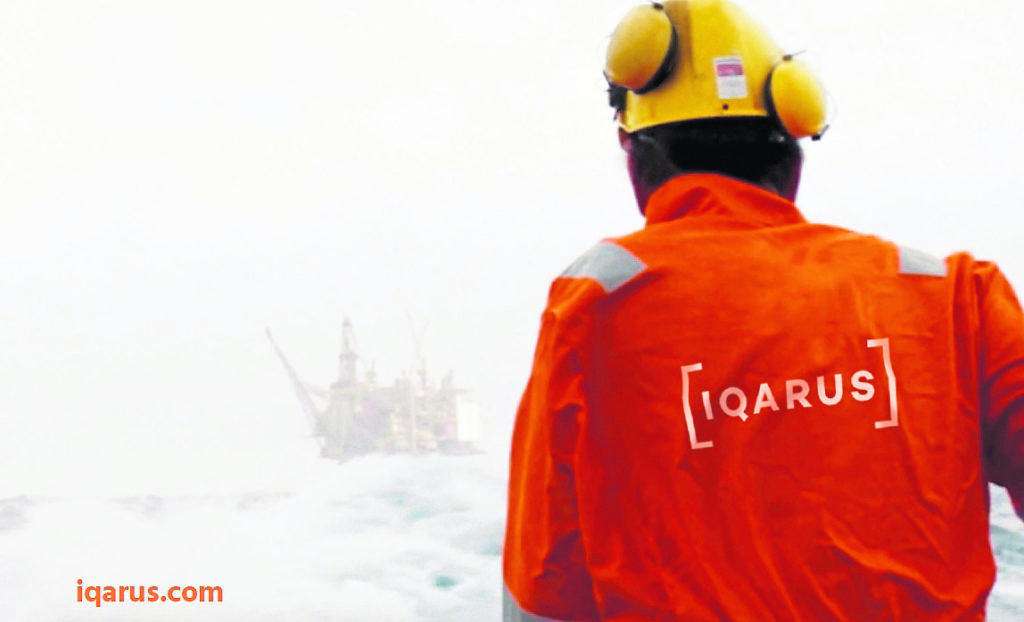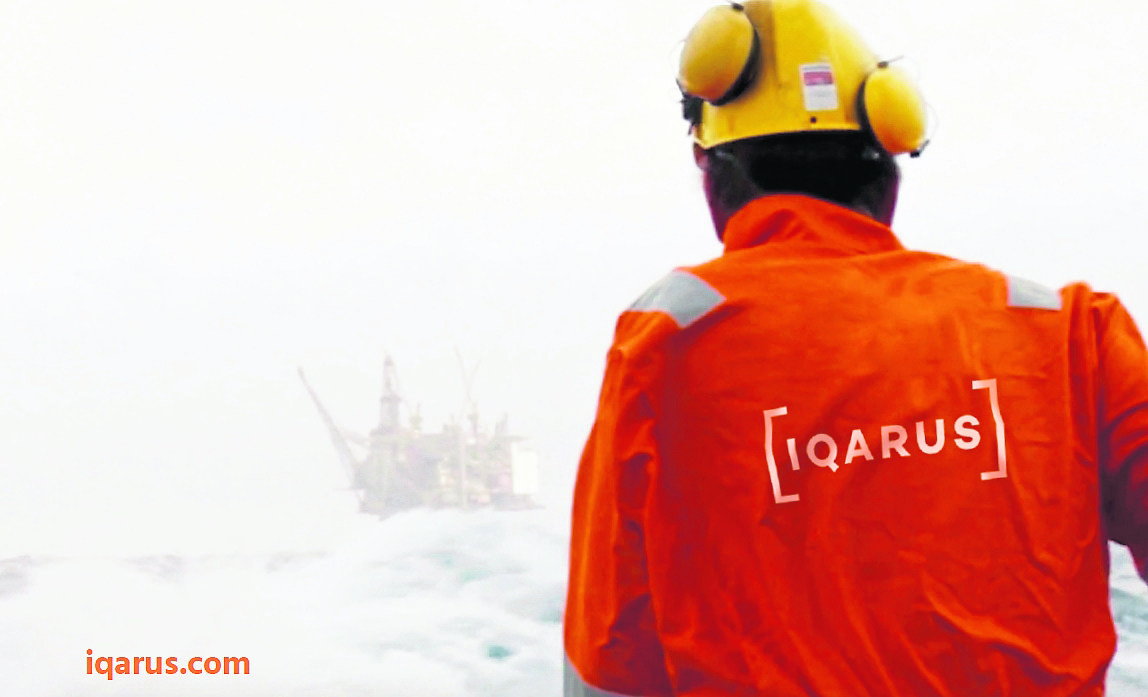 The minority stake holder in a leading Aberdeen occupational health firm has announced it will take full ownership of the company.
International SOS will now become the majority stakeholder, and therefore new and sole owner, of Iqarus's Aberdeen business and has taken a larger stake in Iqarus' global health services business based in Dubai
The firm confirmed there will be no changes to staff's terms and conditions, nor will there be any redundancies as a result of the changes and added they would be pursuing a growth agenda with further investment, particularly in the "Centre of Excellence" in Aberdeen.
Lawrie Campbell has been appointed to the new role of regional general manager, North Sea to oversee all aspects of the UK and Norway business. He has been with International SOS since 2014.
Vince Shields, managing director of Iqarus in Aberdeen and Lars Olav Matre, general manager for International SOS in Norway will now report to Mr Campbell.
Michael Gardner, CEO Medical Services at International SOS said: "The joint venture with Iqarus has successfully developed and grown both businesses since 2017, and we are now moving forward into a new closer relationship. Under sole ownership, International SOS will continue our strong commitment to driving forward the Aberdeen centre of excellence and innovation in offshore occupational healthcare. This successfully strengthens local capability and global support for Northern Seas clients in the oil and gas industry. International SOS is committed to growing its Medical Services business in the extractive and other industries from its current 1,000 sites in 90 countries worldwide."
Iqarus employs 400 people on and offshore. They are the largest employer of healthcare professionals in the north-east, outside of the NHS.
Iqarus is an industry expert in offshore and occupational health and the leading provider of offshore healthcare across all sectors of the North Sea.
Recommended for you

Industry collaboration is required to change minds and save lives