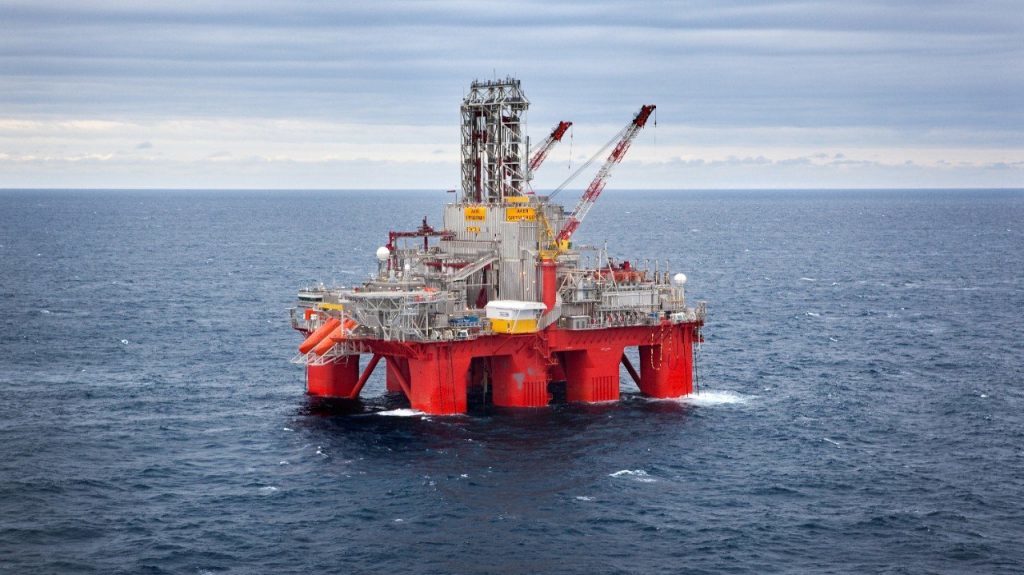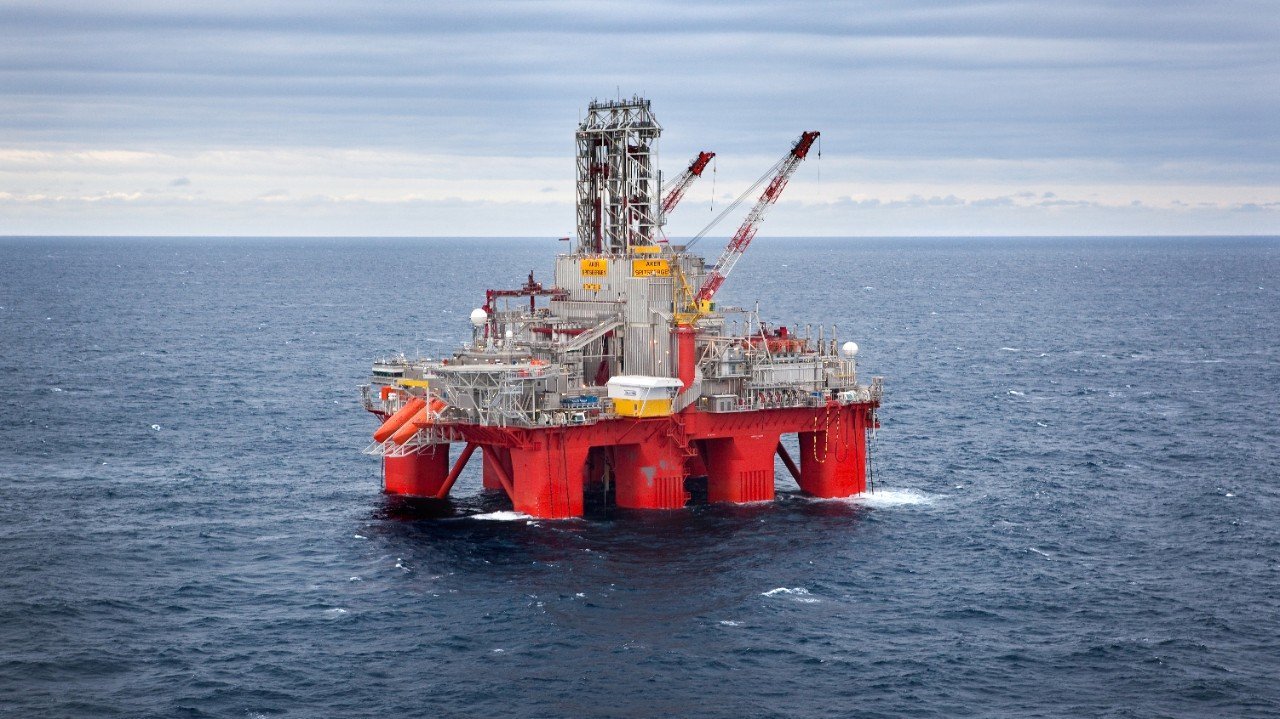 Losses widened at drilling contractor Transocean in a third quarter marked by a hefty impairment on vessels which are being taken out of service.
The Switzerland-headquartered firm, which has offices in Westhill, near Aberdeen, recorded pre-tax losses of £599 million in Q3 2019, compared to a deficit of £341m in the same period last year.
Revenues dropped 3.9% year-on-year to £609m, while adjusted EBITDA was £190m.
Contract backlog was £8.4 billion as of the October 2019 Fleet Status Report.
The company booked a £453m loss on impairment primarily for three floaters previously announced for retirement.
Operations of the newbuild harsh environment floater Transocean Norge began during the quarter, which also saw increased fleet utilisation and an additional operating day.
The third quarter included a non-cash revenue reduction of £37m from contract intangible amortisation associated with the Songa and Ocean Rig acquisitions.
Operating and maintenance expense was £425m, impacted by higher shipyard costs and contract preparation related to the reactivation of the ultra-deepwater drillships Deepwater Corcovado and Deepwater Mykonos, and the commencement of operations of the newbuild Transocean Norge.
Third quarter 2019 capital expenditures of £94m were related to the company's newbuild drillships under construction at the Jurong shipyard along with capital upgrades for certain rigs in our fleet.
"In the third quarter, the Transocean team continued to operate at a high level for our customers and our shareholders," said President and Chief Executive Officer Jeremy Thigpen. "Driven by strong uptime performance across our global fleet, we delivered revenue efficiency of 97%, resulting in an Adjusted EBITDA Margin of 29%."
Thigpen added, "As we approach the end of the year, we will remain focused on exceeding our customers' performance expectations. We continue to become more encouraged by our current and future prospects and our increasing level of tender participation. We are gaining improved visibility to additional opportunities in the harsh environment market of Norway; along with escalating interest in our fleet of high-specification ultra-deepwater assets for upcoming projects in the Gulf of Mexico, Brazil and West Africa."
Recommended for you

Valaris slides to Q1 loss amid rising reactivation costs