Plans by energy giant BP to make cost-cutting moves on its North Sea platforms are to be challenged by contractor employees, it emerged yesterday.
One union official, Jake Molloy, said the first move would be legal steps and there could even be the possibility of industrial action if BP did not rethink.
Mr Molloy, regional organiser for the RMT union in Aberdeen, said that several hundred people employed offshore by contractors such as Wood Group, Salamis and Cape could see cuts in their pay packages by between 10% and 20% from October 1.
BP is targeting areas such as automatic nightshift payments to reduce costs in the tougher financial environment.
North Sea workers met in Glasgow yesterday to discuss BP's cost-cutting plans and their response to it.
Mr Molloy said after the meeting: "About 75 people attended and we decided that we have to fight this.
"Initially, we will go down the legal route where individuals will initiate internal grievance procedures for a breach of their terms and conditions of work.
"There will also be the potential for alternatives: some kind of industrial action up to and including stoppage of work if necessary.
"There is a lot of anger. People working offshore see this move by BP as just the start of an attack across the whole of the North Sea by oil companies."
A spokeswoman for BP had said: "We regularly discuss ideas for performance improvement with our contractors and suppliers.
"We will honour the Offshore Contractors' Association wage agreement to ensure sustainable wage levels, however, over the years, we have paid discretionary payments such as built-in overtime to the day rate and automatic nightshift payments.
"These changes will simply mean that we pay for overtime and night shifts on an 'as worked' basis, rather than incorporating it as an automatic payment.
"This will increase transparency and consistency across our contractor workforce. BP is committed to sustaining investment and activity levels in our North Sea business by improving efficiency and reducing costs."
The Press and Journal reported in February that BP was asking its contractors and suppliers in its North Sea business to work with it to identify ways to reduce costs and improve efficiency after being hit by lower crude prices.
Recommended for you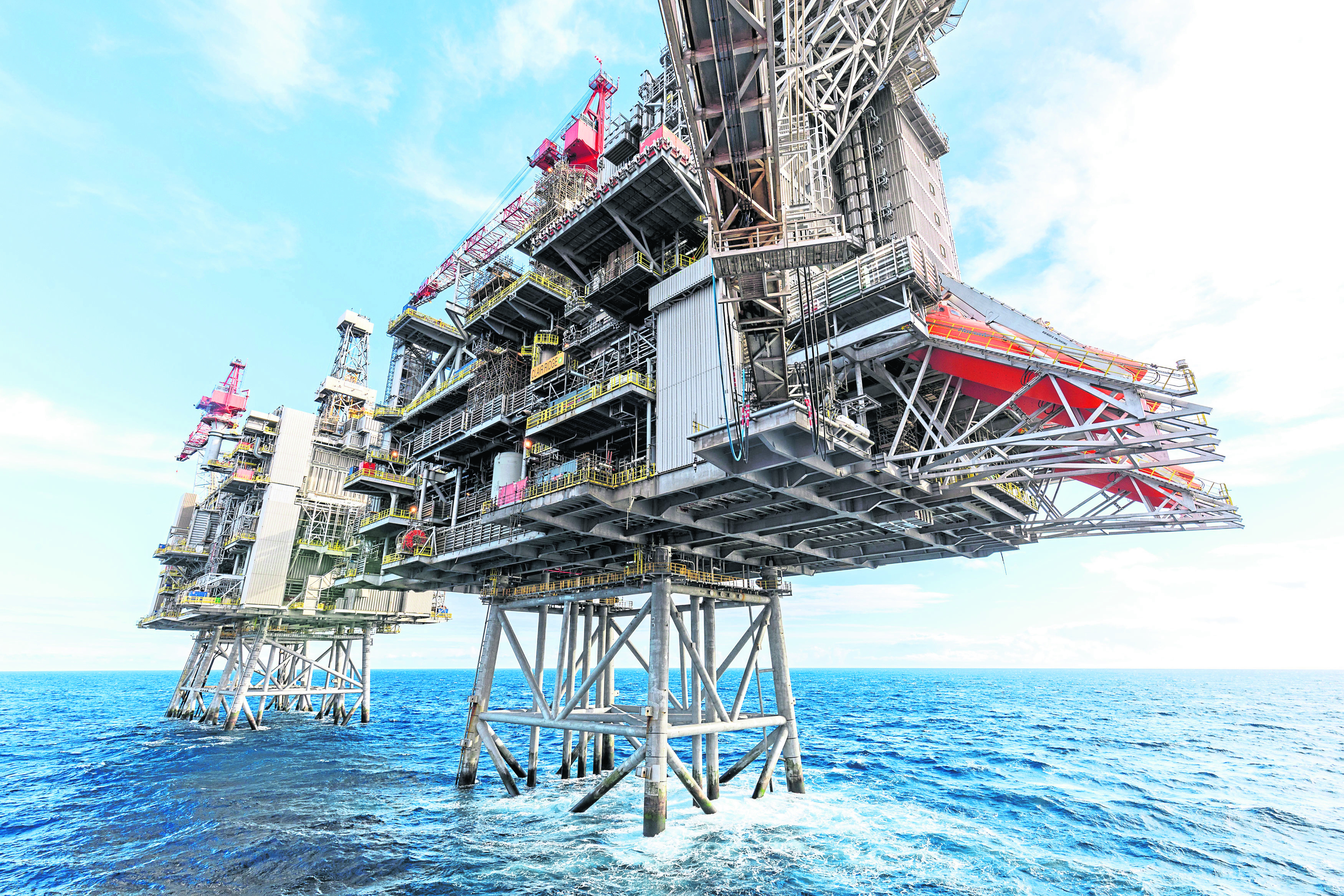 Petrofac strikes to take place on BP North Sea assets