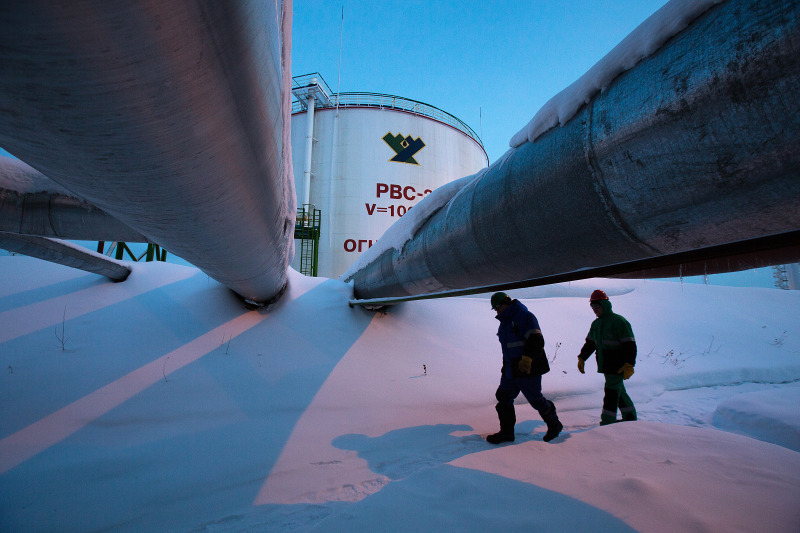 Denmark will allow a joint German-Russian pipeline project, which will bring Russian gas directly to Germany under the Baltic Sea.
The decision by the Danish Energy Agency to approve the Nord Stream 2 pipeline's route is a blow to US President Donald Trump's administration, which had fiercely opposed it, and a victory for Russia and Germany, which staunchly supported it.
The planned Baltic pipeline will transport natural gas about 1,200 kilometres (746 miles) from Russia to Europe.
It has come under fire from the United States and some European countries, with claims it could increase Europe's dependence on Russia as a supplier of energy.
Recommended for you

Germany lost to Japan…but still put its foot on the gas in Qatar