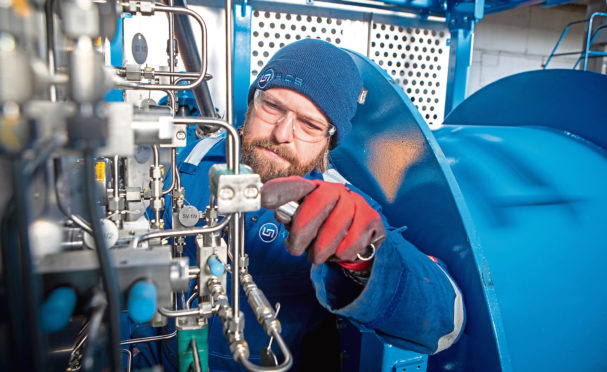 An upturn in the oil and gas industry has seen turnover at an engineering firm more than double as it eyes international expansion.
HCS Control Systems in Glenrothes, which recently opened a new base in Aberdeenshire, reported an increase in turnover of 112%, from £5 million in 2017 to £10.7m for the year ending December 31 2018.
Pre-tax losses had also fallen dramatically from £3.9m to £1.6m.
Chief financial officer Neil McGuinness attributed the sharp increase in turnover to a general upturn in the oil and gas industry.
He said: "Like everyone else in the industry we suffered when things weren't going so well in the energy industry.
"It's good to see the oil price come back and we have benefited from that.
"Essentially, we have done better proportionally than the rest of the market and we are hoping that there is more to come this year and in the next few years."
The opening of a new facility at Inverurie in Aberdeenshire has also made a significant contribution to the firm's bottom line.
Opened in 2018, the new unit offers offshore personnel, test and assembly facilities, equipment maintenance and equipment storage.
Mr McGuinness said: "The Inverurie facility is going very well.
"We've gone from a standing start of just one employee, to more than 22 in just 14 months."
Following the success of the Inverurie base, the firm is now eyeing international expansion into the Gulf of Mexico and is considering opening a base with Houston or Louisiana strong contenders for the new location.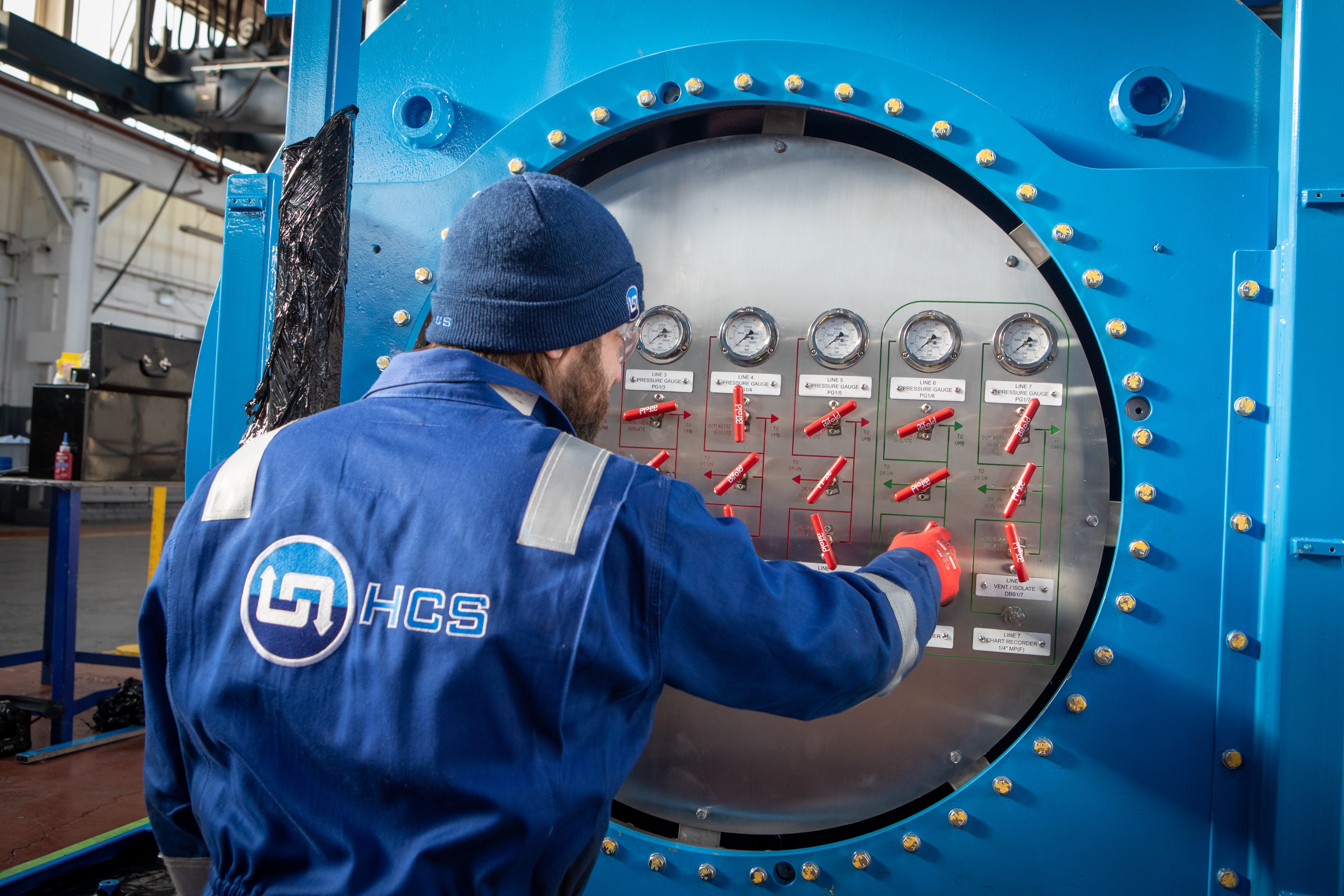 Staff numbers at HCS had also increased, with some staff members who had previously been made redundant at the firm being taken back on.
The annual report shows that employee levels went from 43 in 2017, to 61 last year, with three directors, 31 staff in management and administration, with 27 workshop staff.
Salaries and associated costs rose from £1.8m to £2.8m.
Mr McGuinness added: "When we had to make staff cutbacks, it was always our intention to take them back on when the situation improved.
"I'm pleased to say that we have started this process and some of the staff who had found other employment have actually made the decision to leave their new employers and come back to us.
"The recruitment purely down to more activity.
"In this industry, there is a balance to be struck in having a core team and enough staff to do the job."