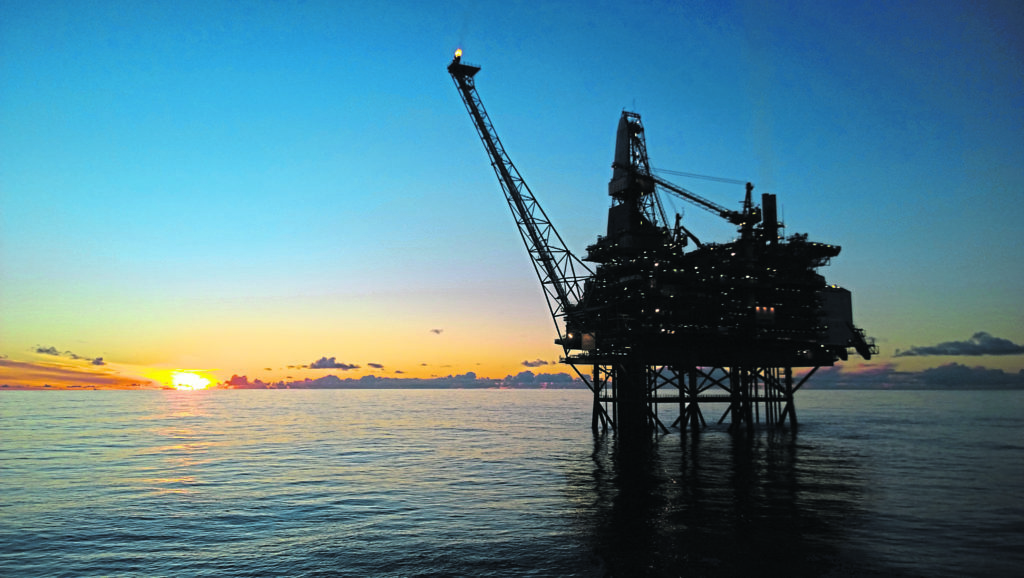 Hungarian oil firm Mol Group has confirmed today that it will buy up Chevron's mid-stream interests in Azerbaijan for more than £1.2 billion.
The firm has agreed with Chevron Global Ventures and Chevron BTC Pipeline to acquire its non-operated exploration and production (E&P) and mid-stream interests in Azerbaijan.
The deal will include Chevron's 9.57% stake in the Azeri-Chirag-Gunashli oil field, and its 8.9% stake in the Baku-Tbilisi-Ceyhan pipeline.
It should add around 20,000 barrels per day to Mol's production portfolio.
Mol claim the deal will make them the third largest partner in the region.
Zsolt Hernadi, the Budapest-based firm's chairman and chief executive, said: "This major  transaction is a significant milestone in building our international E&P portfolio, in one of our core regions, the CIS, where we will team up with world-class partners.
"Following the closing of the deal, around half of our production will come from outside the CEE region, giving us a healthy balance.
"With these new barrels we are also strengthening our resilient, integrated business model, which will continue to generate robust cash flow to finance the MOL 2030 transformational projects as well as rising dividends to our shareholders."
Completion of the deal will be  subject to government and regulatory approvals and is expected to close by the second quarter of 2020.
Mol's upstream division raked in almost £1 billion in 2018 thanks to higher oil and gas prices and "high-margin barrels" from its North Sea Catcher asset.
Mol holds a 20% stake in the Premier Oil-operated Catcher area, which started production in the central North Sea in December 2017.
Net production from Mol's UK portfolio increased threefold to 17,500 barrels per day in the last three months of 2018.
Mol's other UK North Sea interests include a 50% non-operated stake in the Scolty and Crathes fields.
Berislav Gaso, Mol Group, executive vice president for upstream, said the deal built on his firm's "strong track record" of delivering profitability over the course of the past three years.
He added: "With this transaction we are continuing Mol E&P's transformation to an international business."
Recommended for you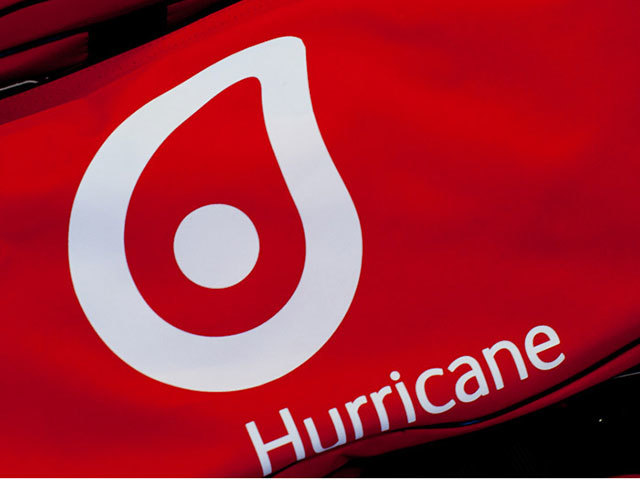 Hurricane officially axes Halifax, once thought to hold 1.2bn barrels