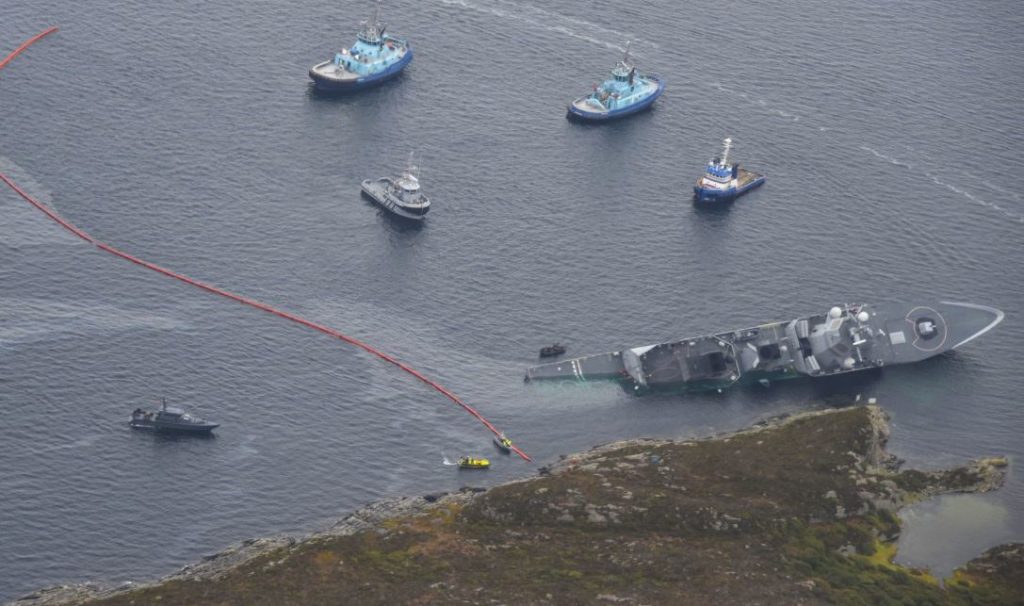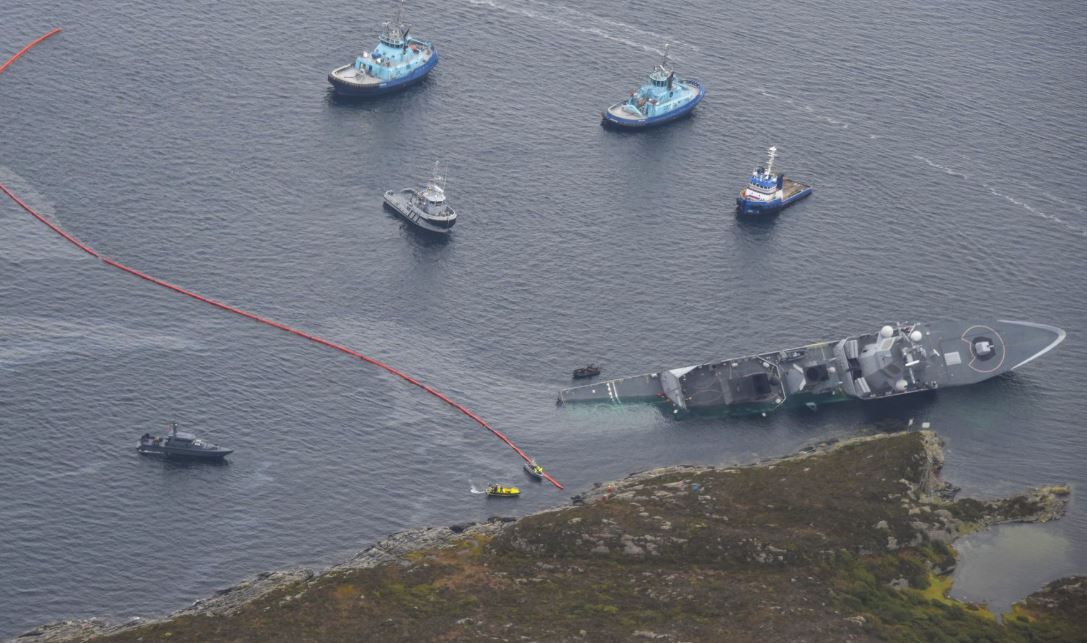 A collision between two vessels outside the Sture Terminal that caused an oil spill in Norway was the result of "inexperienced" navigational crew, a new report into the incident has found.
The November 2018 incident involved the Helge Ingstad frigate and tanker Sola TS, at the Hjeltefjord, north of Bergen.
Eight people were slightly injured, and the 137-strong crew were taken off the frigate.
The Helge Ingstad suffered "extensive damage" in the collision.
A report released today by the Accident Investigation Board Norway (AIBN) claims the crash was caused by a "shortage of qualified navigators" and "inexperienced officers" who were not sufficiently trained.
It is also understood that what crew on the Helge Ingstad frigate thought was a stationary object, was in fact a the Sola TS vessel "on a collision course".
The Sture oil terminal, which has about 6 million barrels of underground oil storage capacity, is the receiving terminal for Oseberg Blend (105,000 bpd impacted) and Grane Blend (260,000 bpd impacted).
The largest contributors to Grane Blend are the Grane, Ivar Aasen and Edvard Grieg oil fields.
The report suggested a number of competence requirements, including increased training on the bridge to ensure safe navigation of vessels.
Recommended for you
X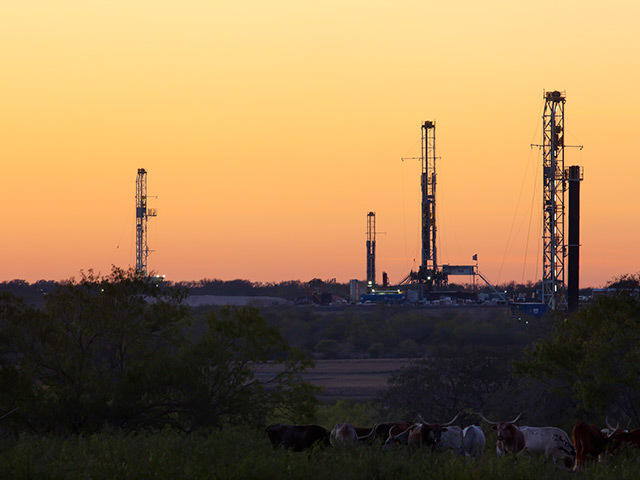 Repsol snaps up Equinor stake in Eagle Ford