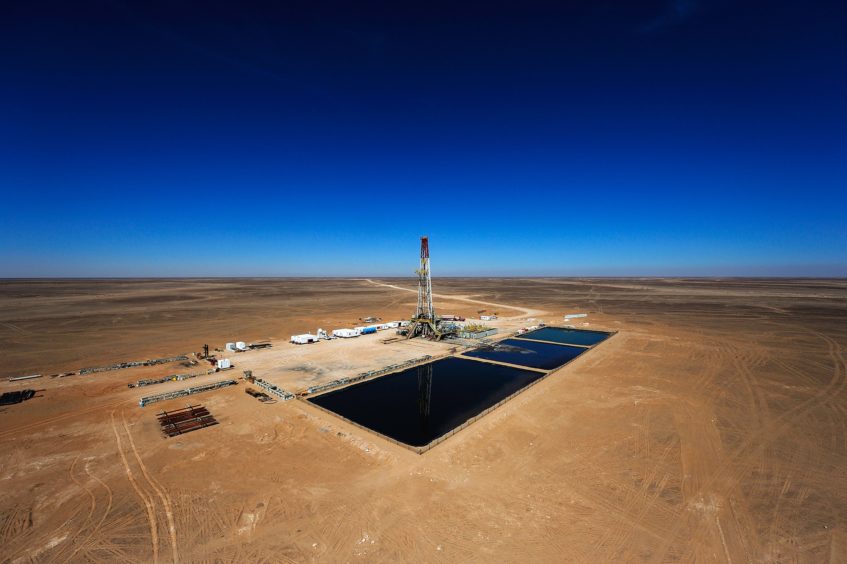 Drilling contractor KCA Deutag's (KCAD's) onshore division has won new contracts worth about £355 million in the Middle East, Africa and Europe.
An unspecified client in the Middle East has booked three rigs for two years, with an option to extend by two more years.
In Oman, KCAD won a three-year contract extension, which commences in 2021, for five rigs operating for one of the country's leading exploration and production companies.
Separately, another rig in Oman has secured a new two year contract with two one-year extension options.
In Iraq, two KCAD rigs had their contracts extended by one year.
In Nigeria, the company won a one-year contract for one rig with an option to extend by an additional year.
Aberdeen-headquartered KCAD has been awarded three contracts in Algeria for four rigs in total. The largest is a three-year contract for two of these rigs, with a two year extension option. The other two are for short drilling programmes.
In the Netherlands, one of KCAD's rigs has secured a new contract for a short drilling programme with a salt mining company.
Simon Drew, president of land drilling at KCAD, said: "These awards significantly increase our contract backlog and are a testament to the strength of our operational capability and reputation in the marketplace."
Recommended for you

Discovery at last! Invictus declares Mukuyu miracle