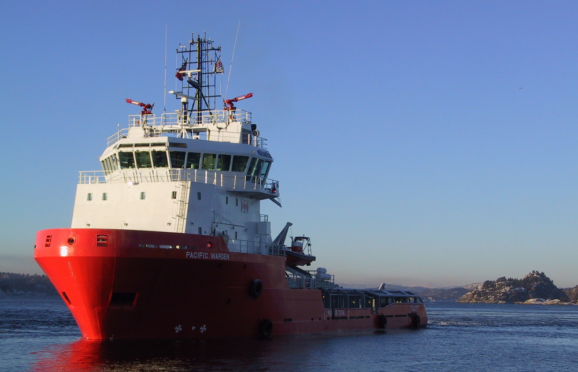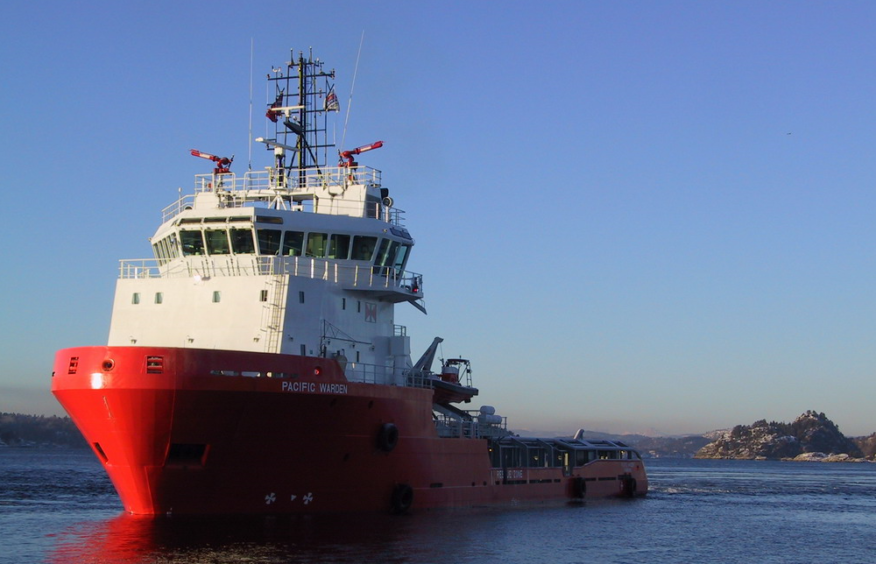 Vessel operator Swire Pacific Offshore (SPO) has confirmed that a supply ship operating in Equatorial Guinea has been attacked, with seven of the vessels staff now "missing".
The Pacific Warden, an anchor handling tug supply vessel (AHTS), was attacked offshore Equatorial Guinea on November 20 at approximately 5am local time.
Singapore-headquartered Swire, who also has a base in Aberdeen, confirmed that 15 crew were on board and that seven staff were taken by attackers.
A further eight staff are "unharmed".
The nationalities of staff affected has not been confirmed.
Swire added that local authorities and the Navy of Equatorial Guinea are responding to the incident.
The firm said: "The safety of the people on board our vessel is always our top priority. SPO will do everything possible to secure the safe and timely return of the missing crew members, in coordination with their families and relevant authorities."
Recommended for you
X

Oil holds on hopes of US-China trade deal and stockpiles survey