A FIELD capable of supplying 3% of the UK's gas needs has taken a step closer to coming on stream, BP said yesterday.
A 600-tonne module built in the north-east of England has been lifted on to Marathon Oil's East Brae platform in the central North Sea.
It is to receive and export gas from the Devenick field, which is being developed by BP in a £550million project.
Most of the cash – about 90% in total – is being spent in the UK, BP's regional president for the North Sea Trevor Garlick said yesterday.
Production, starting next year, is due to peak in 2013 at up to 200million standard cubic feet per day, the firm confirmed.
The field is estimated to contain 430billion standard cubic feet of gas in total and is expected to last until 2025.
Work on the project has included staff from Score and Dales Onshore at Peterhead, 120 Aker personnel in Aberdeen and South Shields, 75 Petrofac staff in Aberdeenshire, 45 from JPK Engineering mostly around Aberdeen, 500 people from Technip across the UK and Europe, 60 people from Isleburn at Nigg, Invergordon and Deephaven and 266 staff from BEL at Newcastle and in Italy.
Recommended for you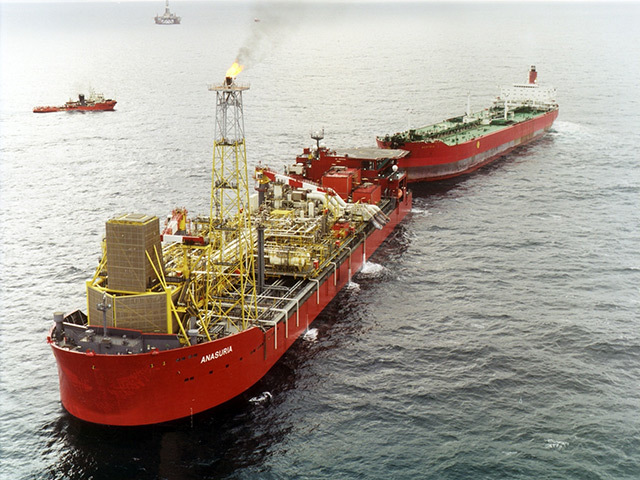 The Magnificent Seven: North Sea project paperwork still awaiting govt sign off