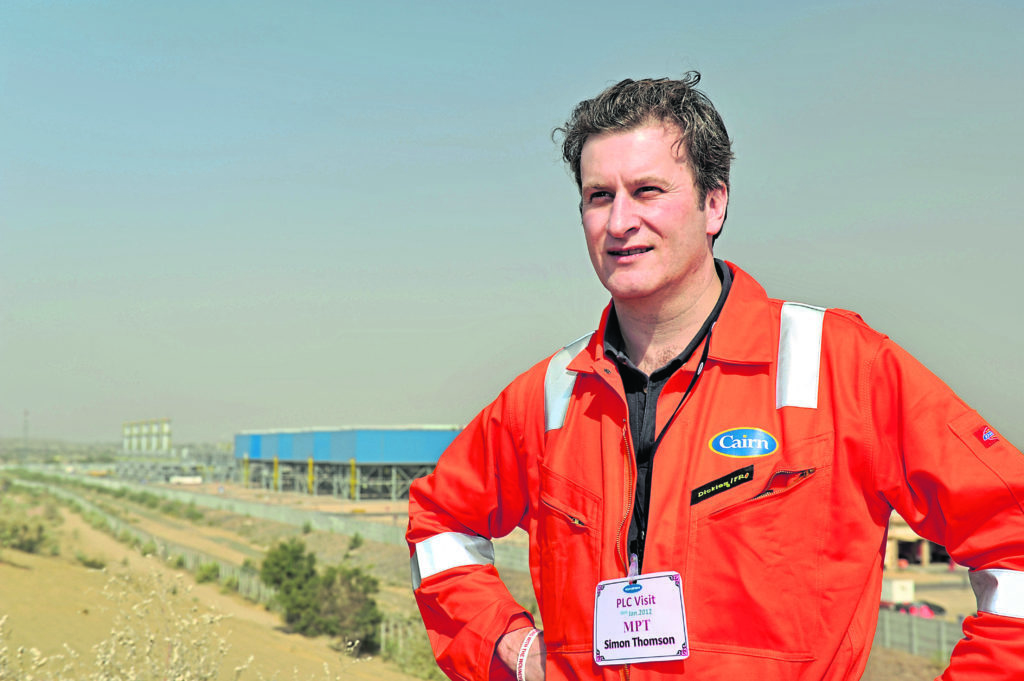 Scottish oil and gas exploration firm Cairn Energy has announced that it will shed its Norwegian subsidiary firm Capricorn Norge in a more than £80 million deal.
The sale will see Cairn offload Capricorn Norge to Solveig Gas Norway early next year for £78m plus customary working capital adjustments upon completion.
It will also see the Edinburgh-headquartered firm dispose of all of its assets in Norway.
Cairn Energy said the deal will help reduce its committed exploration and development capital expenditure by almost £80m.
The firm said it would use the proceeds of the transaction to "fund its ongoing business".
The deal should be completed in January 2020.
Simon Thomson, Cairn's chief executive, said: "This is a further attractive transaction for Cairn shareholders in line with our consistent strategy to realise value and redeploy capital within our portfolio.
"We continue to have a material business in the UK North Sea where production performance of the Kraken and Catcher assets remains strong.
"We wish all of the team in Stavanger every success in the future."
Cairn was met with disappointment in July when its Lynghaug exploration well came up dry off in the Norwegian Sea.
The Transocean Arctic rig found no trace of oil when it drilled the well – which lies around four miles from Equinor's Norne field.
In August, Cairn Energy further announced that it had sold off a stake in the Nova development off the coast of Norway.
The 10% interest was sold as a farm-out agreement to One-Dyas Norge for almost £50m.
But the Edinburgh firm still retains a participating interest of 10% in the Nova development, while reducing its capital expenditure in the project by £90m to the end of 2021.
It will use the funds for further exploration and development.
Cairn owns 20% in the North Sea Catcher prospect, which came on stream at the end of 2017.
The company also owns 29.5% of the EnQuest-operated Kraken field.
Despite disappointing exploration results in the first half of 2019, analysts at North American-based financial services provider BMO Capital Markets said Cairn Energy's shares had "held up well".
The company burst out of the red and into the black for the first half of this year after a significant surge in pre-tax profits.
Cairn saw pre-tax profit reach £35 million, up from a £487m deficit during the same period last year.
It also reported a revenue jump from £147m in H1 2018 to £218m in the first period of 2019.