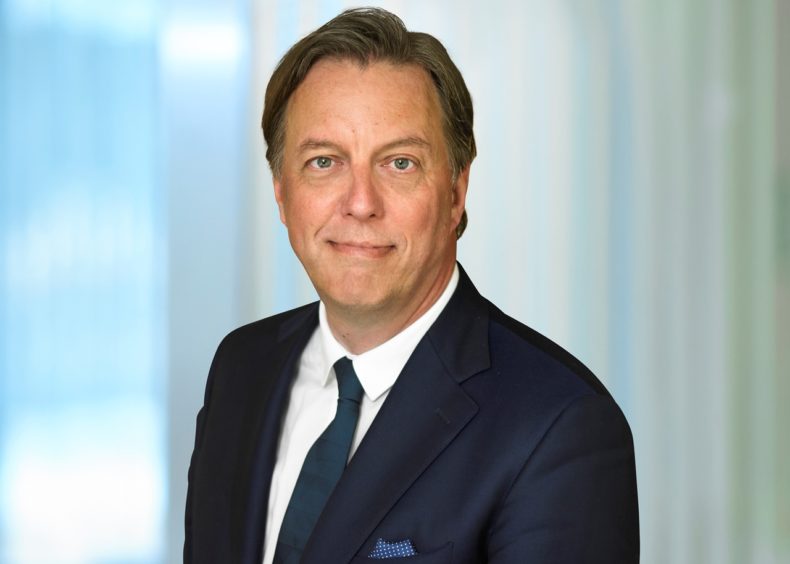 Maersk Drilling is "on track" to meet its foretasted targets thanks to securing additional contracts since its AP Moller-Maersk demerger, the firms boss has said.
The firm reported revenues of just under £230 million for the third quarter of 2019.
Maersk Drilling posted pre-tax profits of £756m last year.
The firm's chief executive Jorn Madsen said his firm was "on track" to deliver over £310 million in earnings and that he expects capital expenditure to reach £230m for 2019.
He added: "We've lowered the expected CAPEX spend to the lower part of the guidance so it's now closer to $300m (£230m).
"The reason for that is that we have found savings in our projects because we are postponing a little into 2020, which I'm happy about because we spent less capital on investment."
Mr Madsen said he felt the split from AP Moller-Maersk had gone "very well" and that his firm had established itself as a fully-listed company.
Danish conglomerate AP Moller-Maersk had been planning  to shift away from the energy sector and instead focus on transport and logistics.
It follows Moller-Maersk's sale of Maersk Oil to Total last year.
Asked about how Maersk Drilling had fared since the demerger, Mr Madsen said: "We are delivering according to our plans, so if I would have known where we would be today when we listed I would say I would be happy with the state that we are in.
"We are still securing contracts, so building backlog, we have a strong balance sheet, so when I look at our place in the industry we are in a very good spot.
"We continue to see a recovering market although the duration of new contracts remains relatively short.
"I am pleased that we have secured several new contracts at improved day rate levels."
Recommended for you

'Novel approach' needed to meet ScotWind floating supply chain ambitions