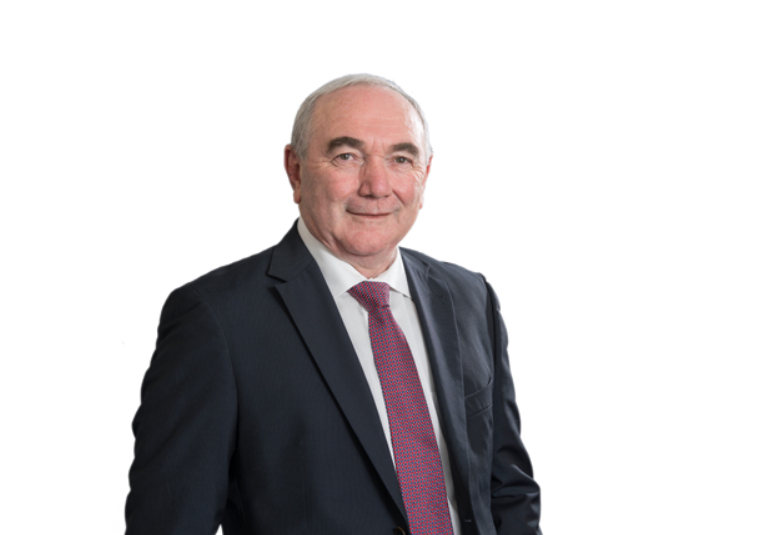 An Israeli oil and gas firm which owns North Sea producer Ithaca Energy has announced that its chief executive will retire at the end of the year.
CEO Asaf Bartfeld worked for Delek for more than 30 years in a variety of functions.
He will be replaced by deputy chief executive Idan Wallace.
Delek bought Ithaca Energy, of Aberdeen, in 2017.
Earlier this month, Ithaca completed the acquisition of Chevron North Sea.