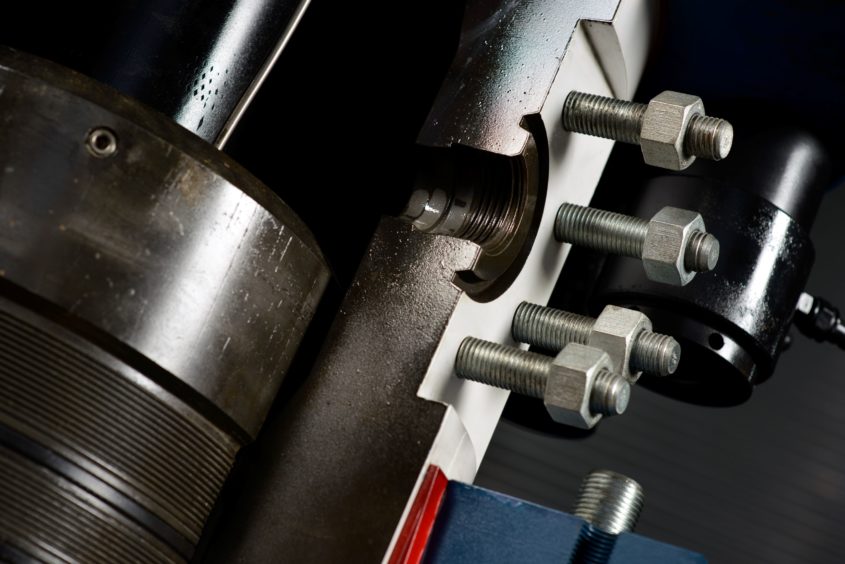 Millions of pounds spent in wellhead intervention could be a thing of the past, extreme tests on Aberdeen-developed technology reveal.
Engineers at Plexus have announced that the POS-GRIP HG sealing system has successfully completed an extreme temperature verification programme from equivalent to -59 to +204°C at 10,000 psi pressure.
Plexus claimed no other wellhead sealing system could perform under the same punishing conditions in a single test run.
The company is expecting to see at least a seven figure increase in revenue as a result of this technological advancement.
Plexus has used its POS-GRIP technology to design and manufacture top tier wellhead systems on more than 400 wells during the last 20 years.
Metal to metal seals activated by POS-GRIP seal directly between hangers and the wellhead bore, and provide a gas tight, weld-quality seal which requires no maintenance throughout field life, regardless of temperature variations.
The HG seal is a one-design system, meaning the same seal can be used in all wellhead products.
Conventional wellhead packages subjected to extreme temperatures will experience different expansion and contraction rates between numerous components according to their individual properties.
POS-GRIP uses minimal components held rigidly in place, which eliminates movement and therefore dramatically reduces wear and tear.
Plexus technical director Craig Hendrie said: "There is no other wellhead system or technology out there which can cope with the full range of severe cold and intense heat through these test cycles.
"Our tests prove that no matter what temperature and pressure changes are encountered in any application, the Plexus system will continue to perform.
"This is due to a very simple metal to metal seal. There are only two components on our package, which change shape to form a seal and then do not move – until they are intentionally released for workover or abandonment.
"POS-GRIP has been used across the world for many years and is proven to have saved millions of pounds for operators. Adding the reliability, reusability and elimination of intervention costs this test brings, the new package we can offer is significantly cheaper than more complex, conventional wellhead packages.
"The simplicity of the engineering and the reduction in the number of components means a more cost-effective solution over the lifetime of a project."
Recommended for you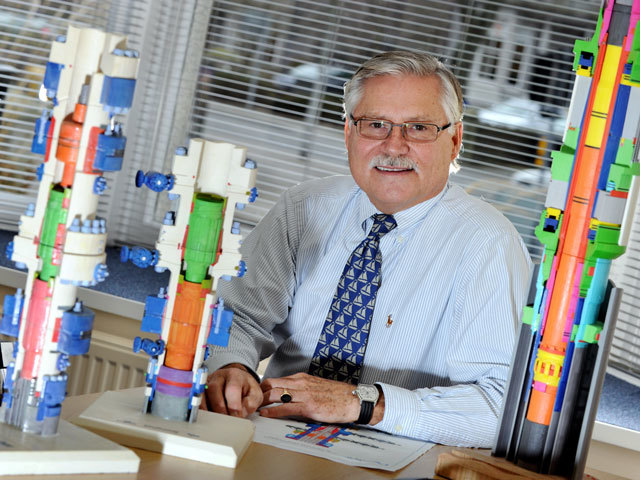 Plexus banking on higher revenues in second half on back of Spirit deal