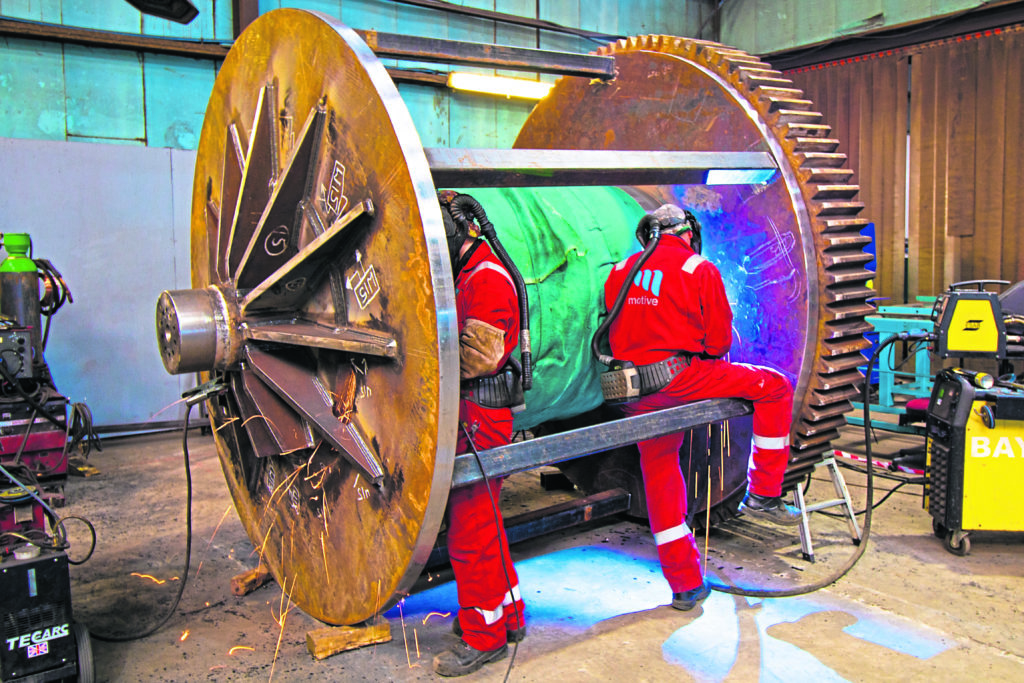 Aberdeenshire-headquartered Motive Offshore Group has acquired a Norwegian subsea services firm in a seven-figure deal.
Pumptech, headquartered in Stavanger, is a specialist in flexible flowlines and umbilicals testing, serving the oil and gas, renewables and maritime markets.
Motive said the acquisition, for an undisclosed sum, came following "significant" investment from its backers, EV Private Equity, earlier this year.
Pumptech will form part of a new flexibles division for Motive Offshore, with Richard Charles, formerly of ACE Winches and Aquatic Engineering and Construction, appointed to lead it.
Chief operating officer James Gregg described the combination of Pumptech's services with Motive's specialism in marine equipment fabrication and rental as "fundamental" to continued growth.
He said: "We are already renowned for our capabilities in the field of winch production, rental and inspection; the launch of our Flexibles division builds upon many years of experience and track record in this segment and serves to formalise our expertise in the deployment and testing of umbilical equipment.
"Motive has had an existing relationship with Pumptech for some time, and on that basis, we are aware that there is a strong market demand for the services this acquisition provides to our clients."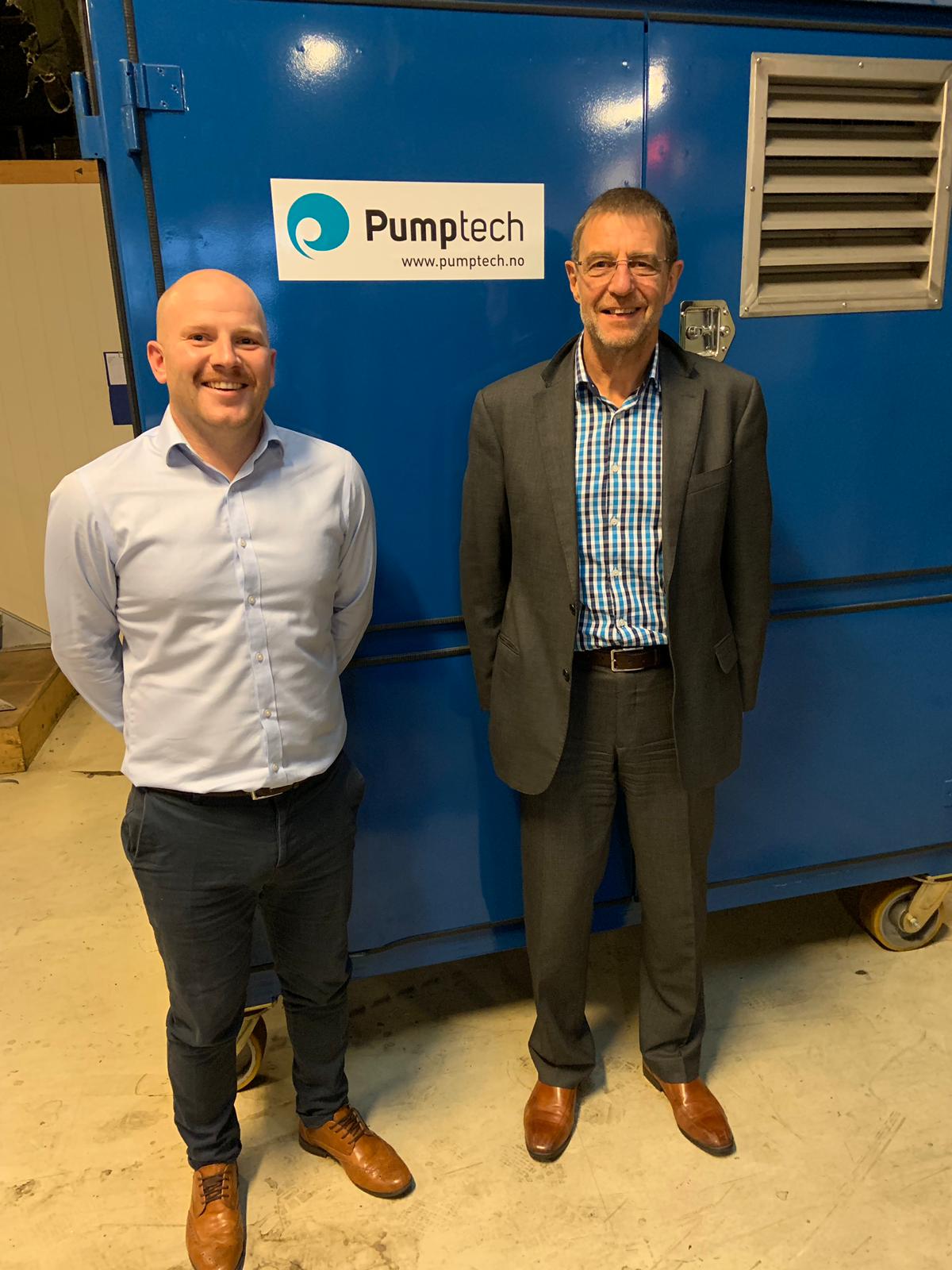 Motive was launched by Mr Gregg and managing director Dave Acton in 2010, headquartered in Banff, with additional offices in Aberdeen, Houston, Norway and the Middle East.
In March, EV Private Equity injected a multi-million pound investment into the company, with Motive aiming to become a £30m EBITDA (earnings before interest, taxes, depreciation, and amortisation) business within five years.
The firm posted pre-tax profits of £2.7m in 2018, up from £1.6m the year before, on turnover of £13.1m, also up from £8.2m in 2017.