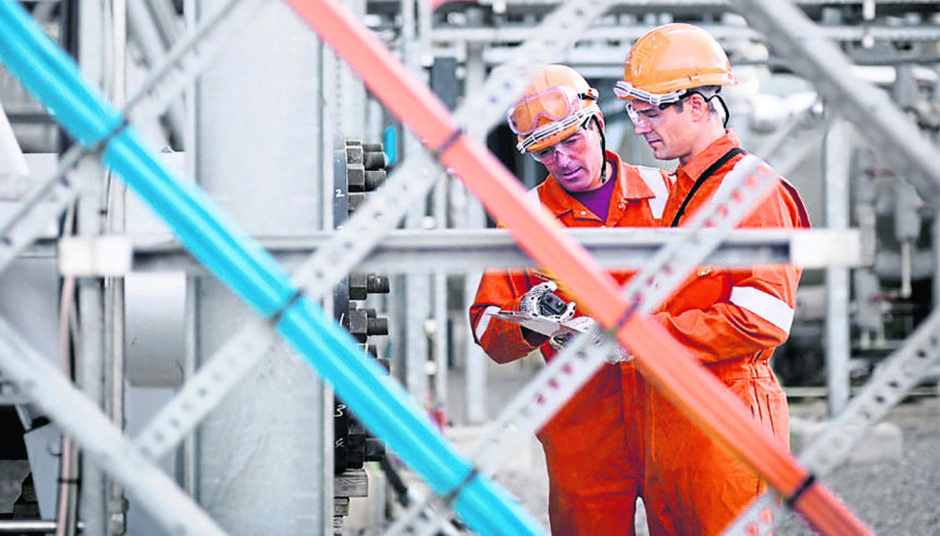 When you think about the energy sector in Scotland your mind instinctively stirs up images of North Sea oil rigs and the ports of the country's most north-easterly corner.
But a surprising number of supply chain firms are doing good business operating out of the central belt – servicing lesser known, but no less important, projects and operations.
Penspen, which has an office in Aberdeen, is a case in point. The company operates and maintains an oil and gas pipeline which runs through the central belt near Lanark.
A global service firm for almost 60 years, Penspen signed a number of major deals recently in Abu Dhabi and Africa.
Yet the firm described its central belt operations as providing a large amount of work for its "mobile asset workforce who live in areas along the pipeline".
A spokeswoman for the firm said the pipeline work required "extensive manpower".
She added: "We test and maintain a number of assets to ensure the safety and integrity of the pipeline through an agreed annual maintenance plan."
Subsea 7, thanks in part to the acquisition of Glasgow firm Swagelining, has developed its global pipeline welding development centre in the outskirts of the city.
The subsea firm describes the base as an "in-house, world-class facility" able to support the development and production of high-integrity pipelines for the North Sea oil and gas sector and wider energy industry.
The facility in Old Kilpatrick also allows Luxembourg-registered Subsea 7, which employs about 1,000 people in north-east Scotland, to perform realistic preproduction welding trials and carry out operator training.
Polymer lining specialist Swagelining, acquired by Subsea 7 in 2016, is now on-hand at the central belt site to provide protection for pipeline and riser systems from internal corrosion – the most common cause of pipeline faults – through the development of its world-first electrofusion connecter for polymer-lined pipelines.
Across the country, visual data management firm Cyberhawk operates its drone inspection business out of Edinburgh partly because of its close proximity to an international airport and its central belt client base.
But the firm has expanded to build out its North Sea work with an office in Aberdeen, and another in London.
The firm has worked with big names like Chevron and ScottishPower on each of Scotland's coastlines.
It is also building out its renewable energy portfolio thanks to increased offshore wind work and duties off Scotland's west coast, providing utility inspection work for transmission towers and pylons.
A spokesman for the firm said the bulk of Cyberhawk's work was "still mainly in oil and gas and utility work" but that it was looking to provide more "wind turbine inspection".
Last year Cyberhawk secured new investment as part of a global expansion, which saw it move into Houston for work around the Gulf of Mexico. Cyberhawk also has international bases in Abu Dhabi and Kuala Lumpur.
The firm's chief executive said the firm had managed to garner a "globally renowned reputation" and come to be "relied upon" by a number of the world's largest energy firms.
In September, Cyberhawk announced a landmark asset inspection deal with Chevron North Sea.
Glasgow city centre-headquartered Denholm Oilfield Services offers a range of services to the oil and gas sectors of the UK, Middle East and US.
Initially making its name in vessel maintenance, Denholm became the leading offshore go-to firm for asset cleaning and now offers a host of services, including fabrication and precision engineering.
Today the firm employs more than 4,000 people and has an annual turnover in excess of £170m.
Michael Beveridge, Denholm's chief executive, described the firm's central belt location as being of "paramount importance" when it comes to being close to new and existing customers.
He said: "Not only does this strategy enable us to work closely with clients but it also facilitates greater understanding of local markets, wherever in the world they may be.
"This is particularly true in the UK where our Glasgow headquarters act as a central hub for our companies and divisions located from Invergordon to Falmouth.
"It is this synergistic approach which enables us to create a strong network of products and services to meet our customers' needs in a timely, efficient and cost-effective manner."
Recommended for you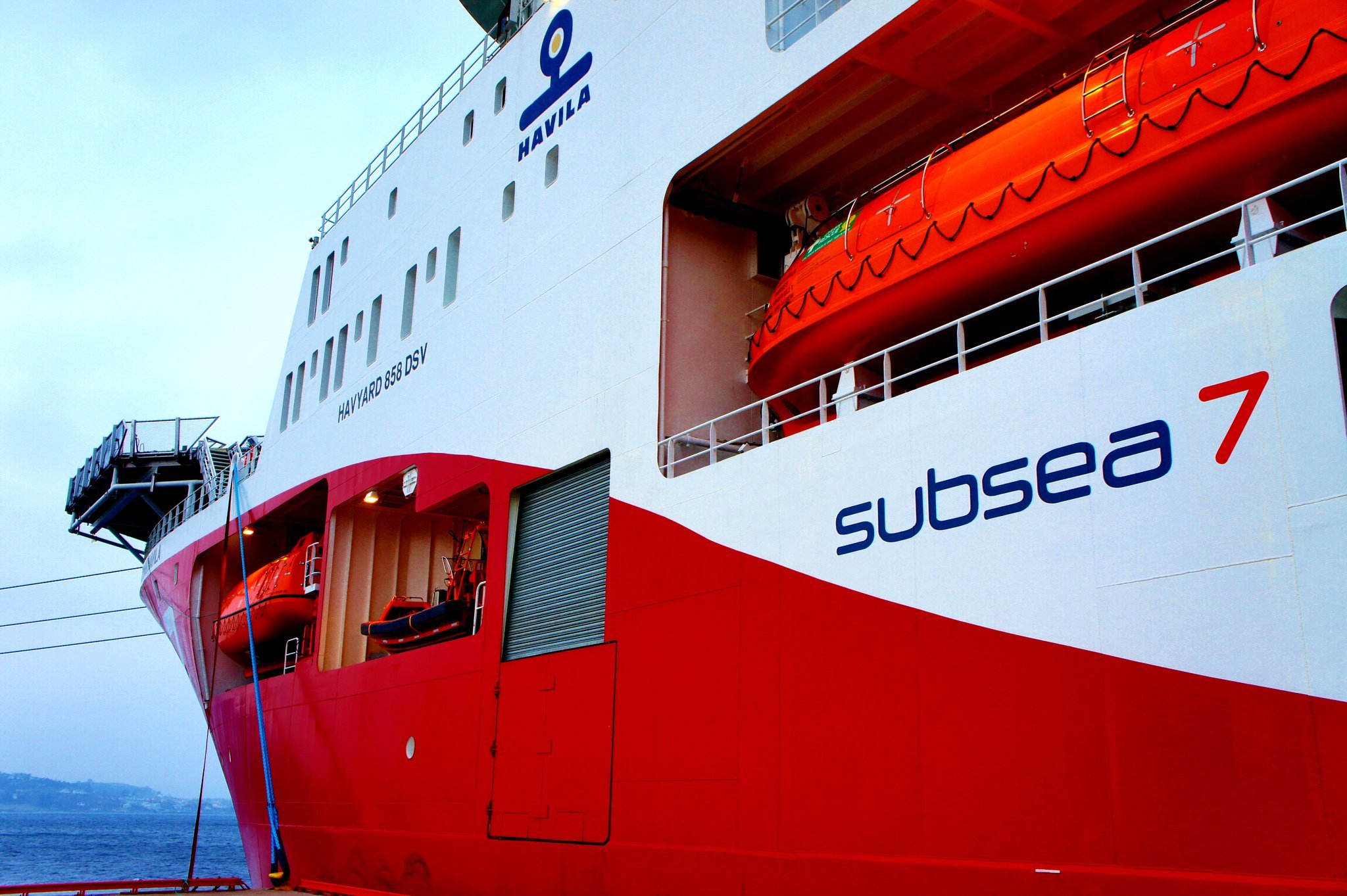 Subsea 7 hails decade-high orders but income stays flat