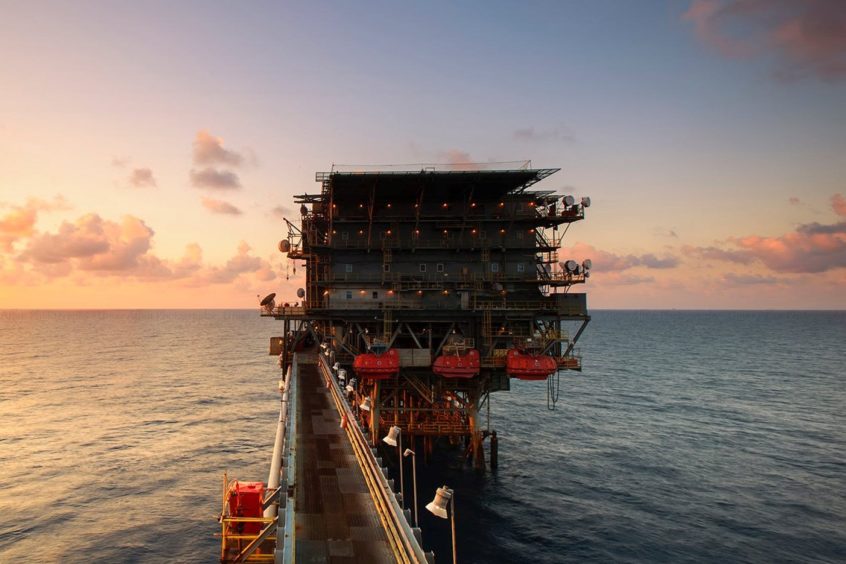 An Aberdeen energy recruitment firm has announced it has been forced into administration after it was unable to recover fees due from a major client.
Carlton Resource Solutions, based in the city's West End, said it had won a court ruling for the outstanding debt but was still unable to collect from the customer.
As a result the firm has had to enter into the administration process with "poor market conditions" meaning it could not trade its way out of its position.
It comes after HMRC petitioned the Court of Session in Edinburgh to have Carlton, which supplies technical, commercial and engineering personnel to the oil and gas sector, be wound down.
The notice called for liquidators to be appointed, although the firm said it has started an administration process.
Carlton, founded in 1981, last year became part of the Maxwell Drummond Group, moving into the same building on Albert Street but remaining a separate entity.
A spokeswoman said: "Regrettably and, largely due to circumstances outwith its control, Carlton Resources has been forced into administration.
"Despite a court case ruling in favour of Carlton for out-standing fees due from a major client, the recruitment firm has been unable to recover this debt.
"Prevailing poor market conditions have meant the company has been unable to trade its way out of this debt position."
Work is underway with administrators to see if the three people employed at Carlton, plus contractors on their payroll, can be moved to Petropeople, another recruitment firm which is part of the group.
The spokeswoman added that the company is seeking to "save the jobs and avoid any impact on clients".
The identity of the administrators has not yet been disclosed.
In the petition to the Court of Session, HMRC called for the firm to be "wound up by the court and to appoint a liquidator".
According to the Scottish Government website, a petitioner can apply to the court for the wind up of a company if it cannot pay its debts.
The notice was presented by the office of the Advocate General for Scotland, the UK Government's Scottish legal team, which takes action on behalf of departments such as HMRC, the Home Office and the Department for Work and Pensions.
Recommended for you

What can energy firms learn from the government's £263m IR35 mistake?