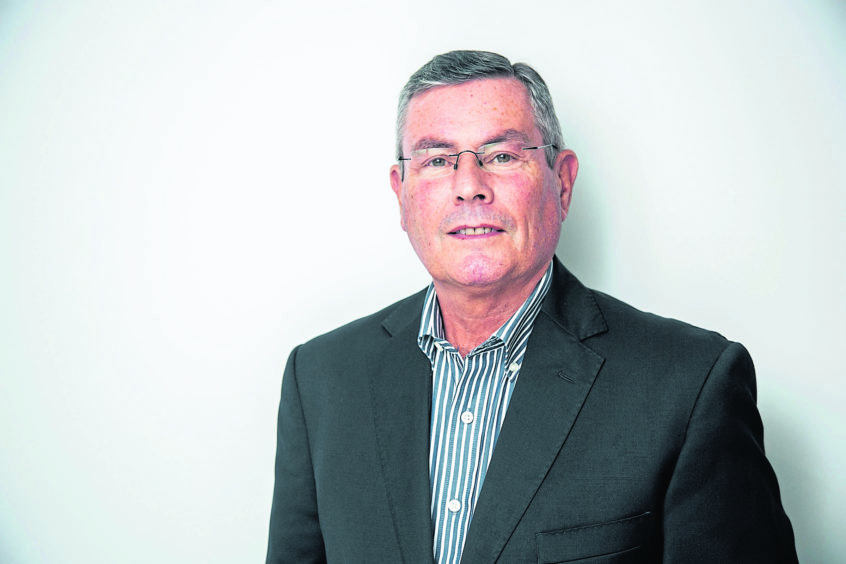 Gulfstream Services International (GSI), an offshore equipment and engineered solutions provider, has announced the appointment of Gordon Blackwood as Business Development Director.
Mr Blackwood joins the team following its recent expansion in Aberdeen to support its growth in the Eastern Hemisphere.
He was previously regional director for National Oilwell Varco and has over 20 years' experience working globally in the oil and gas sector.
Mr Blackwood joins GSI to support the team in the North Sea and Middle East with its ongoing growth as well as developing new business in other key markets.
With a strong focus on North Sea decommissioning activity, the firm expanded into an 8000 sqft workshop where it stocks and delivers its cutting-edge shearing and grappling equipment throughout the Eastern Hemisphere.
This year, GSI invested £3million into its stock of rental products and services, cement heads, flowline and choke manifolds.
Mr Blackwood said: "This is an incredibly exciting time to join the team at Gulfstream UK – the opportunities for the business both in the North Sea and globally are huge.
"My experience of working in the global oil and gas markets will bring extra knowledge to the fantastic team in Aberdeen as well as the wider US business too.
"I'm looking forward to 2020 as we continue to work on some exciting projects.
"With a track record grown over 30 years, the new Aberdeen base is supported by the global GSI network and is approved to work for some of the world's largest petroleum service and exploration companies.
"Along with its decommissioning services, GSI's range of rental tools and equipment include cementing systems for onshore and offshore, wireline pressure control equipment and offshore frac support packages."
Recommended for you
X

Texo Accommodation exceeds expectations in year one