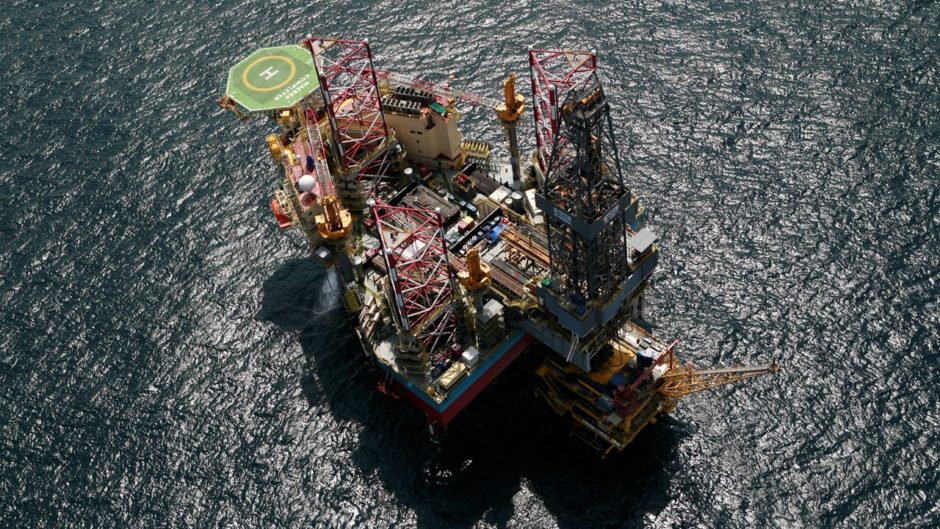 Analysts have "sounded the alert" on the value of jackup drilling rigs after two vessels were sold at "historically low" prices.
The assessment from VesselsValue comes as Foresight Drilling sold the Dynamic Vision rig for $56m, down from an estimated value of $65m.
Just six months ago the rig would have been worth more than $80m, the analyst firm added.
VesselsValue described this as a "benchmark sale at a historically low level".
Meanwhile Maersk Drilling yesterday announced the sale of its Maersk Completer rig for $38m, down $800,000 from what VesselsValue estimated it was worth.
The Maersk Completer had been laid up in Singapore, with the firm selling as part of its focus on North Sea operations.
Robert Day, head of offshore at VesselsValue, said: "We are seeing day rates for premium units not far above operating costs and charterers and oil majors can afford to be selective and this is having a knock on effect on asset values.
"There are now a number of units for sale either by auction or on the open market and this is not helping the situation. There are, however, some positive moves being made and we have seen a healthy level of scrapping over the past 2 years."
According to the firm there have been 22 mobile offshore drilling units (MODUs) sent for scrapping this year – 17 jack-ups, six semisubmersibles and seven drill ships –  compared to 39 the year before.
The "healthy level of scrapping" could facilitate a recovery in the market, VesselsValue added.
Drillships have been worst affected with two vessels under 10 years old being scrapped in recent months with another expected to follow.
Mr Day added: "This is significant. Especially considering these units were contracted in the boom years between 600 – 800 million excluding upgrades for field work."
Recommended for you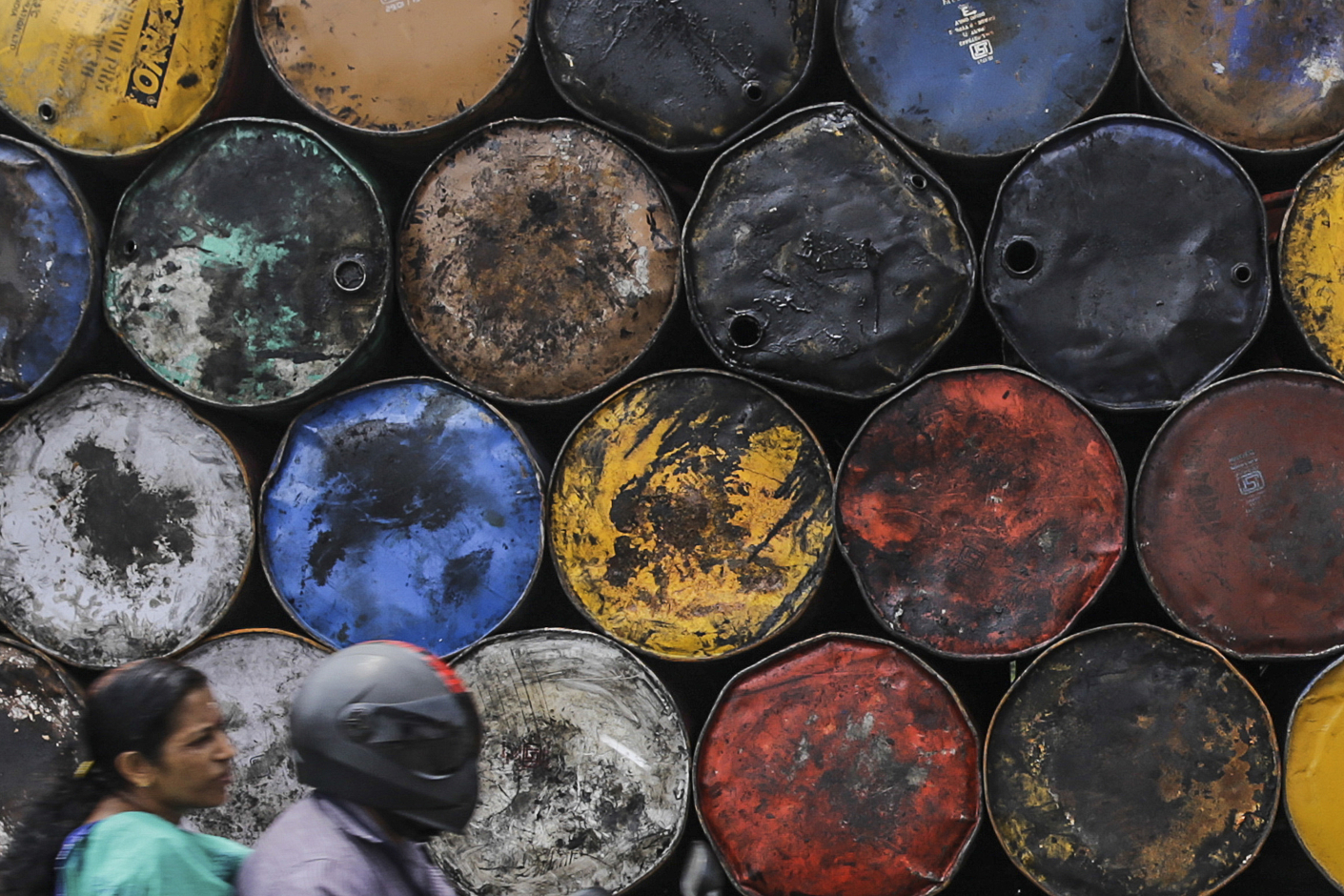 India's ONGC seeks to buy new build jack-up rigs